The Island Walk
Published July 30, 2021 | Tourism PEI
Categories: Outdoor Activities
Take Your First Step
The Island Walk is a 700 kilometre journey that circumnavigates Prince Edward Island.
Hikers can complete the entire Island Walk route in one go or tackle it in sections. The Walk incorporates existing trails, such as the Confederation Trail, as well as entirely new routes along the ocean and through quiet secondary roads.
The Island Walk is divided into 32 sections with points of interest, terrain, average completion time and amenities of the area outlined for each. A growing list of multi-day itineraries is also available. Routes offer the perfect landscape, both in terrain and scenery, for those who are looking for a long-distance walking adventure. By international standards, the Walk is not technically difficult with options for everyone.
Those who have taken pilgrimages in other parts of the world, be it the El Camino or the Appalachian Trail, know that such a trek is not just about the walking. It's about what you encounter along the way – be it a most-delicious breakfast at a B&B, the vibe of a small-town coffee shop, a red dirt road canopied in trees or an expression of kindness. Guaranteed, you'll return home differently because of the Island Walk.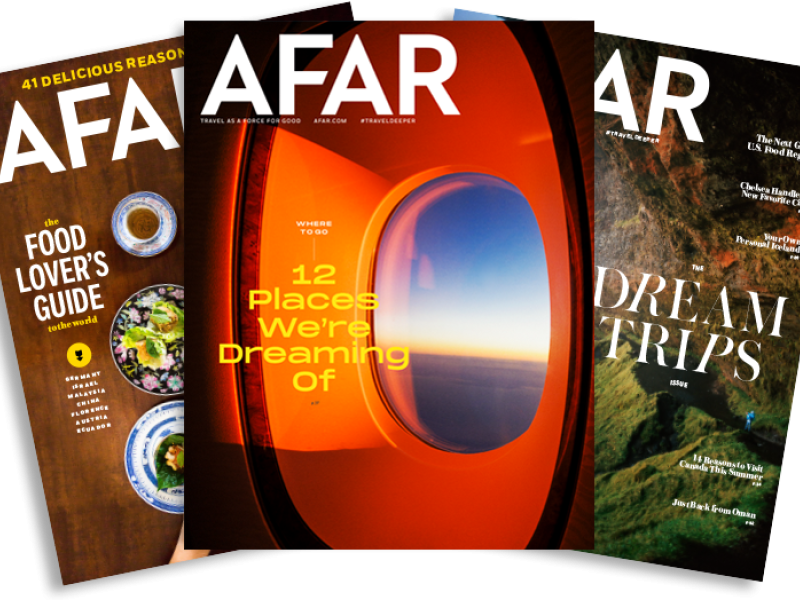 AFAR magazine listed the Island Walk as one of the top 12 best places to travel in the world for 2023.
"A 435-mile hiking and biking route around Canada's small but mighty province invites visitors to travel slowly and joyfully."
"PEI is famous for its shellfish, particularly the mussels that live beneath those black buoys I spotted. I imagine pilgrims on the Island Walk, following the symbol, not of a scallop shell, but of a blue mussel, marking the Camino as Canada's pilgrimage and one of the world's great walks."
- Darcy Rhyno, Saltscapes Food & Travel
"Part of the appeal of a walk like this is that it brings travellers back to a pace that we no longer operate at – which becomes very addictive. It's about walking and thinking and the people you run into and chatting with them. And part of what's so special about PEI is the people you meet here." 
- Island Walk creator Bryson Guptill (Special to the Globe and Mail by L.A. Brown)
Published September 30, 2023
Feel Lighter with a Spa & Wellness Retreat
Consider Prince Edward Island your destination for grounding and rejuvenation. Check out this guide to top spa and wellness destinations on the Island.
Published September 7, 2023
Top 10 Things to Do in Fall
Fall is a favourite time of year to visit Prince Edward Island for many travelers. The Island's landscape is painted with bright orange, yellow and red, the weather remains warm and producers and chefs are celebrating the bounty of the harvest.
Published August 3, 2023
10 Active Lifestyle Adventures on PEI
Fill your lungs with fresh Island air and get your heart pumping with these exciting active summer adventures, filled with fun for the whole family.