Outdoor activities for every visitor in every season 
Every travel destination has a MUST DO list. Here, you've got to get outside. Hike or bike the Confederation Trail. Ride the ocean surf. Hit the links or plan some quiet time in nature. Whatever your preference, Prince Edward Island has an outdoor adventure to enjoy in every season.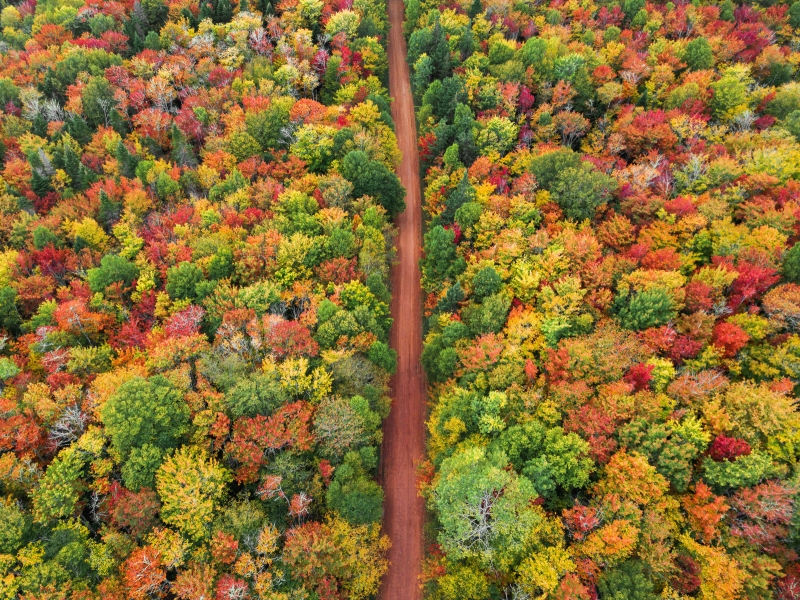 PEI Seasons
Prince Edward Island is a summer paradise with warm breezes, with fall foliage comes time to savour the harvest of Canada's Food Island. Our winter forecast is always 100% chance of fun. Spring is time for a fresh start.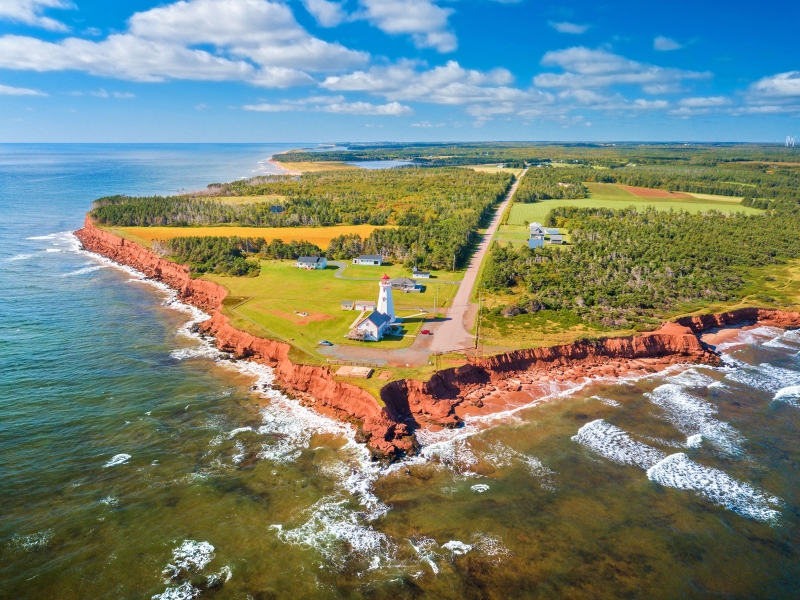 Coastal Drives
Prince Edward Island has three coastal drives to explore. You'll stop again and again for photos of grazing cows, fishing boats, country churches, pretty painted houses as well as historic and iconic landmarks.