Discover Anne's Land
"Kindred spirits are not so scarce as I used to think. It's splendid to find out there are so many of them in the world."
- L.M. Montgomery, Anne of Green Gables
When Anne of Green Gables was published in 1908, most people could only dream of visiting its magical setting. Since then, millions of fans have travelled to Prince Edward Island to discover the place that inspired Lucy Maud Montgomery's stories and characters.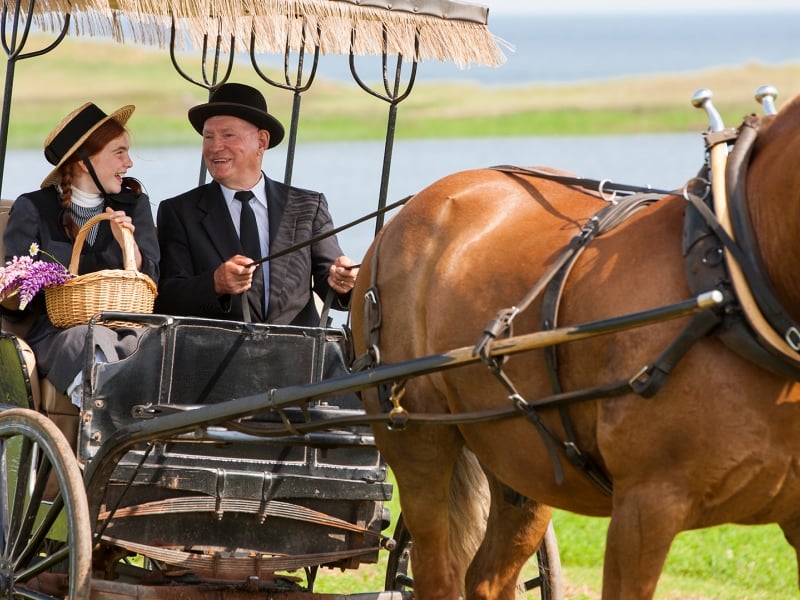 Anne of Green Gables Itinerary
Spend your days immersed in the land that inspired L.M. Montgomery and discover the very best Anne of Green Gables museums, attractions and experiences.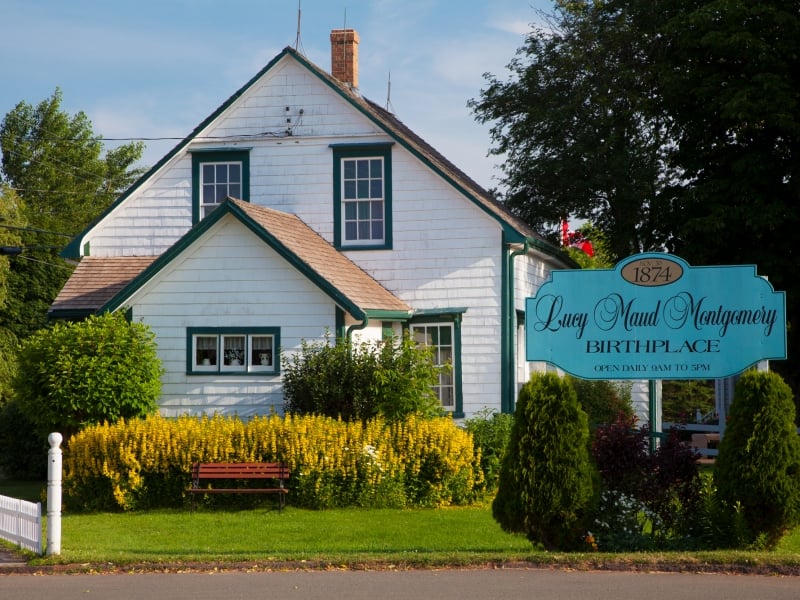 L.M. Montgomery
Montgomery's writing has had an incredible impact on Canada's smallest province because she completely captures the charm and serenity that makes this Island such a special place to visitors year after year.
Anne of Green Gables Experience Providers
Matthew's Carriage Rides
Enjoy a peaceful carriage ride by the Lake of Shining Waters. With "Matthew" as your guide and...
Anne of Green Gables Store
Located in the heart of Charlottetown, we offer a wide selection of all things "Anne" and so much...
Anne of Green Gables Store
Located in Avonlea Village, we offer a wide selection of all things "Anne" and more. We have...
Bideford Parsonage Museum – LM Montgomery Window into Island Life
Bideford Parsonage Museum is a hidden gem and must-visit destination for LM Montgomery enthusiasts...
Anne & Gilbert, The Musical
Hit musical about Anne of Green Gables in love.
Avonlea Village
Best place to eat on PEI! Piatto Pizzeria, La Rose Bistro, Samuel's Coffee House, Boom Burger, MOO...
Painting Montgomery's Island
Create daring seascapes & landscapes with only the three colours (ruby, emerald & sapphire) that L.M...
Anne of Green Gables Chocolates
Anne's playful and precocious personality has inspired many products at ANNE Chocolates. Our...
Anne of Green Gables Museum
The Anne of Green Gables Museum at the beautiful Campbell Homestead, is a museum dedicated to the...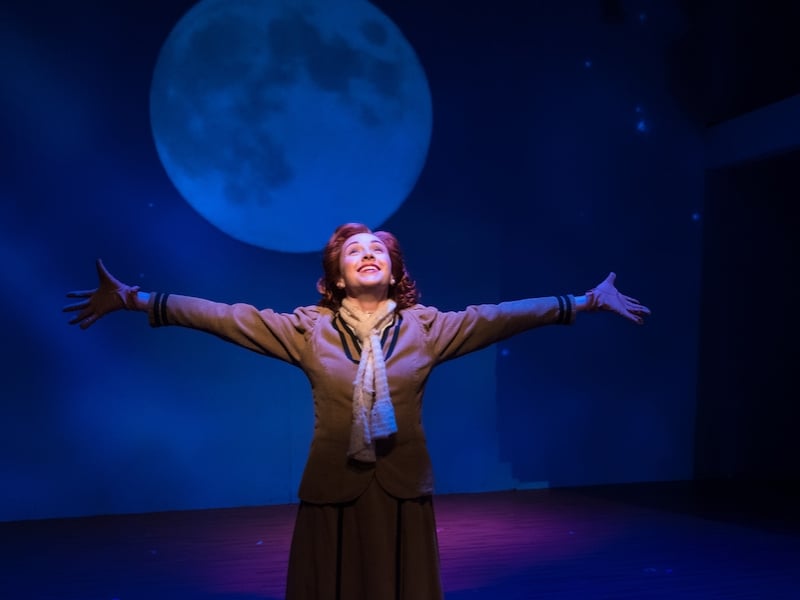 Anne and Gilbert - The Musical
Anne & Gilbert - the Musical is performed in Charlottetown at the Florence Simmons Performance Hall.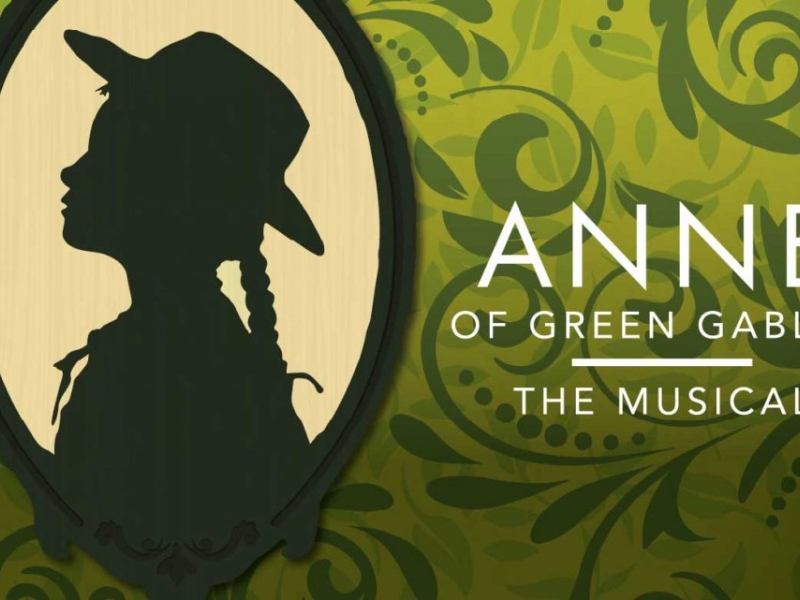 Anne of Green Gables—The Musical™
Canada's longest-running musical plays on the main stage of the Charlottetown Festival again in 2024.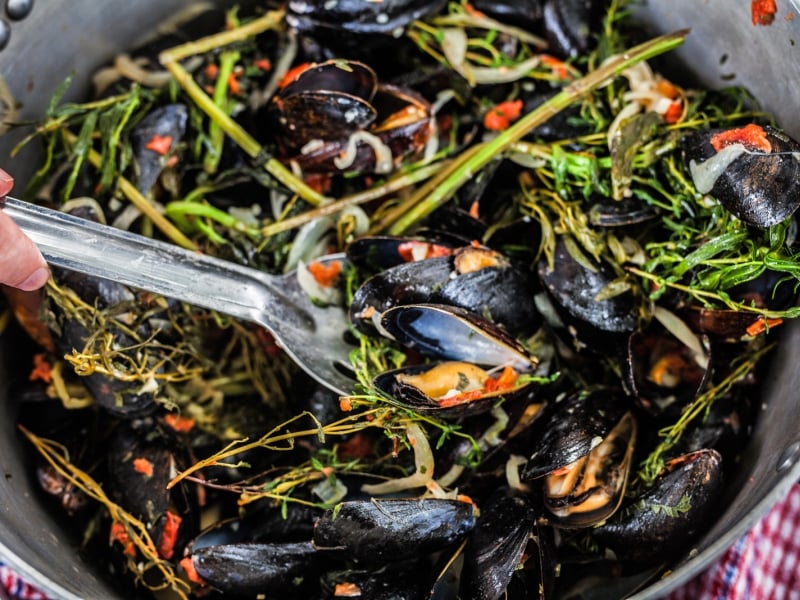 Culinary
May we interest you in fresh seafood with a side of salt air? Discover why food is celebrated year-round here on Canada's Food Island. You won't leave hungry.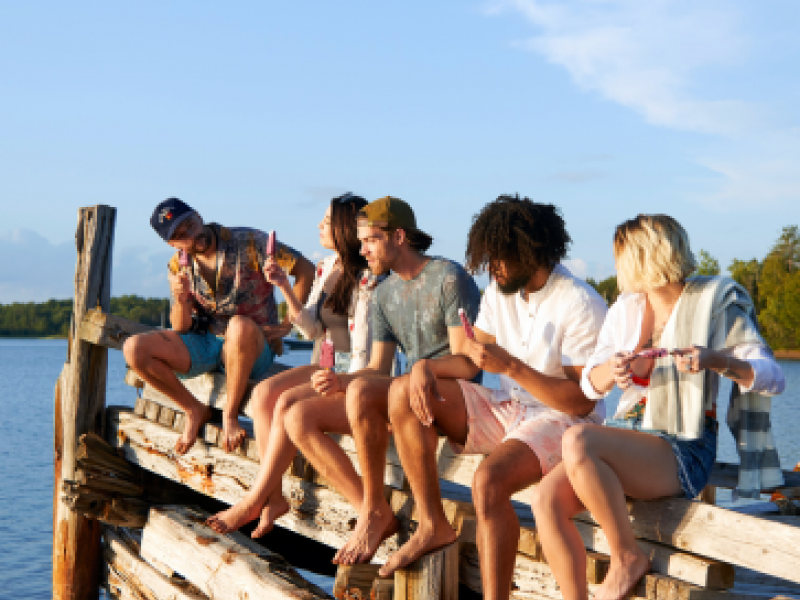 Festivals & Events
Our festivals and events showcase the remarkable artistic, culinary, cultural and musical talents of our small Island community. What's going on during your visit?