Trip Ideas
You may be surprised by how much there is to see and do here. We've pulled together unique PEI experiences, itineraries galore, outdoor fun and other inspiration to ensure you have a great trip in any season.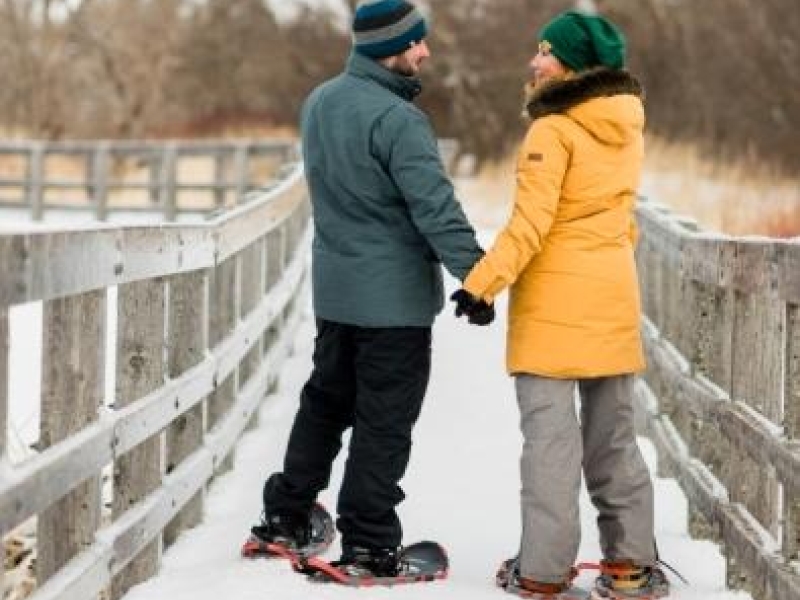 PEI Seasons
Every season offers something unique. Imagine the bountiful harvest in fall, outdoor adventure in winter, the taste of fresh lobster in spring and endless beaches in summer.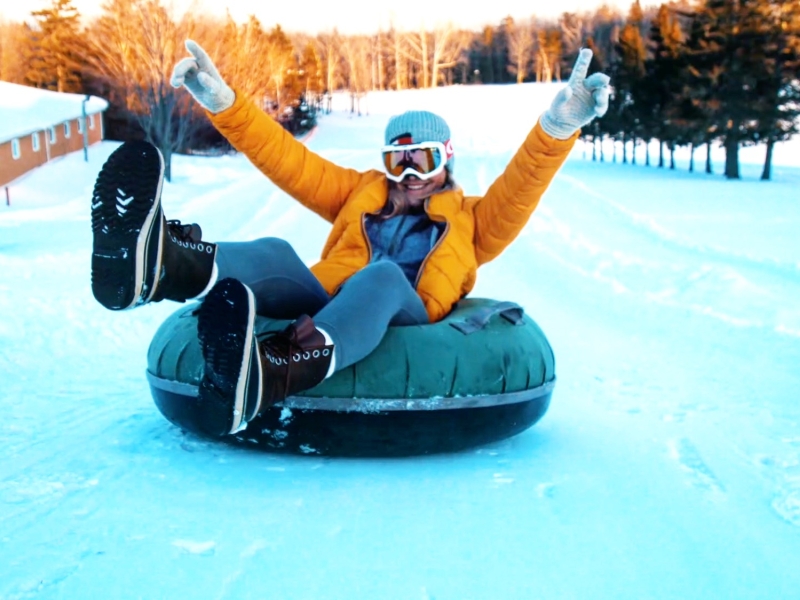 Get Outside in Winter
When the snow falls, adventure calls on PEI. Whether you choose to hike the trails, hit the slopes, ride a fat bike or slow the pace with a horse and sleigh ride, it's all about togetherness and appreciating the great outdoors.
Authentic Experiences
Our Authentic PEI Experiences offer unique perspectives on the stories, traditions and way of life on Prince Edward Island. Choose from an ever-growing list of excursions with chefs, artisans, fishermen, farmers, musicians and other characters who love what they do and want to share it with you. Pack your gear and your curiosity.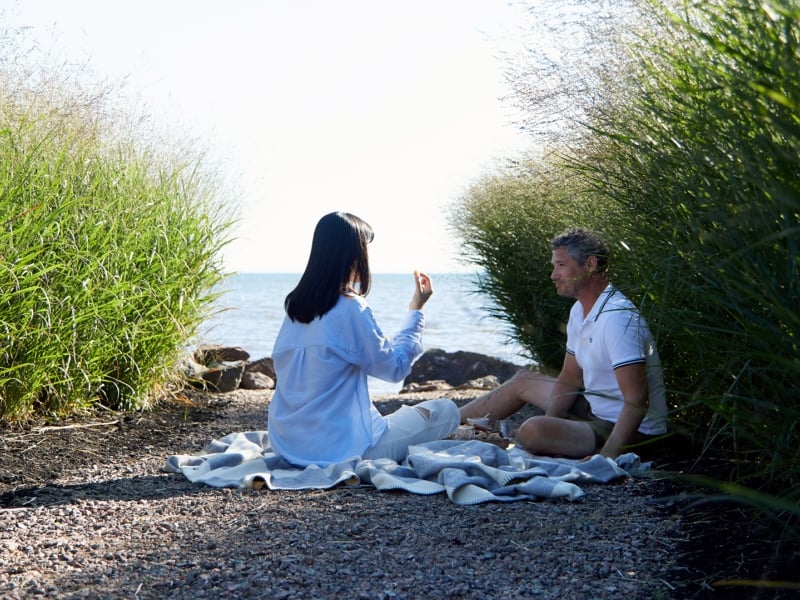 Vacation Packages
Prince Edward Island has almost as many unique things to do as there are grains of sand on our beaches. Pick a package, then kick-start your Island vacation! Which adventure will you choose? We look forward to helping you plan your perfect PEI vacation!
This Island was made for weddings
Does your dream wedding include a horse-drawn carriage, beach ceremony, fresh seafood or kitchen party atmosphere? Here, your dreams can become reality.