Discover Canada's Food Island - Five Day Itinerary
Eat your way across the Island! Savour scrumptious seafood, delectable desserts, and everything in between on your PEI culinary trip. Three meals a day may not be enough!
Day One: Charlottetown
Why not kick off your culinary journey with dessert first? Tour Cows Creamery to learn how Canada's best ice cream is made.
Enjoy a frosty beverage at PEI Brewing Co., sampling flavours such as Blueberry Ale and Lobster Saison Ale.
Linger over dinner at Lobster on The Wharf. Enjoy the freshest of Island seafood (steak, chicken, pasta, or a children's menu) as you watch the boats come and go from our wharf decks or enjoy the indoor air-conditioned comfort.
Day Two: East - Points East Coastal Drive
Start your day at the Maroon Pig Art Gallery & Sweet Shop in Georgetown. Choose from a daily selection of original hand-made goodies.
By now, it's 5 o'clock somewhere! Continue your day at the Myriad View Distillery for a sample of their legal moonshine. Tour the distillery and witness "Strait Shine" collected straight from the still.
Windows on the Water Restaurant in Montague offers a spectacular view of the Montague River. Enjoy a traditional lobster supper, award winning seafood chowder, famous homemade desserts and Island hospitality at its finest.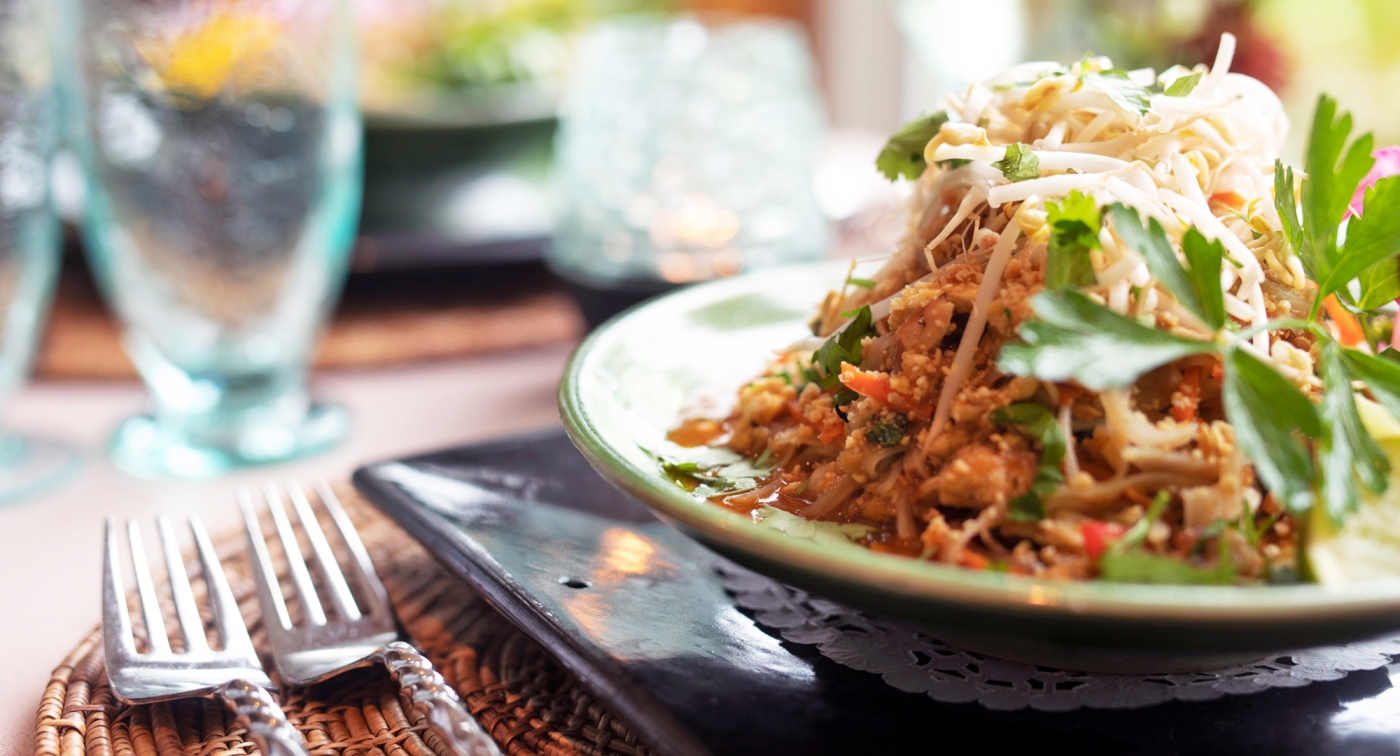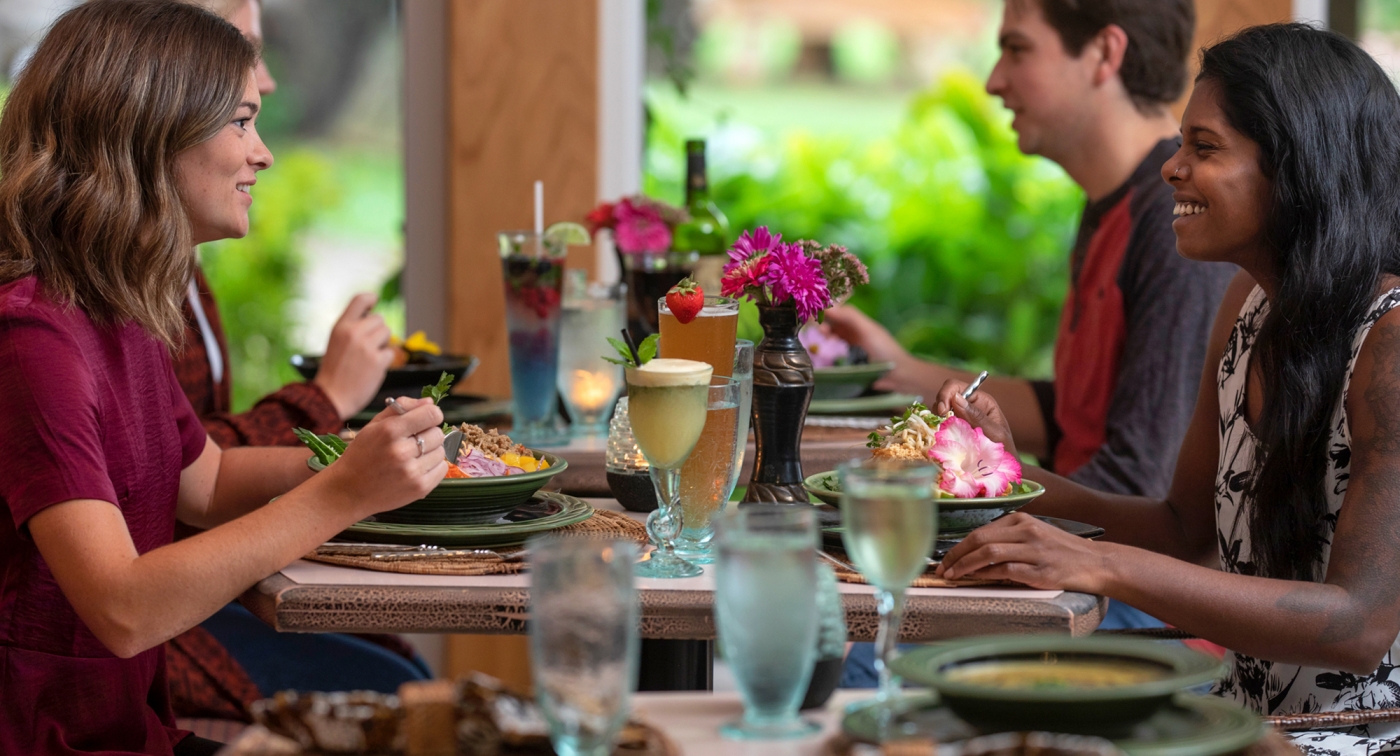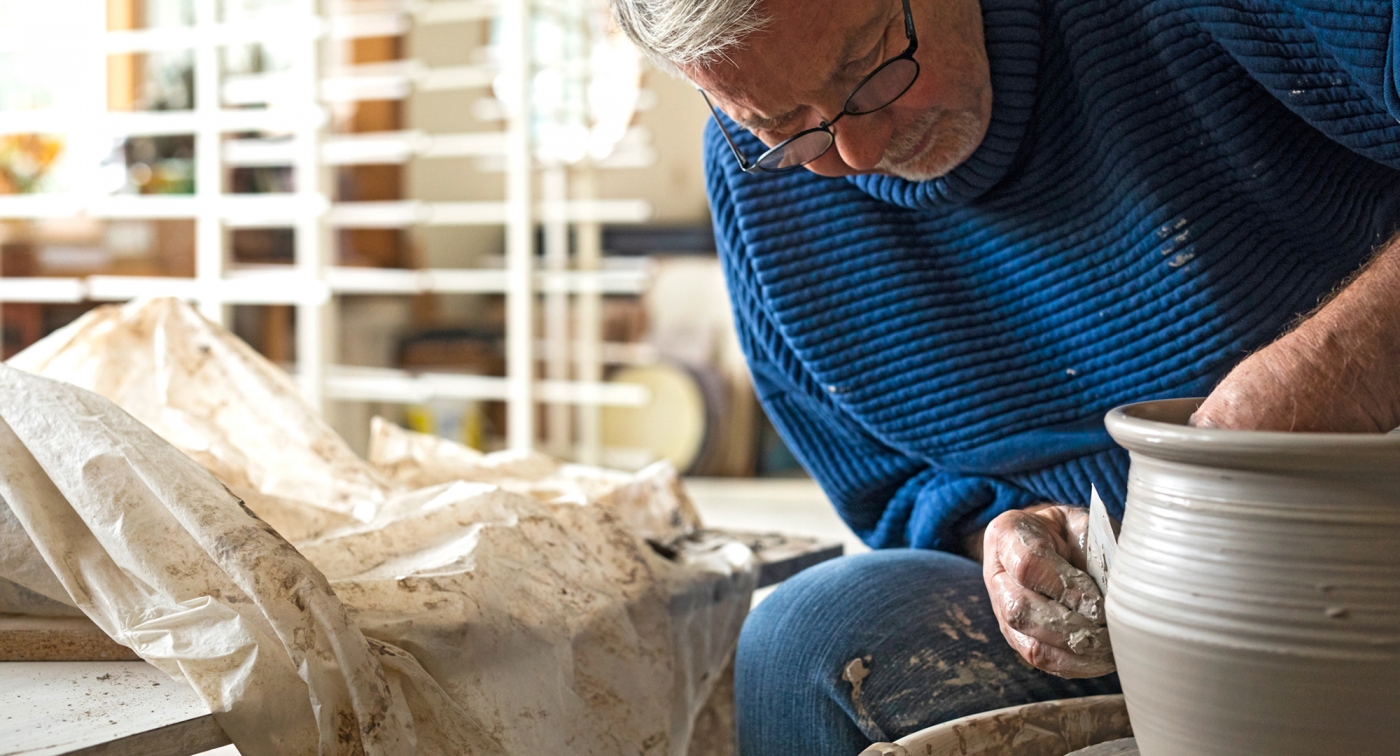 Day Three:
Central - Green Gables Shore
Start your day with a visit to The Dunes Café & Studio Gallery located in Brackley Beach where Chef Norman Day and his team offer inspired cuisine in dining room, lounge, deck. Featuring fresh local produce, seafood, Island beef, homemade desserts, all beautifully presented on the Dunes pottery.
The Mill in New Glasgow menu features comfort food with a flair for exotic flavours, created with local produce, meats and seafood. The ambiance of the Olde Mill is both elegant and rustic, with dining available on two levels and a beautiful water view.
Day Four:
Central - Red Sands Shore
The Olde Glasgow Mill Landmark Oyster House in Victoria is located across from the beautiful Victoria Playhouse and offers casual dining with an eclectic menu!
O'Shea's Pub & Eatery in Kinkora is that rare pub with a "just like home" dining experience. Visitors as well as the locals come to this inviting spot for home cooking and social conversation.
Day Five:
West - North Cape Coastal
"La Trappe" Restaurant & Bar is part of the Centre Expo Festival in Abram Village. Enjoy down home hospitality, delicious home-cooking featuring local produce, Acadian cuisine and Island seafood including PEI lobster, cultivated mussels and PEI's popular seafood chowder.
Callaghan's, located in the Rodd Mill River Resort, offers a full menu specializing in fresh Island cuisine and overlooks the 18 hole Mill River Golf Course.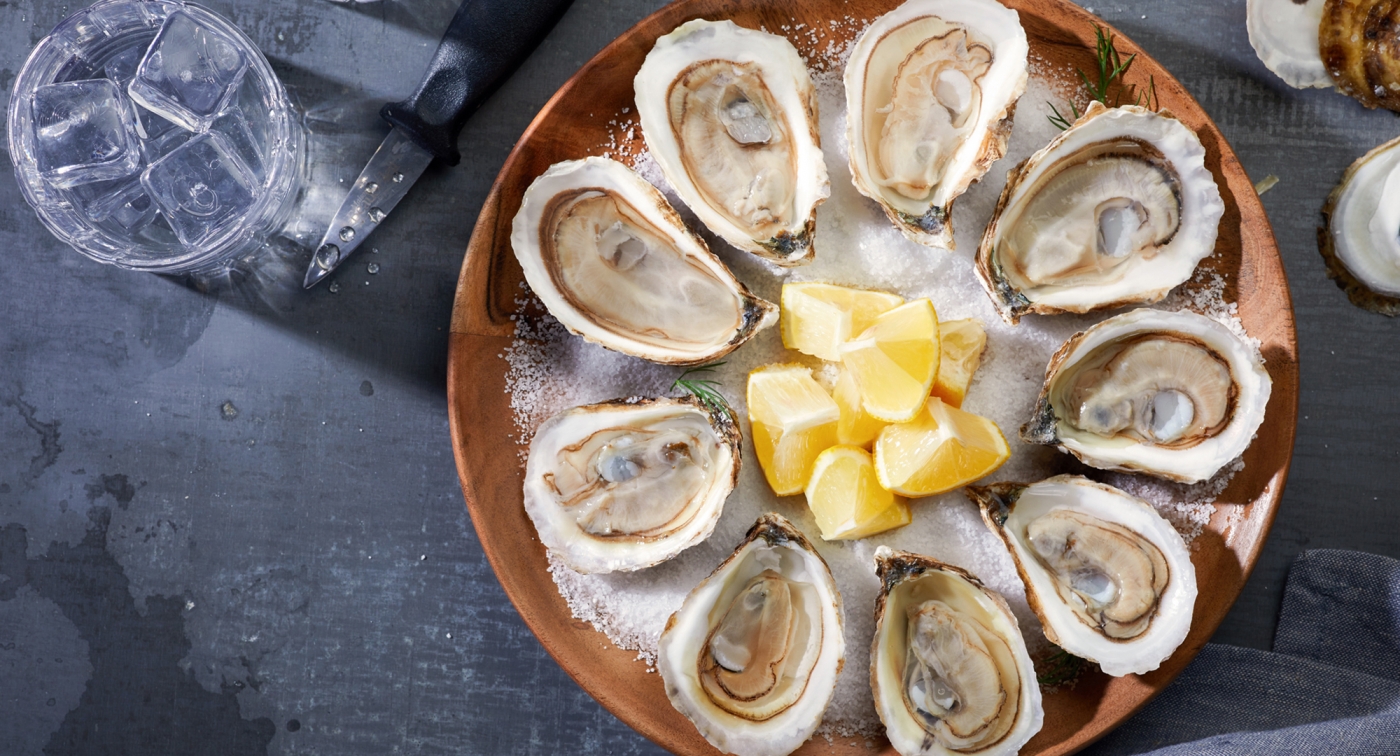 More Itineraries You Might Enjoy