Myriad View Artisan Distillery Inc.
Dates of Operation: May 1 - September 29, 2023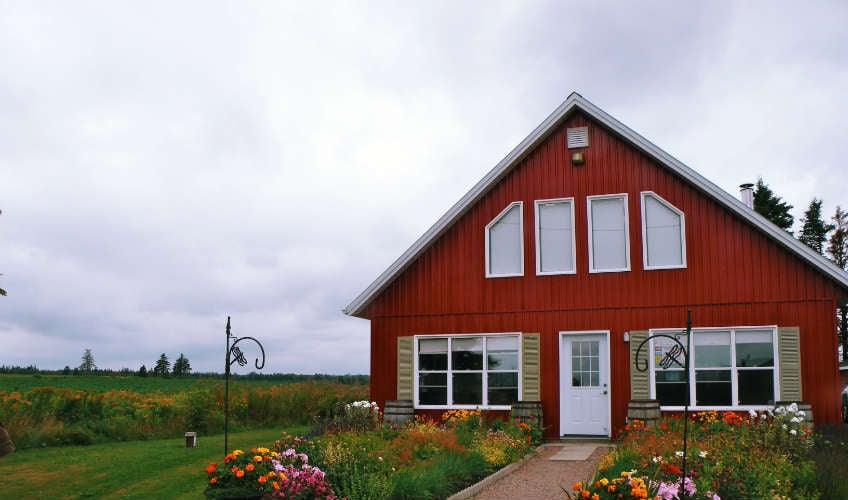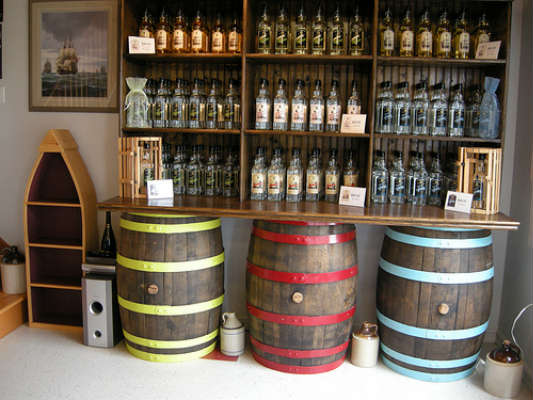 About this Property
As Prince Edward Island's first artisan distillery, the Myriad View Distillery produces spirits unique to both "The Island" and the industry. Islanders have made illegal moonshine throughout their history. We now bring this Island tradition forward for all to enjoy. Tour the distillery and witness "Strait Shine" collected straight from the still -- it doesn't happen anywhere else. Enjoy on-site sales and tastings of our Shine, Lightning, Rums, Gin, Vodka, Whiskey and Pastis. Take the "Strait Goods" home to your friends and family.  Experience a true PEI tradition.
Amenities & Accreditations
Licensed
Bilingual service - Limited