About Prince Edward Island
Prince Edward Island is a place rich in history, culture, creativity and scrumptious local food. Our people are authentically friendly and passionate with a strong entrepreneurial spirit.
Maybe it's because of the endless rolling hills and being surrounded by the ocean; people say it's so scenic and peaceful here that it feels like a storybook land. In fact, Anne of Green Gables, perhaps the Island's best-known citizen, is a work of fiction. Thousands of visitors come here to see the place they've pictured in their minds and are thrilled to see that the shining waters, green pastures and bright coastline they've read about in Lucy Maud Montgomery's books aren't a fantasy.
Here, nature and modern life co-exist; albeit, it's a fine balance. As a small island, our environment and ecosystems are fragile. Islanders recognize the importance of measures to mitigate and protect our environment so that crops flourish, shellfish thrive and visitors may continue to enjoy the beauty of this place.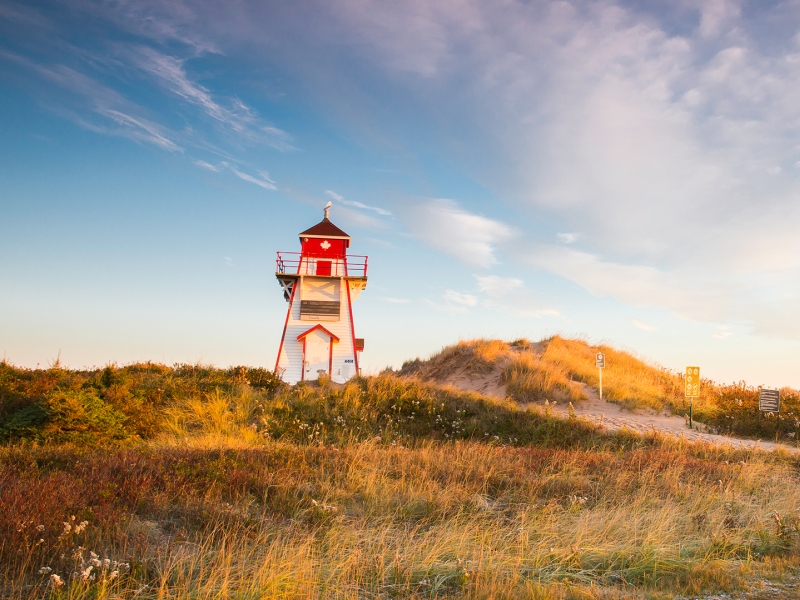 Where is PEI?
Prince Edward Island is located off the east coast of Canada in the Gulf of St. Lawrence. Affectionately called the Island, it is nestled among the Atlantic Provinces of New Brunswick, Nova Scotia and Newfoundland and Labrador.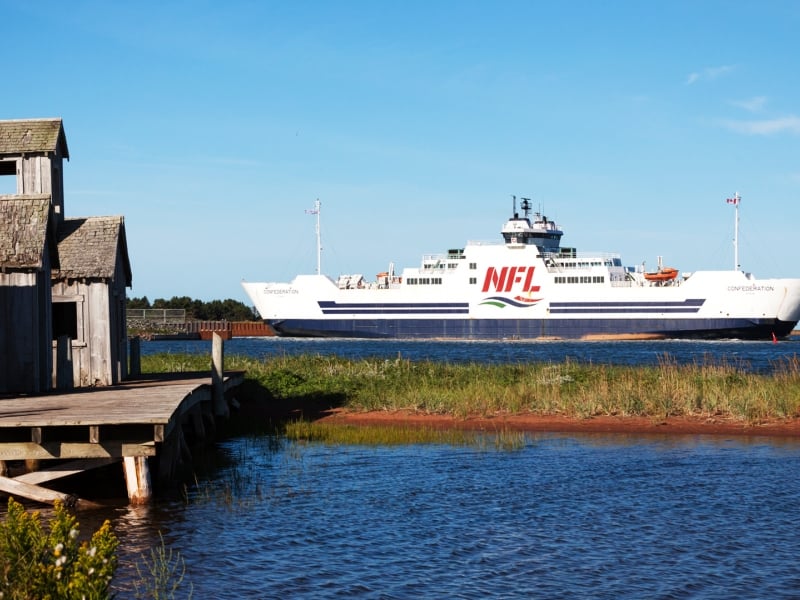 Getting Here
There are three convenient ways to get to Prince Edward Island. Whether you drive across the Confederation Bridge from New Brunswick, take a ferry ride from Nova Scotia, or fly into the Charlottetown airport, as long as you know how to drive in a round-about, you'll find our Island easy to navigate.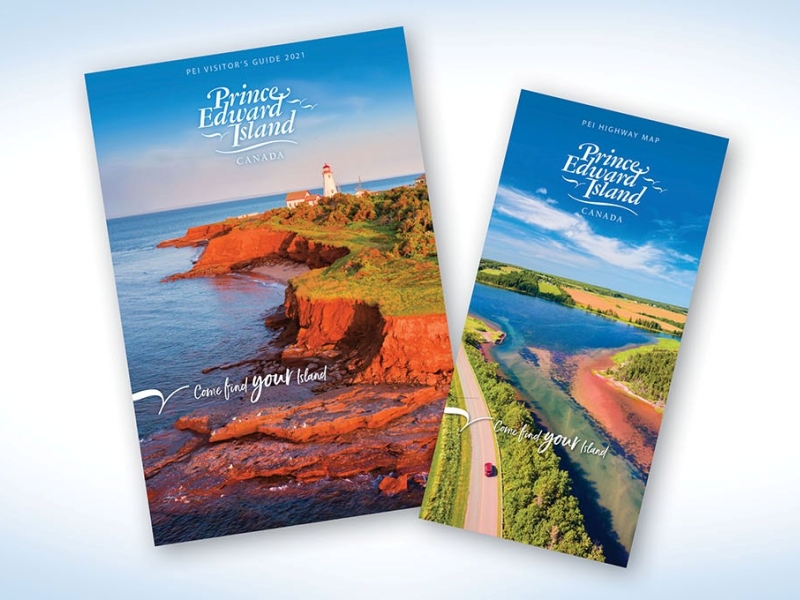 Get Your PEI Visitor's Guide - It's free!
Order your 2021 Visitor's Guide to help you plan your vacation. Find Things to Do, Food & Beverage, Shopping, Services and Places to Stay organized by our five colour-coded touring regions.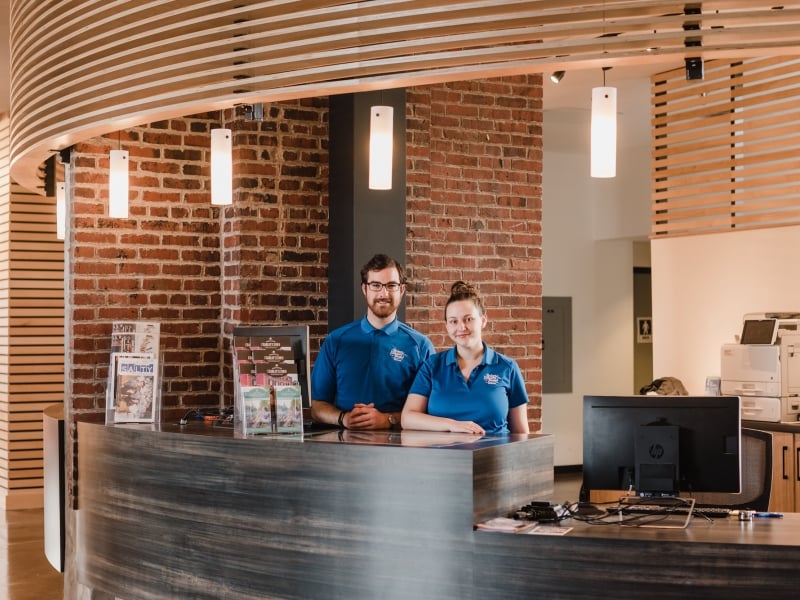 Visitor Information Centre
The island is covered with a network of Visitor Information Centres and Island Welcome Centres where you'll always find friendly, knowledgeable Islanders ready to help point the way.
Webcams
Free SEE-FOOD for lovers of Prince Edward Island! Stay connected in all seasons, 365 days a year with webcams located across the province.
Thinking about a move to PEI?
The coastal and pastoral beauty of this place draws people here but they choose to stay because of Prince Edward Island's small town feel, non-existent rush hours, short drives to work, low crime rate and quality of education.