Come Find Your Island
Yes, Prince Edward Island is small in size, but you'll be surprised by the abundance of adventure and activity that awaits. Explore our fishing villages, charming small towns, sprawling farming communities and thriving urban centres.
Discover Prince Edward Island
Getting Here is Easy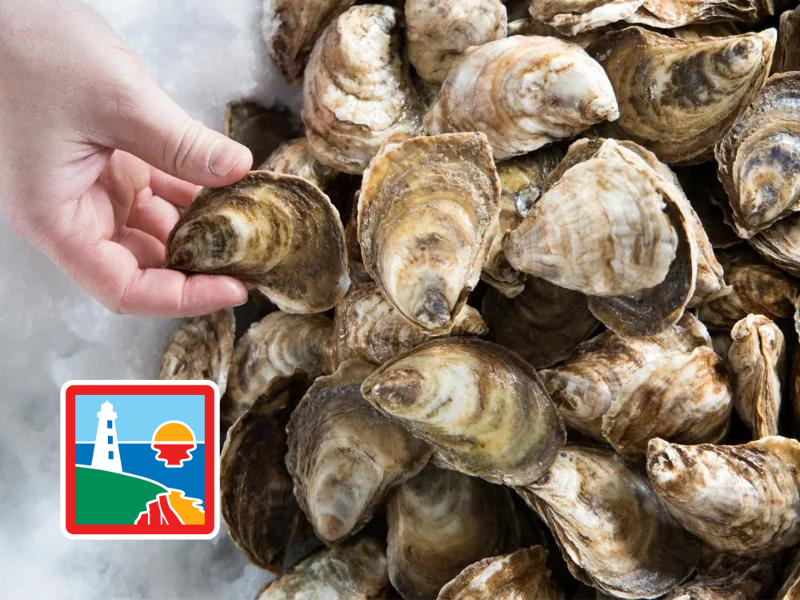 North Cape Coastal Drive
A medley of classic Island scenery, naturally sifted white and red sand beaches, towering lighthouses and essential coastal stops.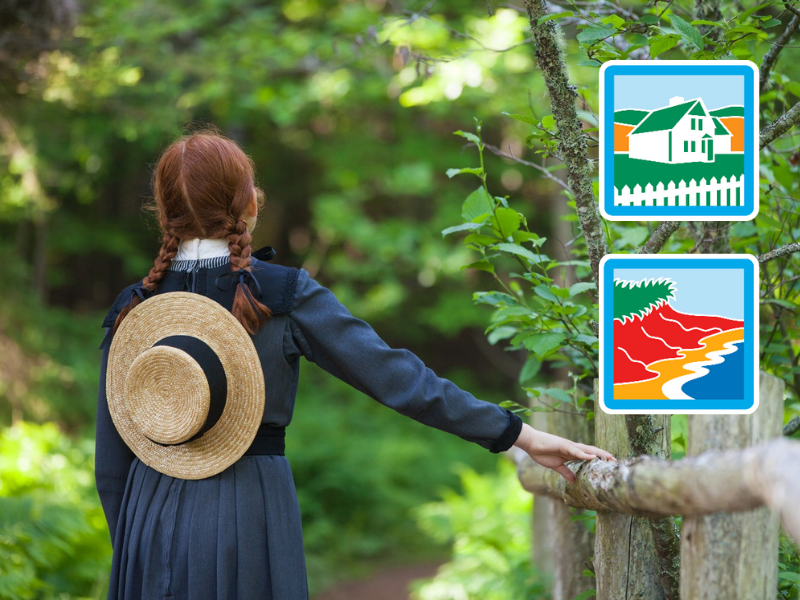 Central Coastal
Drive
Everything you need for a fabulous vacation can be found between the Green Gables Shore to the north and the Red Sands Shore to the south.