Points East Coastal Drive
With 50 phenomenal beaches just minutes apart along the Points East Coastal Drive, get ready for beautiful coastlines and sand in your shoes. This region is rich in culture, history, golf and some of the Island's best culinary destinations. Follow the colorful starfish signs to well-known sites and hidden gems.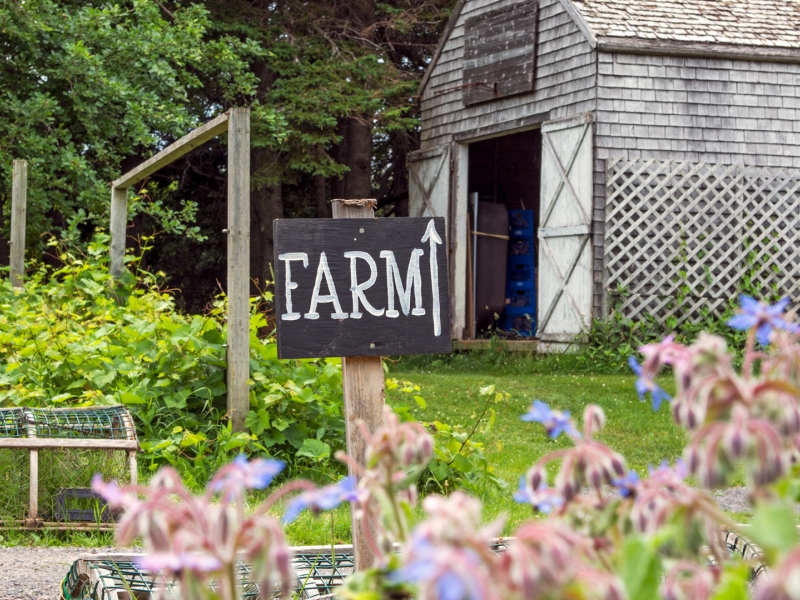 Points East Coastal Itinerary
The Points East Coastal Drive is 475 km of red cliffs, unique harbours, beaches and farmland. Start planning your perfect getaway with this itinerary.
50 Phenomenal Beaches
Just imagine! Over 50 locations so close to one another you'd swear this region is one large beach.
#ExplorePEI
Authenticated Traveller Photos