Points East Coastal Drive Itinerary
The Points East Coastal Drive is 475 km of red cliffs, unique harbours, beaches and farmland. Discover hiking and cycling trails, local artisan shops, and immerse yourself in small town culture with a few insider tips:
The eastern end of the Island is a great place to explore a different aspect of the Island's history. A stop at Orwell Corner Historic Village or Roma at Three Rivers National Historic Site will take you back in time.
Lighthouse lovers will enjoy a coastal drive along the Northumberland Strait to see three spectacular beacons.  
The first stop is the Point Prim Lighthouse, Prince Edward Island's oldest lighthouse. Next, follow the coastline to Wood Island Lighthouse, an interactive museum with 11 themed rooms. Continue your journey to Cape Bear Lighthouse and Marconi Station. Here, some of the wonders you will find along the shore are sandstone cliffs, seals, porpoises and a secluded beach. Did you know that this lighthouse received some of the first distress calls from the Titanic?
Visit the fishing village of Murray Harbour. It offers a variety of landscapes ranging from coastal cliffs and beaches to farmlands and pastoral rivers.
Located along a causeway, Panmure Island offers one of the most popular white sand beaches on Prince Edward Island. You'll be mesmerized by the views and water access on both sides of the road.
Enjoy the boardwalk which runs along the Montague waterfront. It has a beautiful view of the marina and connects to the Confederation Trail.
If golf is on your list, you'll want to tee off at Brudenell, Crowbush Cove or Dundarave golf courses!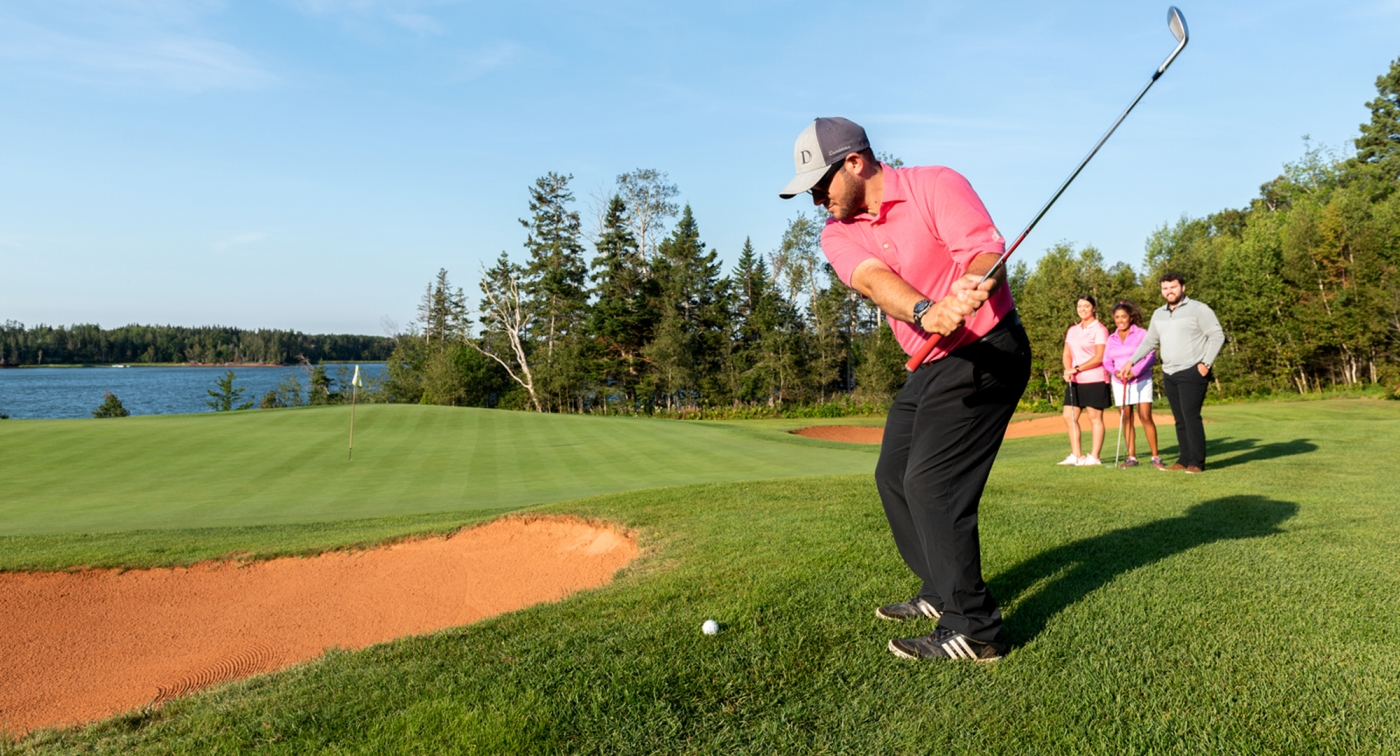 View the very first harbour built on the eastern seaboard and spend time in the town of Georgetown, home of the deepest harbour in North America. Georgetown might be small in size but the friendliness of people and the character of the town is enormous.
As you make your way along the north eastern end of the Points East Coastal Drive, the fishing villages, inlets and bays will give you a glimpse at the Island way of life.
Experience the sound of Prince Edward Island's singing sands at Basin Head Provincial Park, a popular destination for locals and tourists alike!
Feel like you're standing at the edge of the world while visiting the East Point Lighthouse. The lighthouse has guided/self-guided tours, a craft shop, café and picnic area on site.
Take a trip out to the Greenwich section of the PEI National Park and experience one of Canada's unique natural treasures, the parabolic dune system! While there, walk over water on an extensive floating boardwalk out to one of the Island's most fabulous white-sand beaches.
The St. Peter's to Morell section of the Confederation Trail will take you through a working harbour, gorgeous beaches and breathtaking views all along the way.
We can't wait for you to explore the Points East Coastal Drive!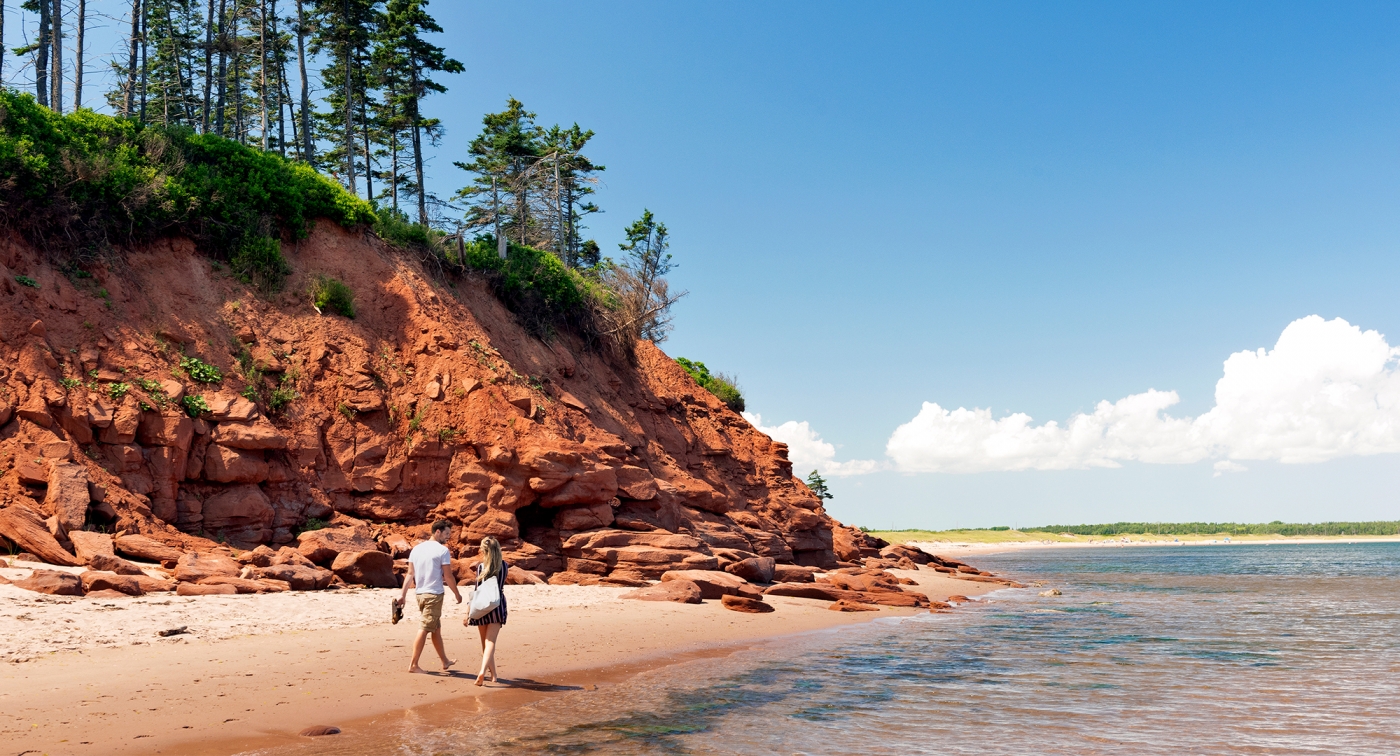 More Itineraries You Might Enjoy