Central Coastal Drive Itinerary
The Central Coastal Drive is 253 km of Prince Edward Island scenic landscapes, red cliffs, white-sand beaches and farmland views. Feel the magic of Anne of Green Gables, play a round of golf, taste our culinary delights and more within the Central Coastal Drive with a few insider tips.
Bring your bathing suit and camera to Chelton Beach Provincial Park, where you can swim or stroll with the impressive Confederation Bridge as your background.
The tiny fishing village of French River offers breathtaking scenery with hills and farmland overlooking New London Bay. Enjoy the views with a round at the 9-hole golf French River Golf Course. Take a trip off the beaten-path and discover the New London Lighthouse overlooking the sand hills and the Yankee Hill Pioneer Cemetery. Interestingly, the Yankee Gale was a terrible storm in the Gulf of St. Lawrence near the Island in 1851. It claimed up to 120 vessels and 250 sailors. Many of those lost were American sailors and fishers, hence the name. At least 25 of them are said to be buried in this cemetery.
Stop for a round of golf in Cavendish or visit Anne at Green Gables Heritage Place.
Discover the beauty of the red cliffs and dunes as you drive through the Prince Edward Island National Park.
Looking for a break from driving? Go for a swim or relax on the beach, or maybe even check out one of the great trail systems located within the National Park!
Cast a reel and try your luck catching cod or mackerel in the fishing community of North Rustico. You'll be quick to discover why the locals pride themselves on their proximity to both land and sea!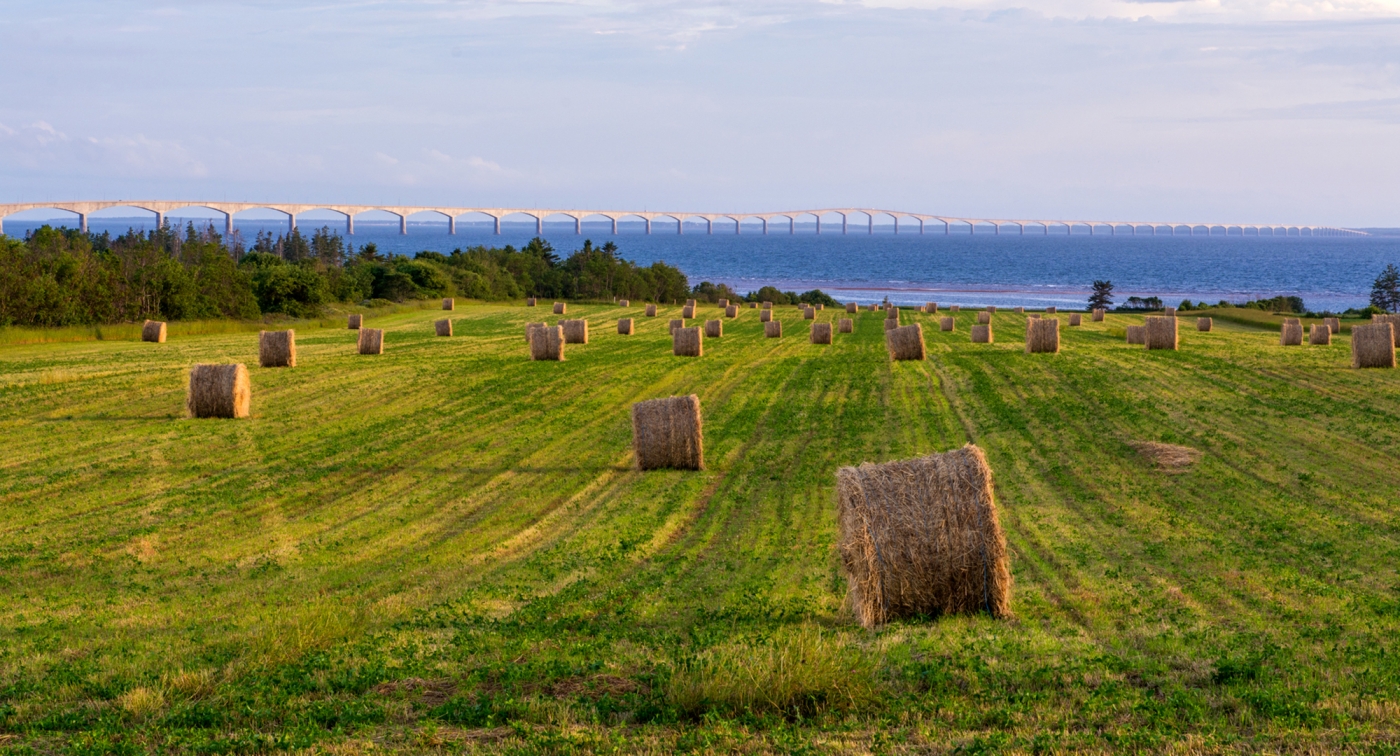 Enjoy a movie under the stars at the most unique drive-in theatre in Canada – The Brackley Drive-in.
Explore historic buildings and enjoy seaside views in Charlottetown, the Birthplace of Confederation and Prince Edward Island's capital city.
Walk the Old Harbour Path and discover the rich history of the settlement at Skmaqn—Port-La-Joye-Fort Amherst National Historic Site. Did we mention the view of the Charlottetown harbour is breathtaking from here?
Photo-ops are endless from the winding seaside roads that follow along red cliffs throughout Route 19 of the Central Coastal Drive.
Galleries, studios, a theatre and perhaps the most tempting chocolate factory line the cozy streets of the storybook town of Victoria by the Sea.
Come explore the best of the north and south shores with us on the Central Coastal Drive!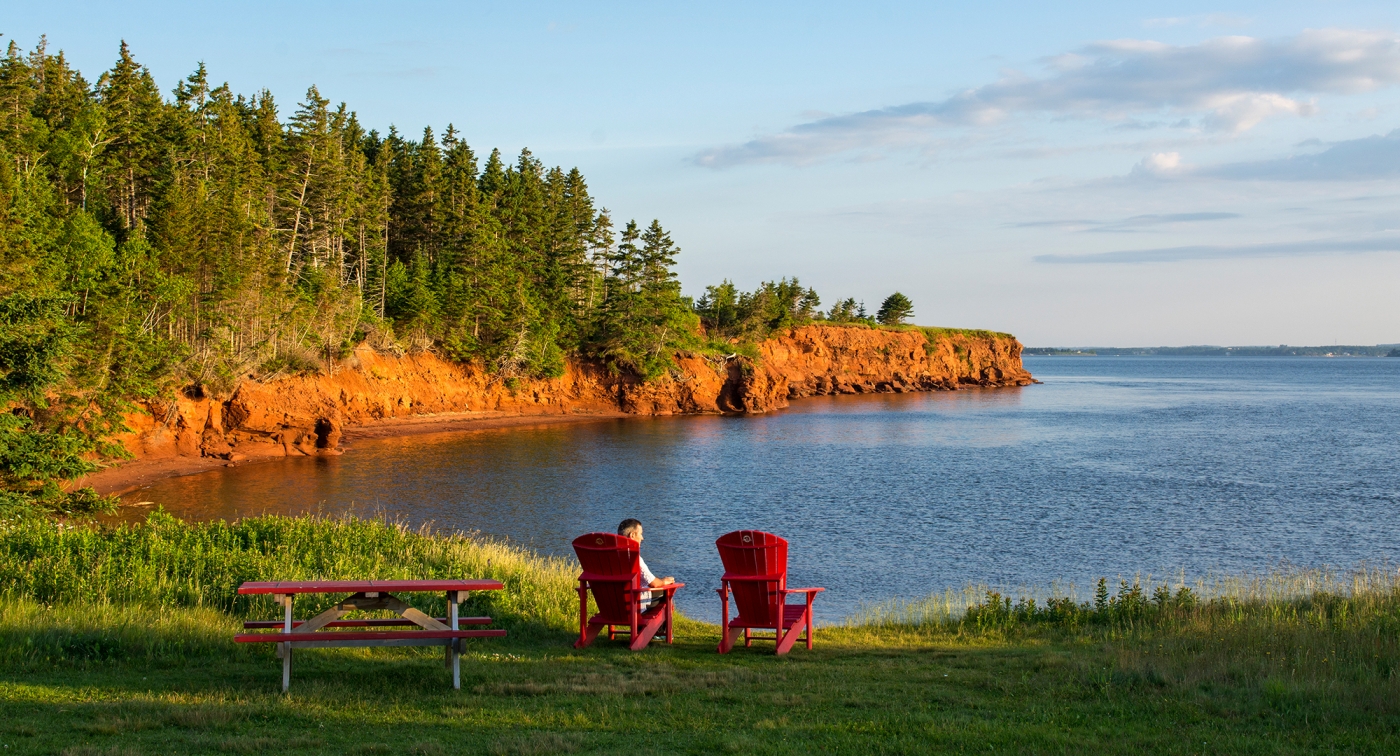 More Itineraries You Might Enjoy