North Cape Coastal Drive Itinerary
The North Cape Coastal Drive offers 350 km of some of the most breathtaking vistas you've ever seen! Cruise through seaside fishing villages, learn about Acadian and Mi'kmaq cultures and the best of the North Cape Coastal Drive with a few insider tips:
Prince Edward Island's second largest city, Summerside caps off the North Cape Coastal Drive with a laid back city feel. Here you will discover the Wyatt Heritage Properties, shopping at Spinnakers' Landing and more! Finish your day off with a segway tour on the Baywalk Boardwalk.
As you explore the coastal drive you'll find the Bottle Houses – Gardens and Glass Expressions, offering a 3D work of art to walk through.
Abram-Village is an area rich in coastal scenery and Acadian culture. Be sure to indulge in traditional Acadian food and authentic musical experiences at Village Musical Acadien.
Make your next stop the Canadian Potato Museum in O'Leary. The Potato Kitchen is a hidden gem inside the museum and is worth checking out.
Even if you're not a lighthouse lover you'll want to stop at the West Point Lighthouse! Climb the 72 stairs and experience the coastal views of white-sand beaches and crashing waves from the lantern deck. Pack your bathing suit and go for a dip at Cedar Dunes Provincial Park.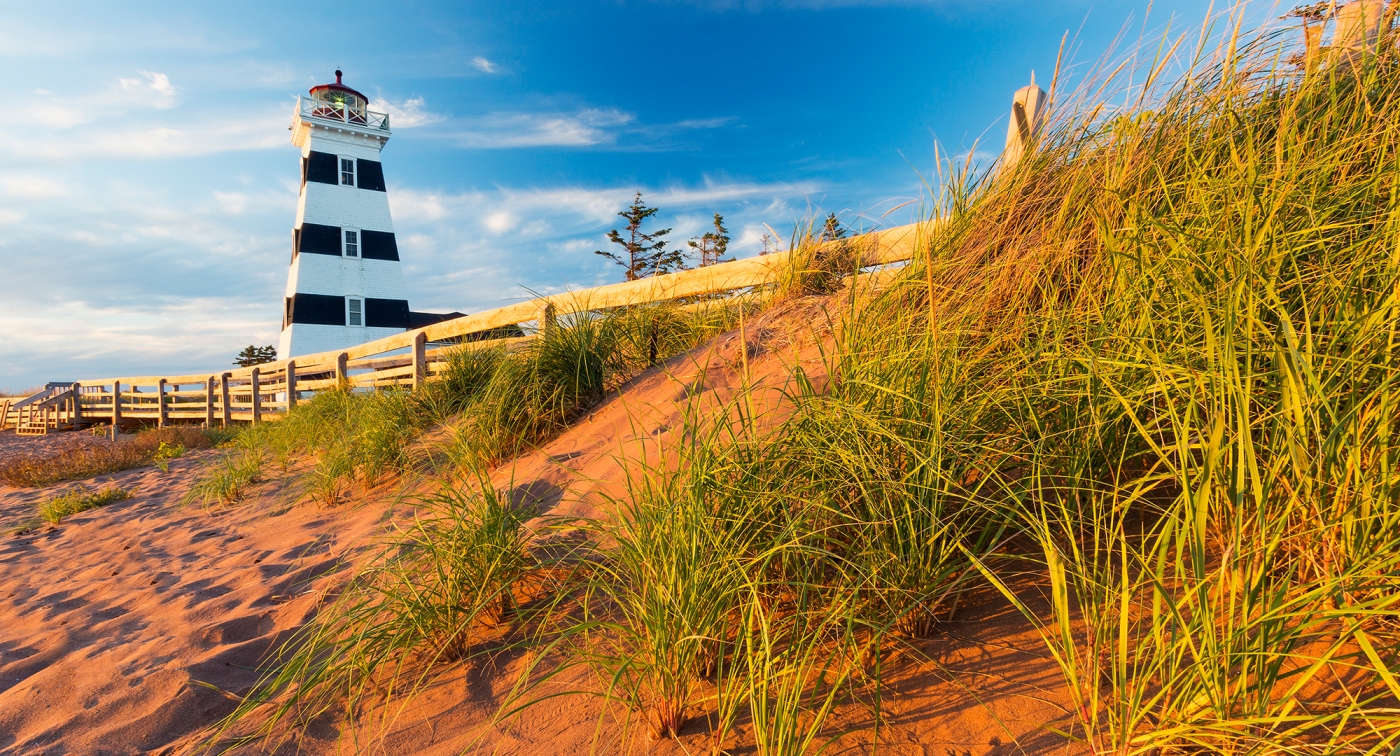 Commemorating one of Canada's greatest folk and country singer/songwriters of all time, the Stompin' Tom Centre Homestead & Schoolhouse will have your hands clappin' as you listen to some classics like Bud the Spud and The Hockey Song. While there, be sure to check out one of the region's best beaches, Skinners Pond Beach!
In North Cape, witness the meeting of the waters as the Gulf of St. Lawrence and the Northumberland Strait converge over the longest natural rock reef in North America. Walk the Black Marsh Nature Trail, view impressive wind turbines and learn about renewable energy at the Wind Energy Interpretive Centre.
A stop at Kildare Capes is a must to see the red cliff coastline, a photo op we highly encourage!
Are you an oyster lover? You'll find Prince Edward Island's famous Malpeque Oysters harvested near Tyne Valley, a coastal village rich with culture.
On Lennox Island, discover the history, spirituality and culture of the Mi'kmaq at the ecotourism centre and plan to take in a traditional cultural experience such as porcupine quillwork art or a bannock and clam bake on the beach.
If shopping is on your list, we suggest a stop at the Island Traditions Store in Richmond – you may even be lucky enough to see a basket weaving demonstration!
Come explore with us and discover the magic that is the North Cape Coastal Drive.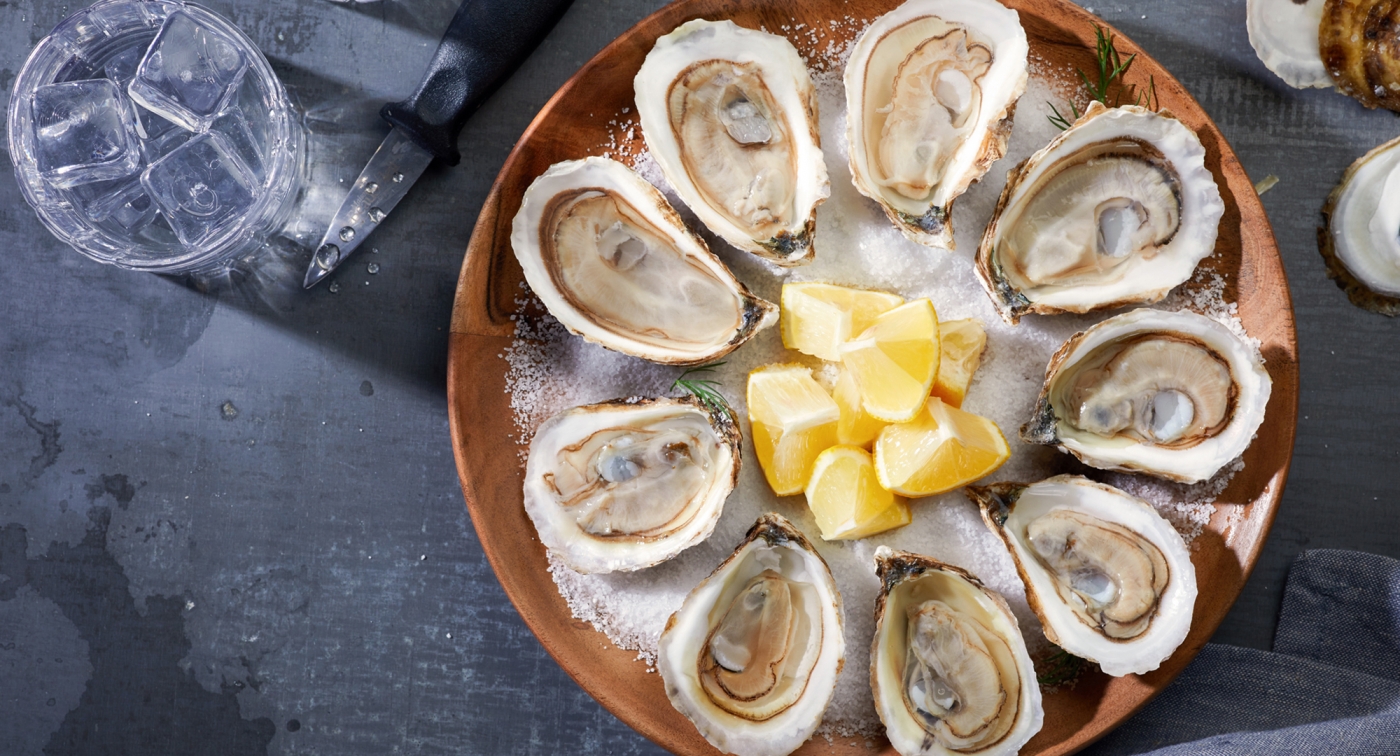 More Itineraries You Might Enjoy