Cedar Dunes Provincial Park
Location: North Cape Coastal Drive
Park Type: Campground
Supervised Beach: No
Enjoy this ocean-front park and campground overlooking the Northumberland Strait. Cedar Dunes Provincial Park is popular for its beautiful beach that stretches for miles and its proximity to the West Point Lighthouse. You will not see a more remarkable backdrop than the sun and ocean meeting as the sun rises and sets here.
Amenities at this park include a supervised beach, provincial campground and wifi. Pets permitted on leash.
Open June – September
Contact: 902-859-8785
LIFEGUARD NOT ON DUTY at this time. When beaches are UNSUPERVISED, visitors swim at their OWN RISK.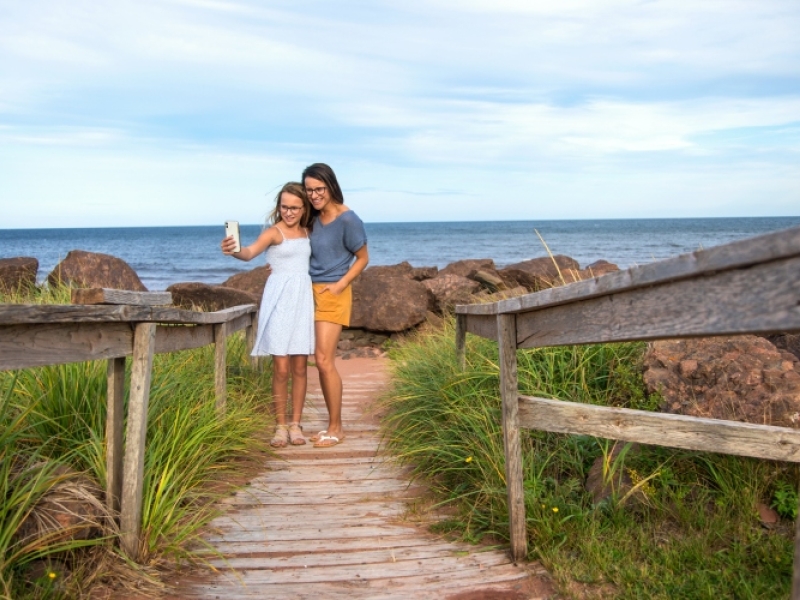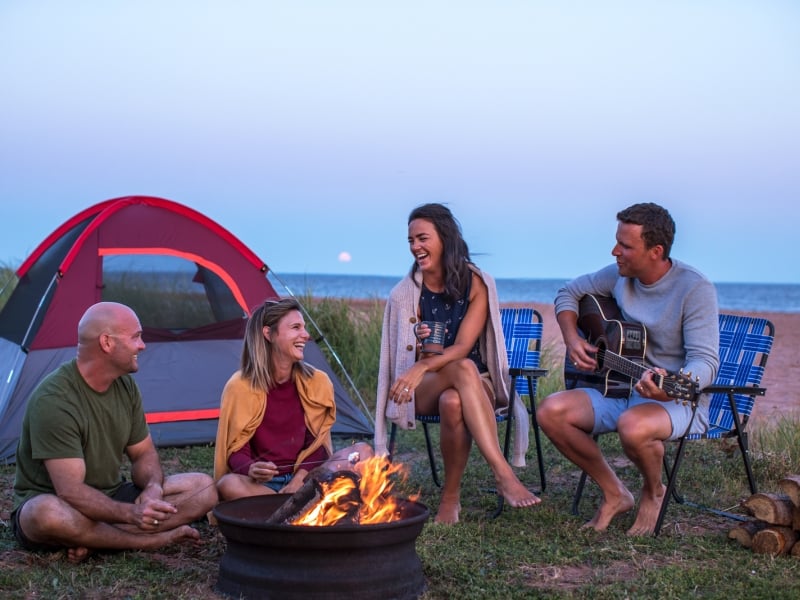 Campground
Cedar Dunes Provincial Park
This provincial campground offers unserviced, 2-way and 3-way sites, a dumping station, all park amenities as well as recreational programming and special events.
Amenities include laundromat, restrooms with showers, nature trail, playground, wide-open spaces, and kitchen shelter. Pets are permitted on leash. Online booking available.
What to Do in North Cape Coastal Drive
Freeland Bistro-Vietnamese Canadian Cuisine
Serving all-day breakfast, Canadian and homemade Vietnamese food.
Lighthouse Willy's Restaurant
Open for lunch and dinner with a specialization in seafood with a local lobster dinner option.
Whispering Hope Farm
A wonderful farm experience, make memories with family and friends. Wear appropriate footwear and...
Souper Musical - La veillée au village
A unique musical dinner theatre! Fantastic music & hilarious comedy by renowned Acadian artists with...
Dillon's Convenience & Pizzeria
A family atmosphere with the convenience of good food.
Co-op d'Artisanat d'Abram-Village/Abram-Village Handcraft Co-op Ltd.
Island-made crafts. Quilts, wooden products, knitting, and so much more!
Galerie La Palette
Showcasing original paintings, prints, cards, bookmarks, photography and sculptures.
Green Gable Alpacas
Green Gable Alpacas is home to approximately 50 award-winning alpacas. Meet them up close and learn...
Northport Pier Restaurant
Amazing ocean views, delicious food, great service. A must-visit in Western PEI.