Jacques Cartier Provincial Park
Location: North Cape Coastal Drive
Park Type: Campground
Supervised Beach: No
At Jacques Cartier Provincial Park, enjoy panoramic views of the Gulf of St. Lawrence and its slender sandy beach. This park is named for Jacques Cartier, who came ashore to this area in 1534 as the Island's first European visitor. He remarked that this was "the fairest land 'tis possible to see!"
Park amenities include a supervised beach, restrooms with showers, playground and a provincial campground with serviced and unserviced sites. Pets permitted on leash.
Open June to September
Contact: 902-853-8632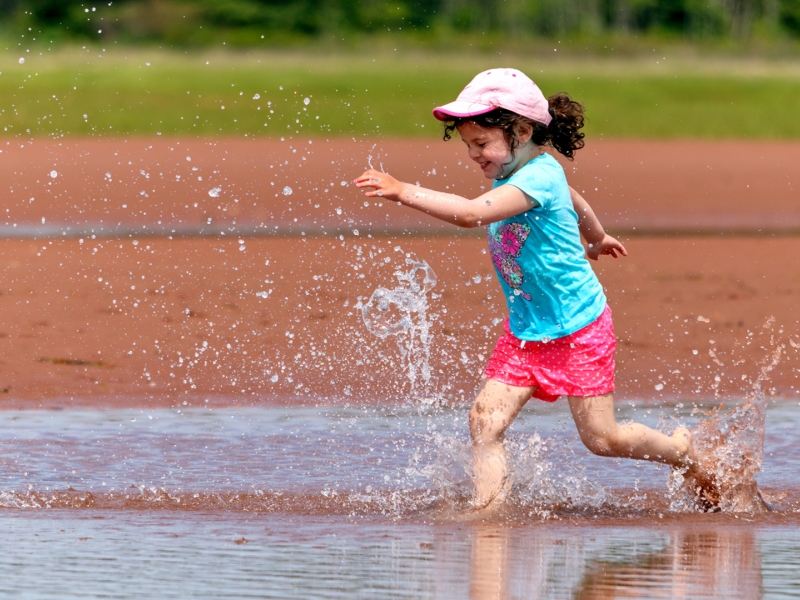 Campground
Jacques Cartier Provincial Park
Enjoy the park's beachfront campground with panoramic views of the Gulf of St. Lawrence. 
Campground offers unserviced, 2-way and 3-way sites and camp cabins, restrooms, showers, dump station, park amenities, recreational programming and special events.
Online booking available.
What to Do in North Cape Coastal Drive
Dillon's Convenience & Pizzeria
A family atmosphere with the convenience of good food.
Lighthouse Willy's Restaurant
Open for lunch and dinner with a specialization in seafood with a local lobster dinner option.
Freeland Bistro-Vietnamese Canadian Cuisine
Serving all-day breakfast, Canadian and homemade Vietnamese food.
Resto-Bar La Trappe
Enjoy down home hospitality, delicious home-cooking featuring local produce, Acadian cuisine and...
Bottle Houses – Gardens and Glass Expressions
Life-size buildings made of 25,000 recycled glass bottles creating colourful symphony of light. 13...
West Prince Visitor Information Centre
As you tour North Cape Coastal Drive, be sure to drop in. Our friendly, knowledgeable staff are...
Backwoods Burger Craft Beer Cookhouse
Aspiring to create fun, delicious, locally-sourced food worth sharing. Try our monthly specialty...
Northport Pier Restaurant
Amazing ocean views, delicious food, great service. A must-visit in Western PEI.
Fabric Crafts 'n More & The Quilt Gallery
Located in Guardian Drug complex. Our shop features over 125 locally-handmade quilts and in excess...