Find your perfect Island getaway
Do you prefer the great outdoors or the buzz of a downtown vibe? Whatever your taste, choose from a selection of licensed accommodations to fit your needs. Our operators take great pride in their establishments and share this goal - to help you have an amazing vacation.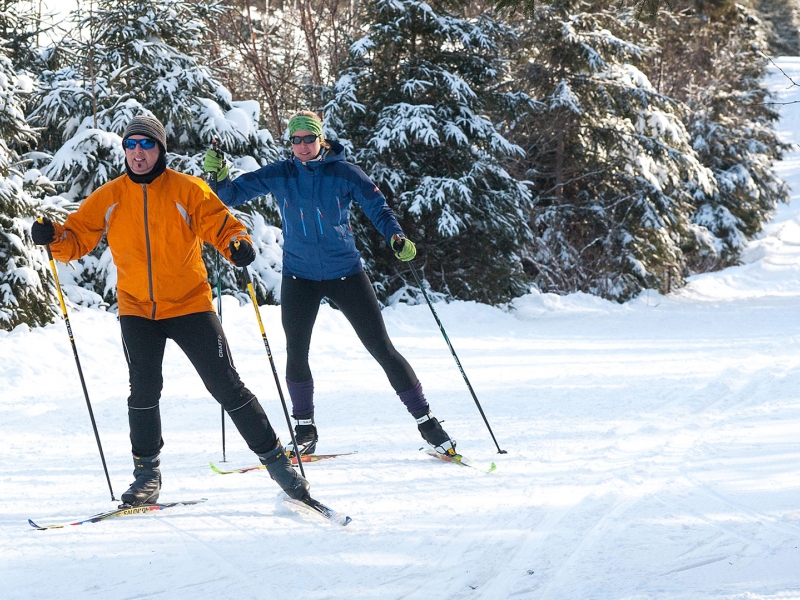 Winter Packages
With our extended winter forecast calling for a 100% chance of fun, it's time to gather the family or a group of friends to celebrate winter with a getaway to Prince Edward Island.