Basin Head Provincial Park
Location: Points East Coastal Drive
Park Type: Day Use Park
Supervised Beach: Yes
This day-use park features a supervised beach, fisheries museum, play area, on-site concessions, washroom and shower facilities. The beach is supervised and split into two sections, divided by a channel, known locally as "the run." The pure white sand of the area is geologically unique. Because it actually "sings" when stepped on due to its high silica content, the beach is nicknamed "the Singing Sands".
A beach mat gives access to the water from the wharf and a floating wheelchair is available when surf conditions are safe.
LIFEGUARD NOT ON DUTY. Beaches are UNSUPERVISED and visitors swim at their OWN RISK.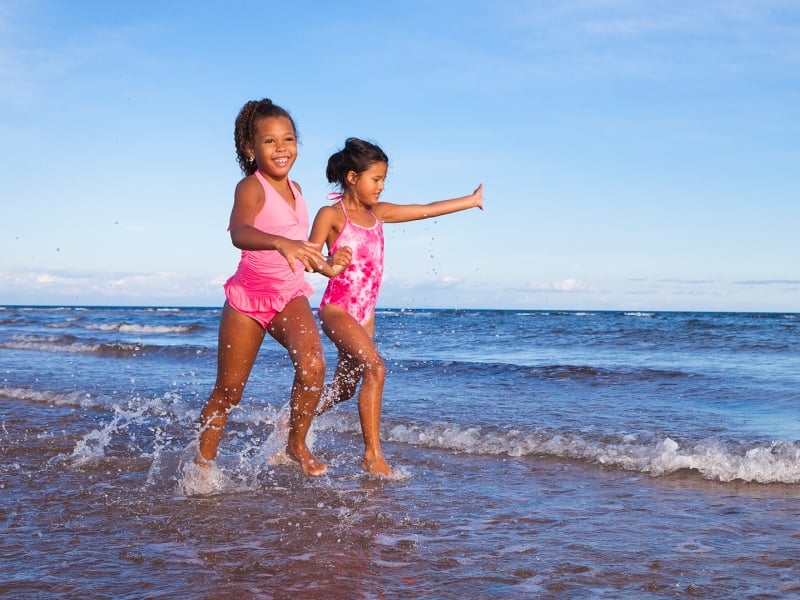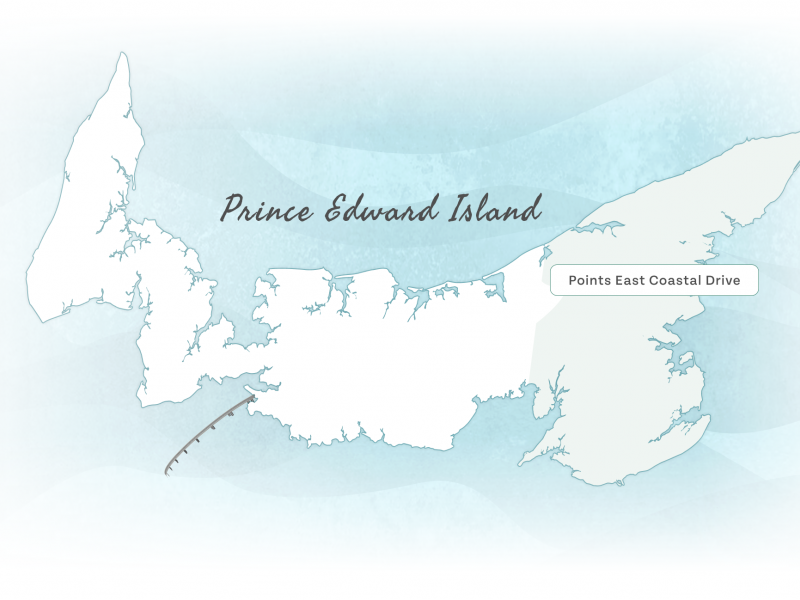 Discover Points East Coastal Drive
Basin Head Provincial park is located on Route 16 in the Points East Coastal Drive region. The park is a short 15 minute drive from Souris.
What to Do in Points East Coastal Drive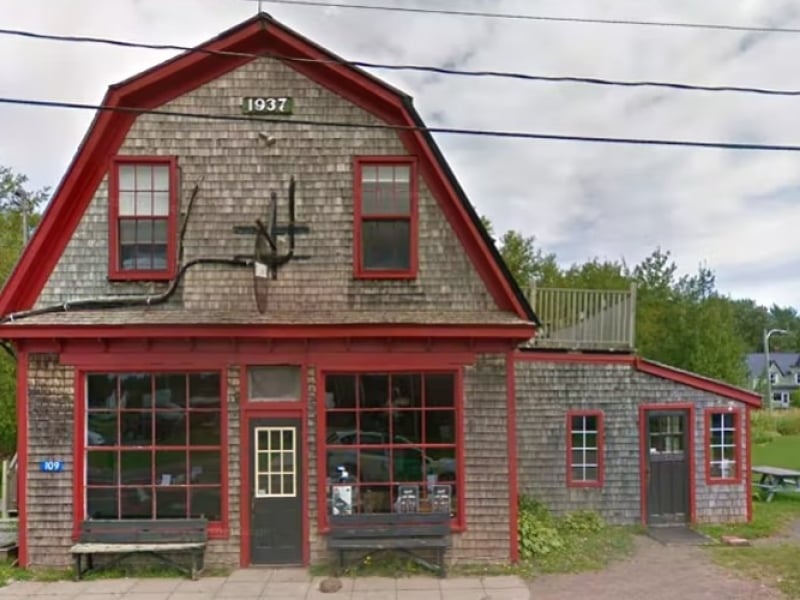 Culinary
Bao Shack at Trailside
Enjoy traditional Taiwanese Gua Bao and popular Taiwanese dishes.
Dates of Operation: June 4, 2022 - August 31, 2022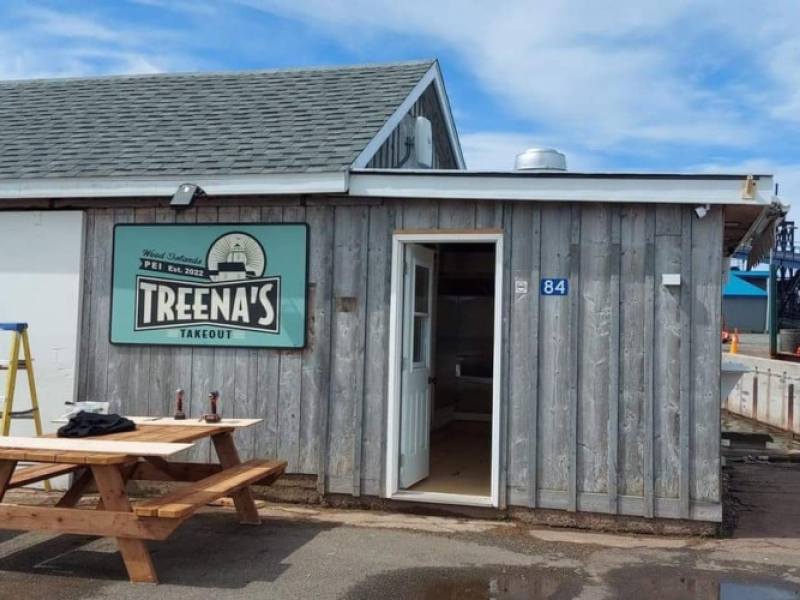 Culinary
Treena's Takeout
Specializing in Island favourites: lobster rolls/dinners, clams, mussels, traditional takeout items.
Dates of Operation: June 10, 2022 - September 5, 2022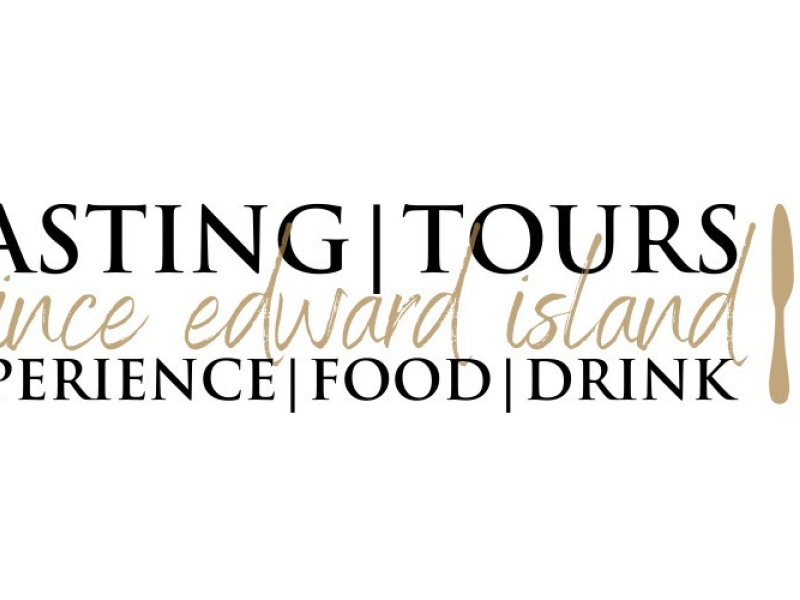 Tours
PEI|TASTING|TOURS
Experience the romance on this fully escorted unique, culinary exploration of Prince Edward Island.
Dates of Operation: May 1, 2022 - November 30, 2022