Orwell Corner Historic Village
Dates of Operation: June 1 - October 16, 2023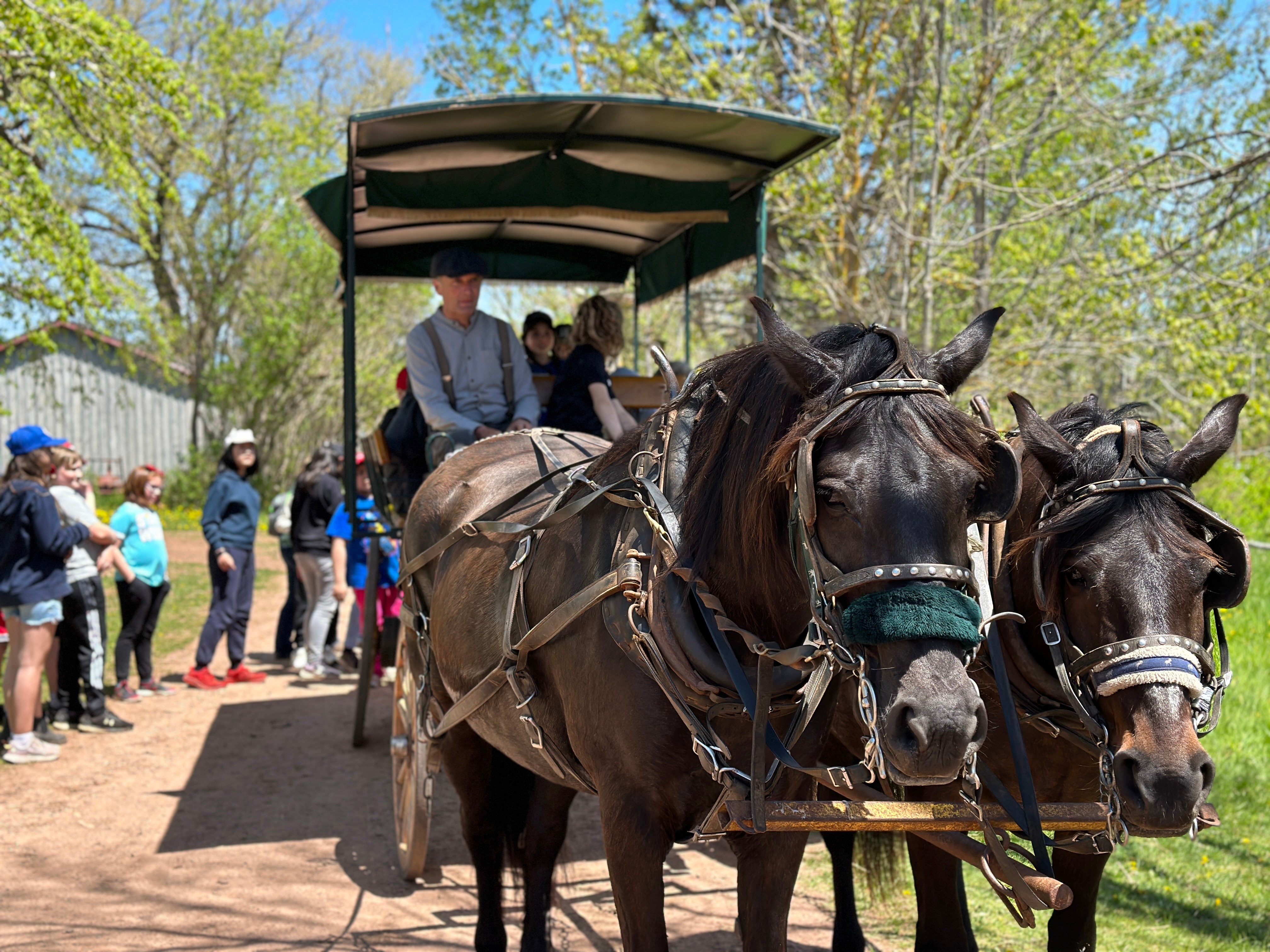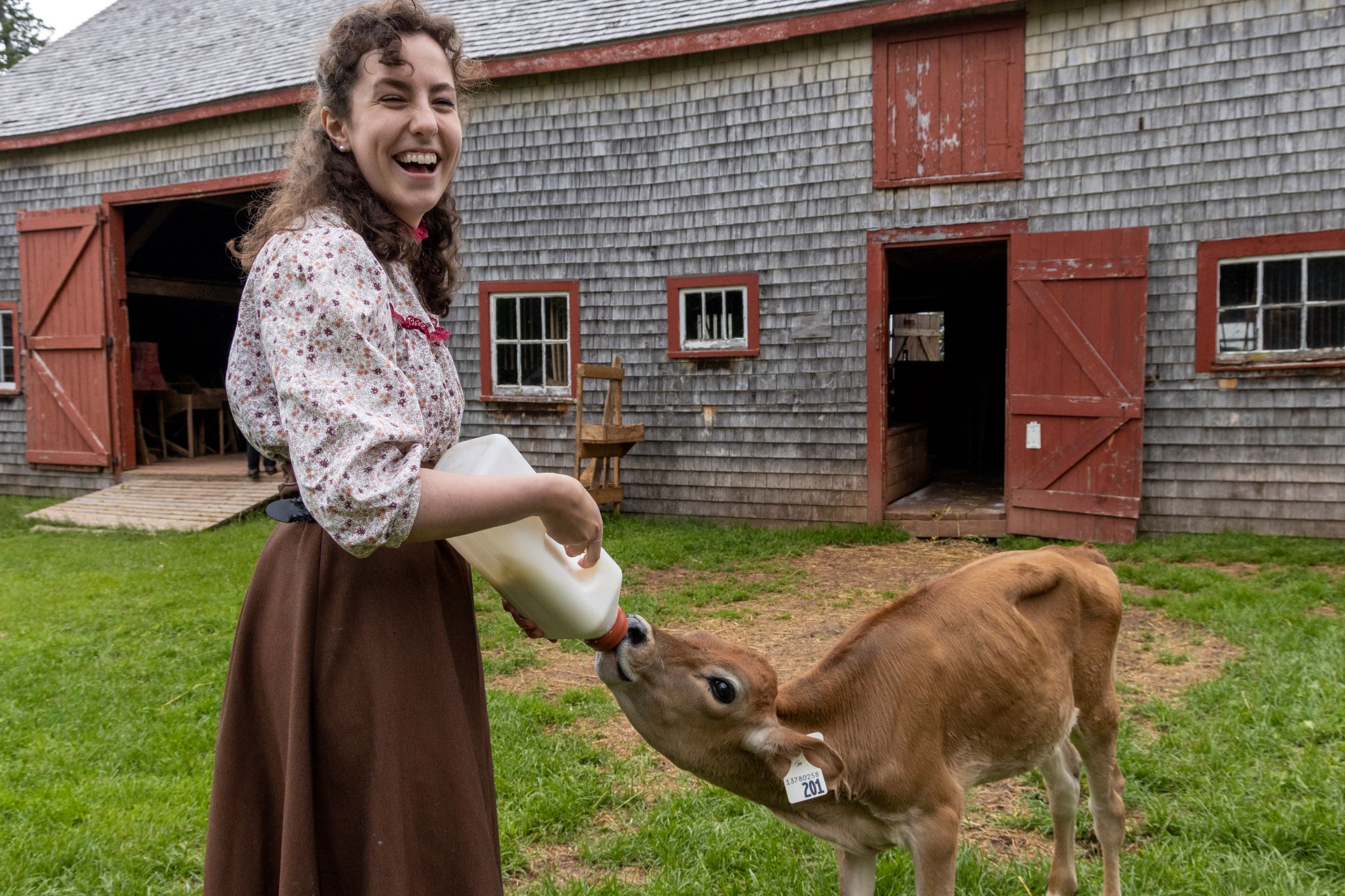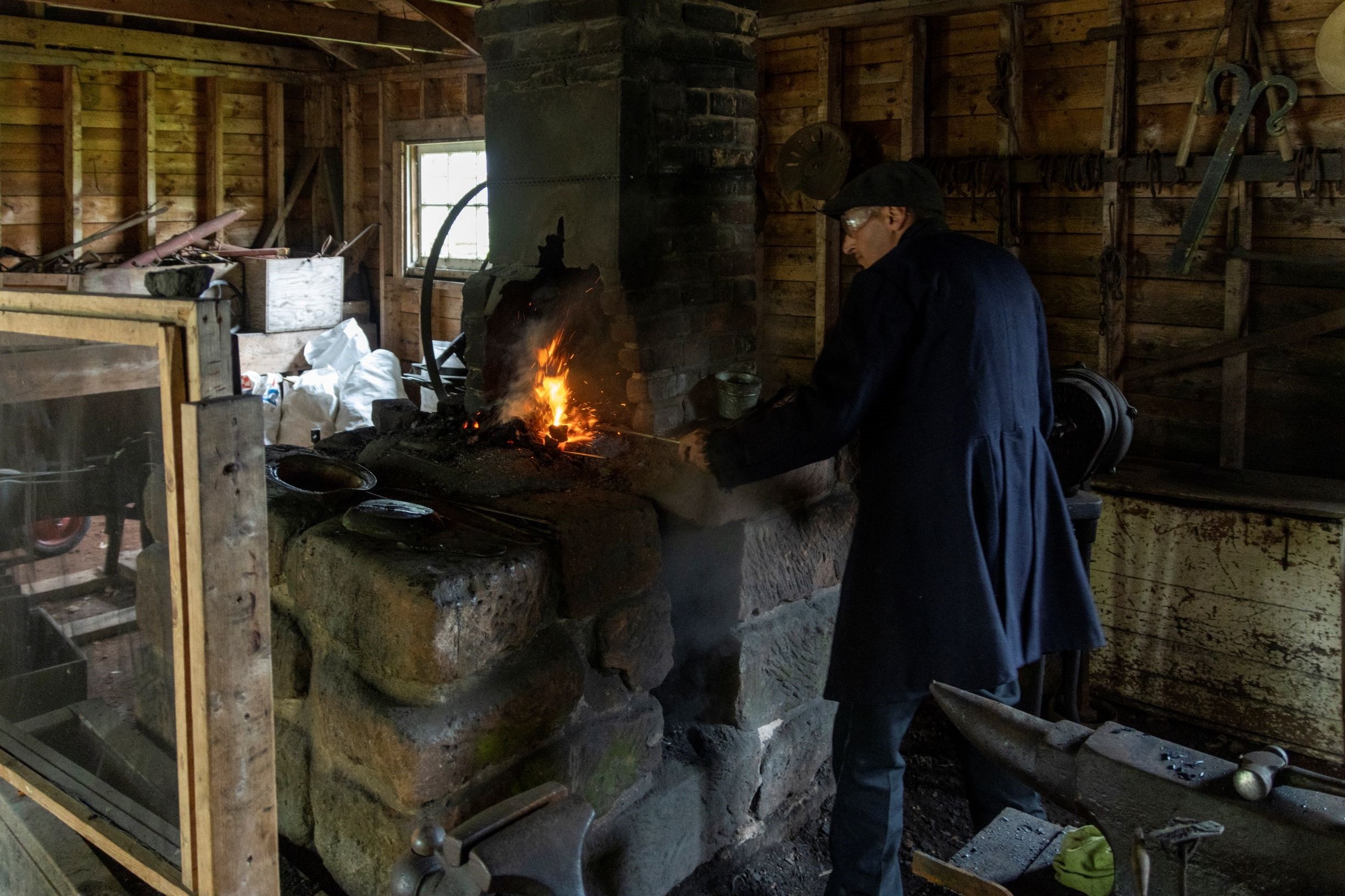 About this Property
Located just off the Trans Canada Hwy between Charlottetown and the ferry to Nova Scotia. Surround yourself with the flavour, mood and charm of a small village of the 1890s. In July and August, enjoy regular daily programming such as candle and ice-cream making, tours of the agricultural museum, first-hand view of the working farm and blacksmith shop and treats from our tea room and gift shop.

One of seven Museum and Heritage PEI sites. Heritage Passports available.

Visit website for exact operational dates and hours.
Amenities & Accreditations
Air Conditioning
Food Served
Pets Permitted
Partially Accessible