Roma at Three Rivers National Historic Site
Dates of Operation: July 1 - September 16, 2023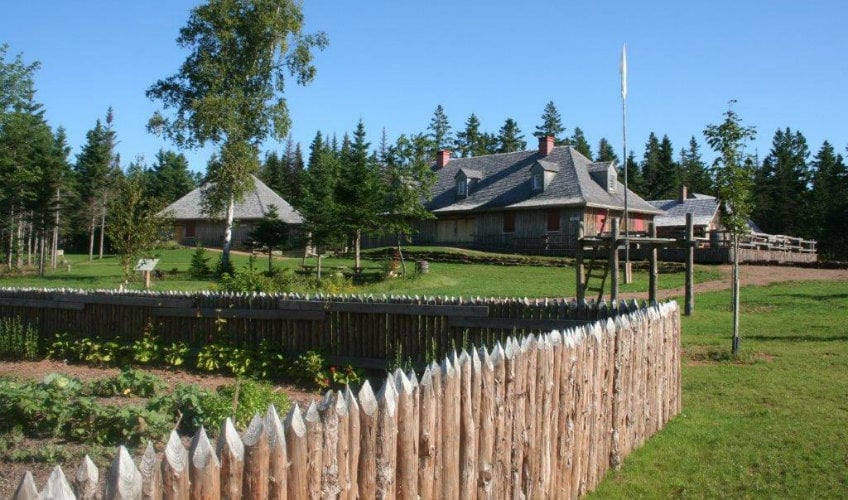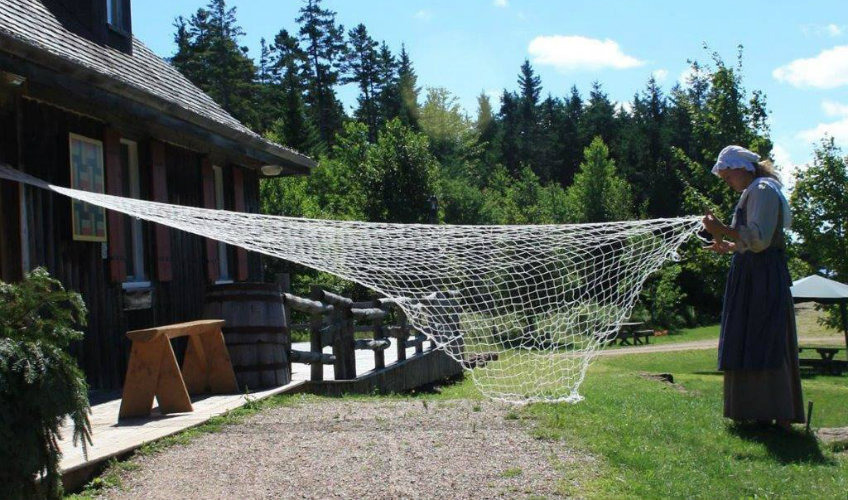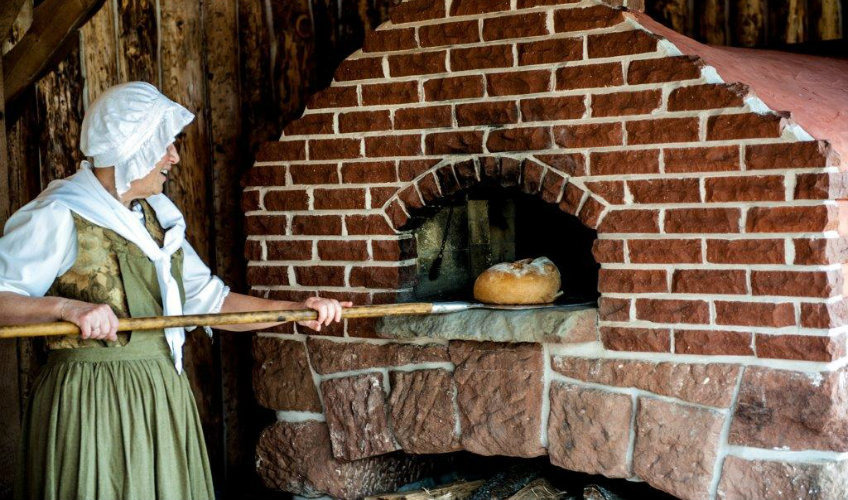 About this Property
Step back in time and experience Jean Pierre Roma's 1730s trading post. Authentic experiences are provided for all age groups, and/or take time to enjoy a delicious home-cooked meal and refreshments. Open daily 10 am -5pm .

Attend the 1745 Great Escape Festival on August 7th and 14th which recreates the sacking and burning of Rooma's settlement by British Privateers.

Take time to stroll Roma's 11 kilometres of trails and enjoy Roma's French Heritage Gardens. Listen to fiddle tunes and try a dance with Roma's talented fiddler. Learn about cod fishing and Roma's gold. Special orienteering activity and family archeological digs.

At Roma's restaurant, a heritage lunch is served in the pavilion or on the patio (12-1:30 pm). Our specialty is bread, baked daily in Roma's outdoor oven. On Fridays, try our wood-fired oven pizza.
Amenities & Accreditations
Food Served
Licensed
Pets Permitted
Bilingual service - 24 hours
Beach within 200 metres