Northumberland Ferries Ltd.
Dates of Operation: April 1 - December 20, 2023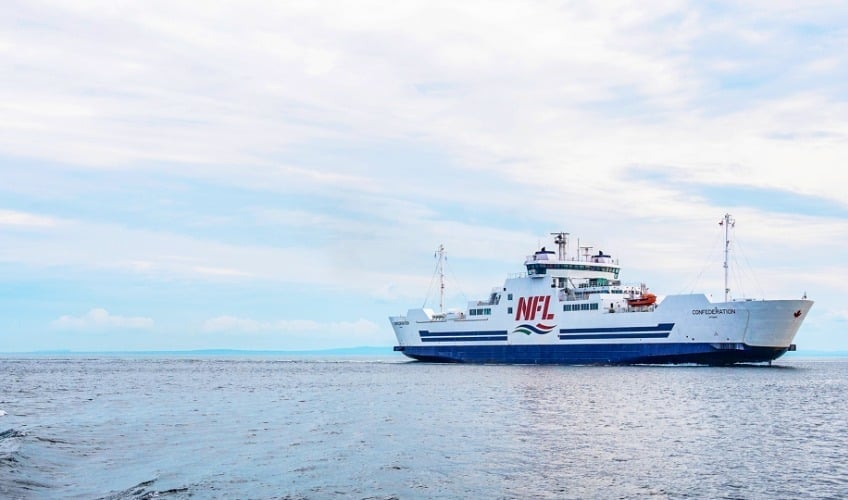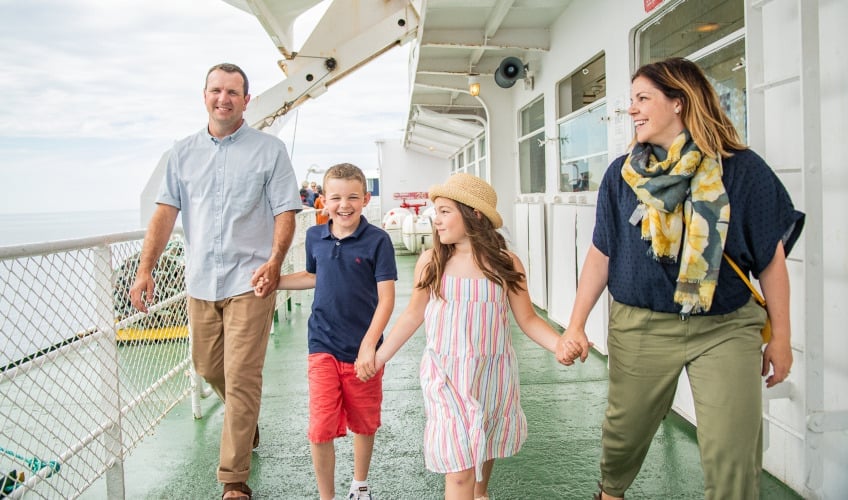 About this Property
Take a 75-minute ferry voyage across the beautiful Northumberland Strait. Travelling between Wood Islands, Prince Edward Island and Caribou, Nova Scotia, your journey with Northumberland Ferries offers a variety of onboard amenities and services tailored to the Maritime experience.
Amenities & Accreditations