Union Corner Provincial Park
Location: North Cape Coastal Drive
Park Type: Day Use Park
Supervised Beach: No
Enjoy beautiful views of the Northumberland Strait that make the perfect backdrop for sunset photos. Park amenities include an unsupervised beach, playground and change rooms. Pets are permitted on leash.
This area is known for its Acadian culture and proximity to the beautiful parish church, Our Lady of Mont Carmel. The coastline area surrounding this park, Mont Carmel, is picturesque and nestled in the heart of PEI's Acadian region. Exuding in rustic charm and fun-loving hospitality, this French-speaking community is a must-stop while in the area.
Open mid-June to mid-September.
Contact: 902-859-8790
LIFEGUARD NOT ON DUTY at this time. When beaches are UNSUPERVISED, visitors swim at their OWN RISK.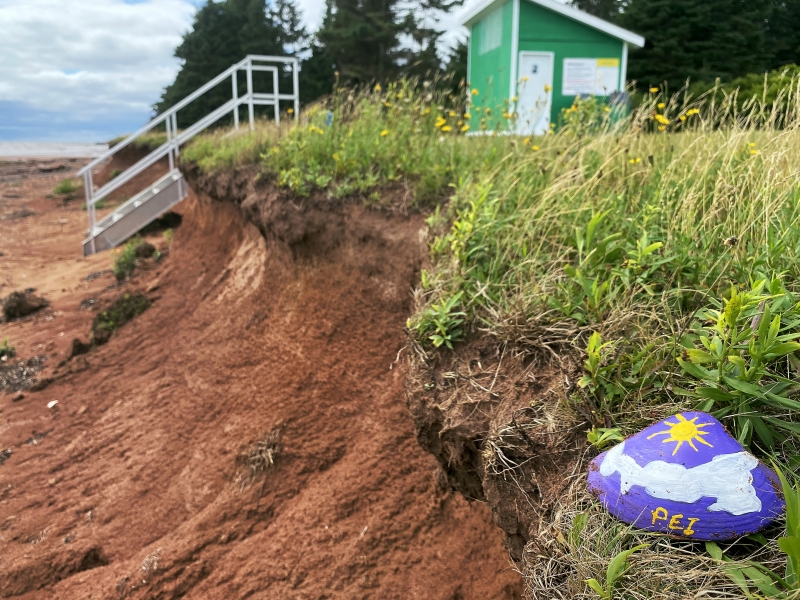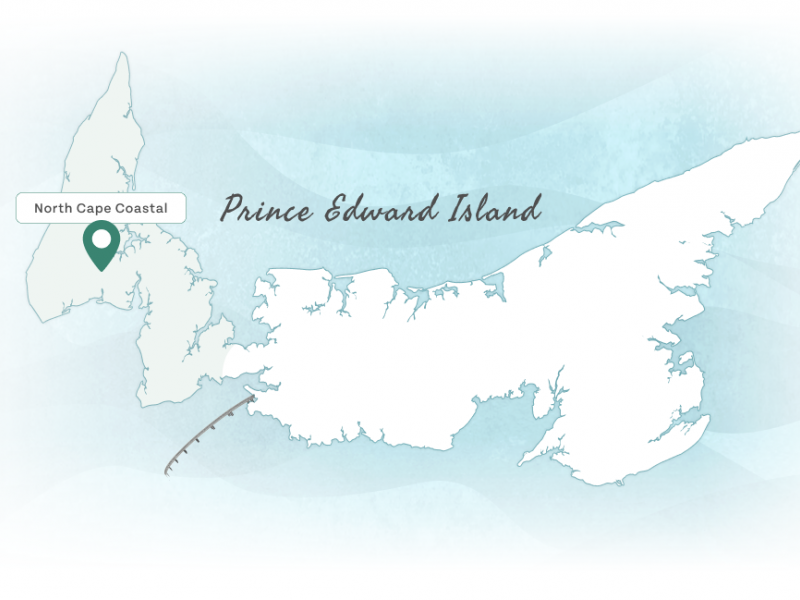 North Cape Coastal Drive
Located off Route 11 along the North Cape Coastal Drive touring Region, this park is just a short 5 minute drive to nearby Mount Carmel.
What to Do in North Cape Coastal Drive
Souper Musical - La Veiléle Au Village
A unique musical dinner theatre! Fantastic music & hilarious comedy by renowned Acadian artists with...
Dillon's Convenience & Pizzeria
A family atmosphere with the convenience of good food.
Oyster Art Studio & Gallery
Come and discover nature's miniature worlds hidden from casual view inside a tiny section of oyster...
Our PEI Potato Country Kitchen
Priding itself on dishes and desserts made with potatoes as a key ingredient.
Paul's Bike Shop
Sales, service, repairs, tune-ups, parts and accessories.
Moth Lane Brewing
A cold craft beer and a chair on the patio are waiting for you.
Mill River Golf Course
Golf Digest Places to Play says "challenging and pretty." This mature-forest championship course...
Resto-Bar La Trappe
Enjoy down home hospitality, delicious home-cooking featuring local produce, Acadian cuisine and...
Sherbrooke Island Crafters' Centre
Featuring: magnetic jewellery, preserves, woodworking, hooked rugs, crafts, watch repair and more.