Union Corner Provincial Park
Location: North Cape Coastal Drive
Park Type: Day Use Park
Supervised Beach: No
Enjoy beautiful views of the Northumberland Strait that make the perfect backdrop for sunset photos. Park amenities include an unsupervised beach, playground and change rooms. Pets are permitted on leash.
This area is known for its Acadian culture and proximity to the beautiful parish church, Our Lady of Mont Carmel. The coastline area surrounding this park, Mont Carmel, is picturesque and nestled in the heart of PEI's Acadian region. Exuding in rustic charm and fun-loving hospitality, this French-speaking community is a must-stop while in the area.
Open mid-June to mid-September.
Contact: 902-859-8790
LIFEGUARD NOT ON DUTY. Beaches are UNSUPERVISED and visitors swim at their OWN RISK.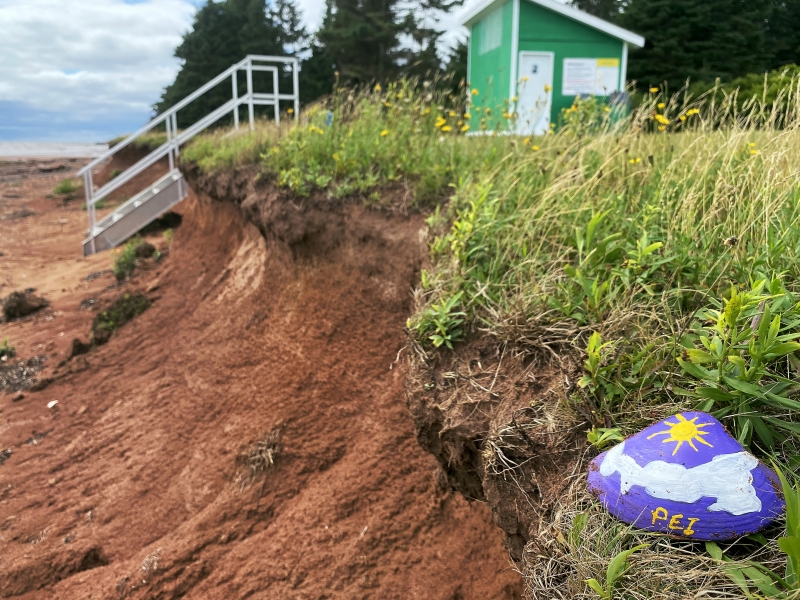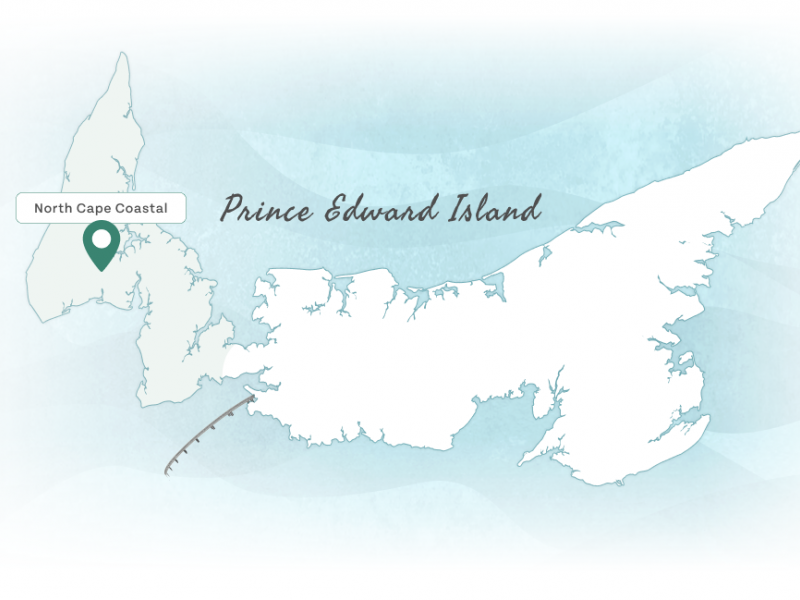 North Cape Coastal Drive
Located off Route 11 along the North Cape Coastal Drive touring Region, this park is just a short 5 minute drive to nearby Mount Carmel.
What to Do in North Cape Coastal Drive
Sally's Galley Pub & Grill
Try our local favourites from the land and sea. Relax on the deck overlooking the harbour and beyond...
Dates of Operation: June 12, 2021 - December 31, 2021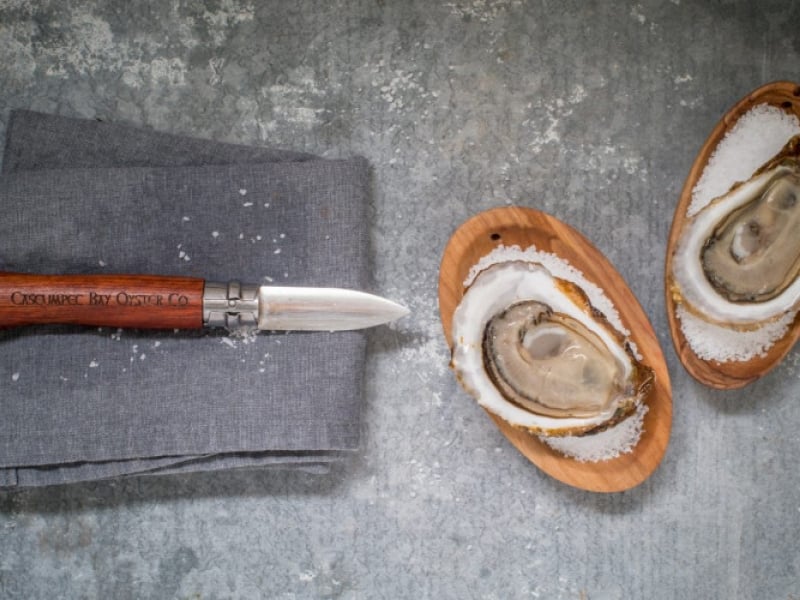 Craft & Gift Shops
Cascumpec Bay Oyster Co.
Shuck our fresh oysters while overlooking the water or grab them to go.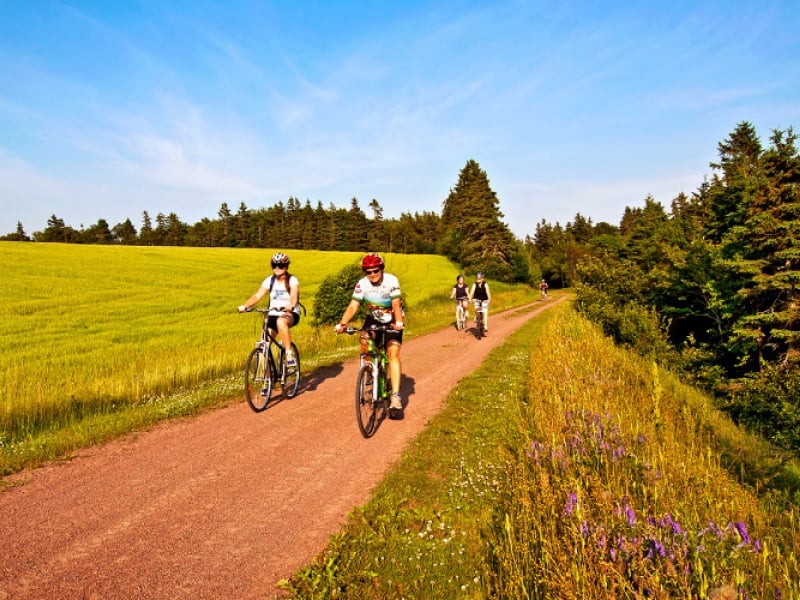 Outdoor Activities
Paul's Bike Shop
Sales, service, repairs, tune-ups, parts and accessories.
Dates of Operation: January 1, 2021 - December 31, 2021
Huntley Horizon Take-Out Restaurant
Take-out/dairy bar serves food, ice cream treats and ice-cream cakes.
Dates of Operation: April 13, 2021 - August 29, 2021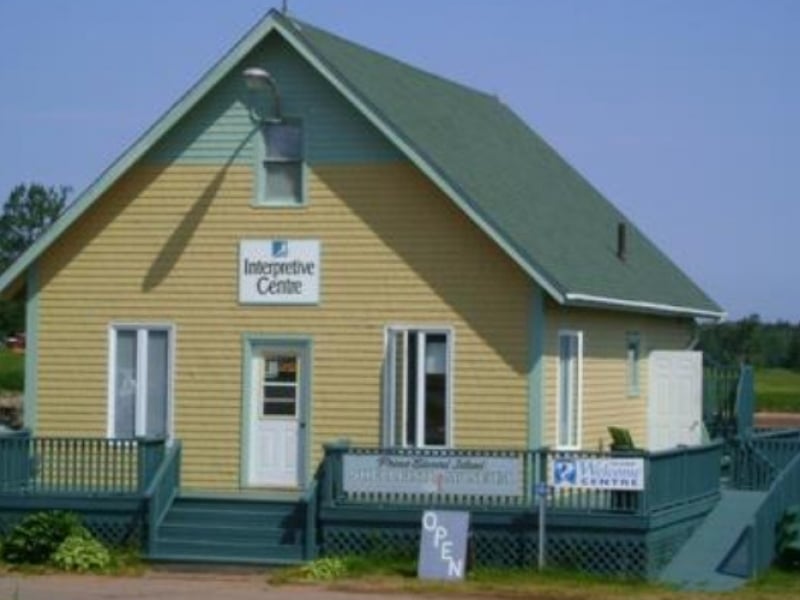 Attractions & Museums
PEI Shellfish Museum
History of Malpeque oysters and the oyster industry. Displays include aquariums and a touch tank.
Dates of Operation: June 15, 2021 - September 15, 2021
Valley Pearl Oysters
This bar and restaurant is located in the heart of Tyne Valley with a laid-back atmosphere.
Dates of Operation: March 1, 2021 - December 31, 2021
Alberton Bakery and Cafe
Serving home style meals, hot coffee and fresh baked goods.
Vinny's Restaurant & Take-Out
Known for friendly service, great pizza, daily specials and generous portions.
Dates of Operation: January 1, 2021 - December 31, 2021
Bakin' Express Richmond
Homemade style comfort food and a great breakfast spot!
Dates of Operation: January 1, 2021 - December 31, 2021
Our Family Traditions
Offering home-cooked meals including many family recipes.
Dates of Operation: January 1, 2021 - December 31, 2021