Évangéline Region Itinerary
For an authentic taste of one of the Island's founding cultures, drive to western PEI to La Région Évangéline. Here, Prince Edward Island's vibrant Acadian culture thrives.
Start your tour with a visit to The Acadian Museum in Miscouche to set the scene. From here, walk to the St. John the Baptist parish church at the corner. This historic property is valued for its well-preserved high Victorian Gothic architecture and its importance to the heritage of the Acadian people of Miscouche. It stands as a fine example of the work of Island architect George Edwin Baker.
Next stop is Cap-Egmont to visit the unique Bottle Houses – Gardens and Glass Expressions and the historical Notre-Dame-du-Mont-Carmel Church. Craft lovers will delight in handiwork at the Quilt Economuseum and Le Centre d' Artisanat in nearby Abram-Village. At the festival grounds, take in a lobster dinner at the Centre Expo-Festival. Of course, any time you get the chance, sample other traditional foods too, be it Acadian Meat Pie or PEI Potato Râpure. The Évangéline Region is synonymous with lively rhythms, with several festivals and events hosted in the summer.
The Évangéline Region is part of the North Cape Coastal Drive.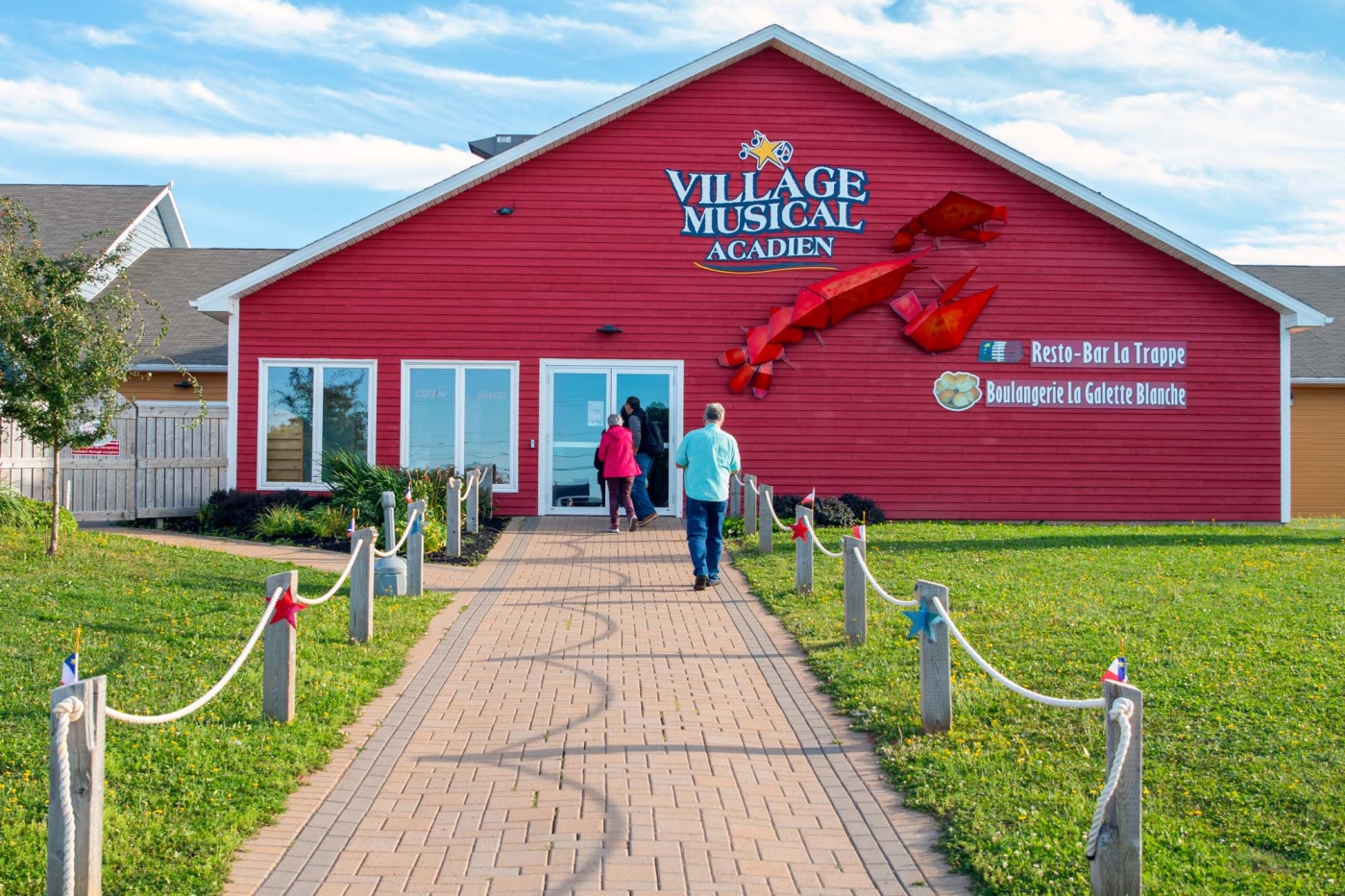 More Itineraries You Might Enjoy