When visitors think of Prince Edward Island, many immediately imagine the smooth warm sand, red sandstone cliffs, soft blue skies, and white-capped waves of the surrounding seas. With 1,100km of shoreline, much of it in the form of pristine beaches, PEI is a beach lover's dream destination. It's the first thing our ancestors saw when they settled here centuries ago. And often, it's still the first place visitors head when they arrive today.
Day 1 – Basin Head – Red Point (Points East Coastal Drive)
Start your day on the singing sands of Basin Head Provincial Park, which was voted the number one beach in Canada by vacay.ca because of its warm waters and unique sound! Walking on the soft white sand produces a squeaking sound described as "singing".
Set up camp for the night at Red Point Provincial Park, where you'll find a campground offering organized kids' activities. Pick up everything you need for a campfire or picnic in nearby Souris.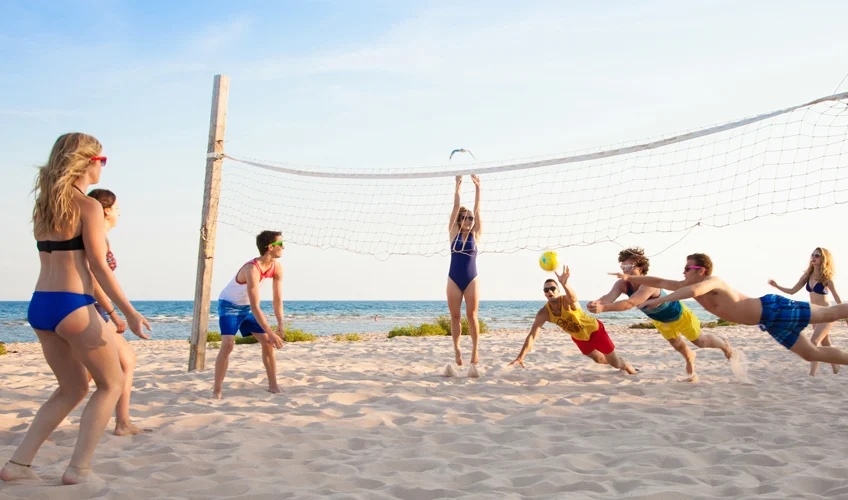 Day 2 – PEI National Park and South Shore (Green Gables Shore and Red Sands Shore)
PEI National Park contains some of the Island's best white sand beaches! In Greenwich, explore unique dune formations, rare plants and animals, and archaeological findings dating back 10,000 years. The largest sand dunes on PEI tower above white-sand beaches. Take a break from the sand and surf to check out the learning centre. Stroll along the shore in Cavendish, North Rustico, and Brackley, build a sand castle, or take a dip in the Gulf of St. Lawrence.
On the south shore of the Island, you'll notice the sand changes from white to red! Relax and explore at Argyle Beach Provincial Park or Victoria By-the-Sea.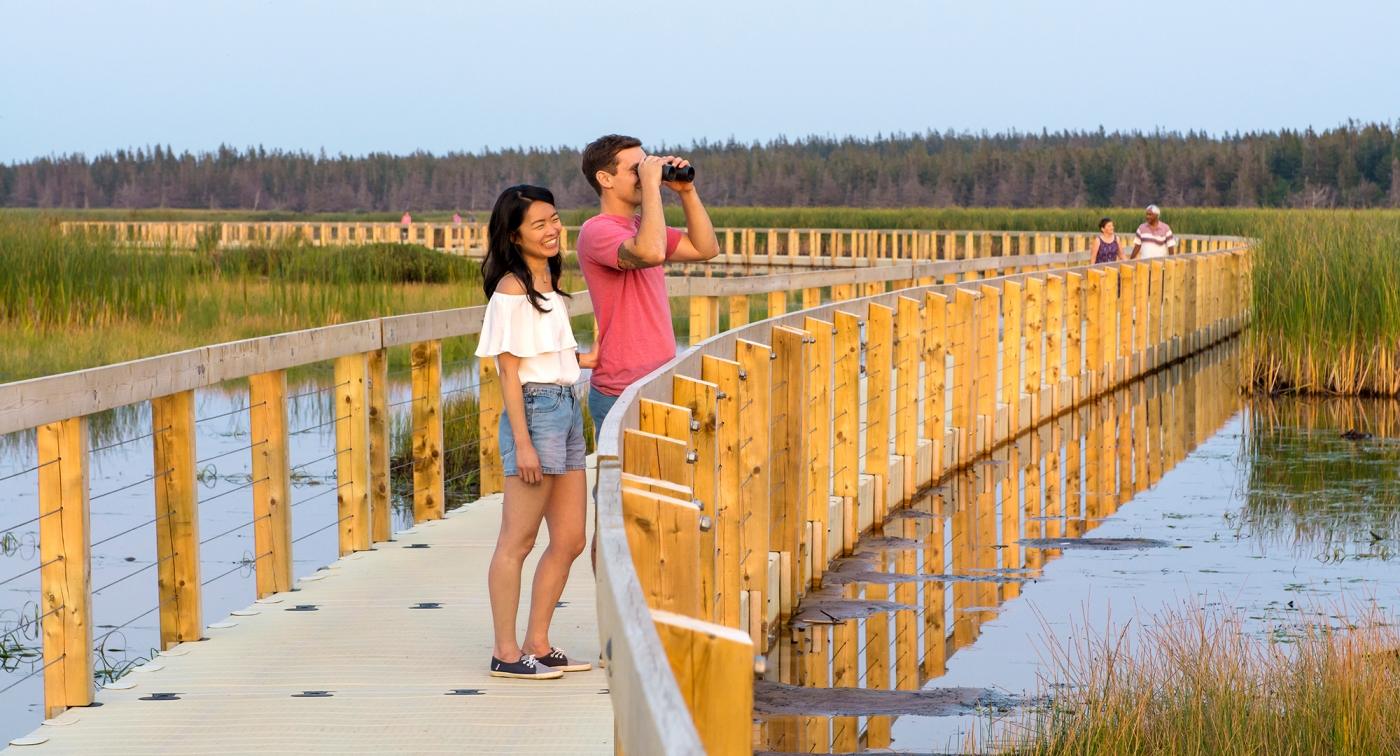 Day 3 – Cedar Dunes (North Cape Coastal)
Cedar Dunes Provincial Park is home to beautiful beaches that stretch for miles. You can also tour Canada's only functioning lighthouse in an inn at West Point. See breathtaking views from the lantern deck.
Step back in time on the beach at Jacques Cartier Provincial Park, walking the same beach as the Island's first European visitor did when he came ashore in 1534. Go for a swim off the supervised beach, or set up camp for the night.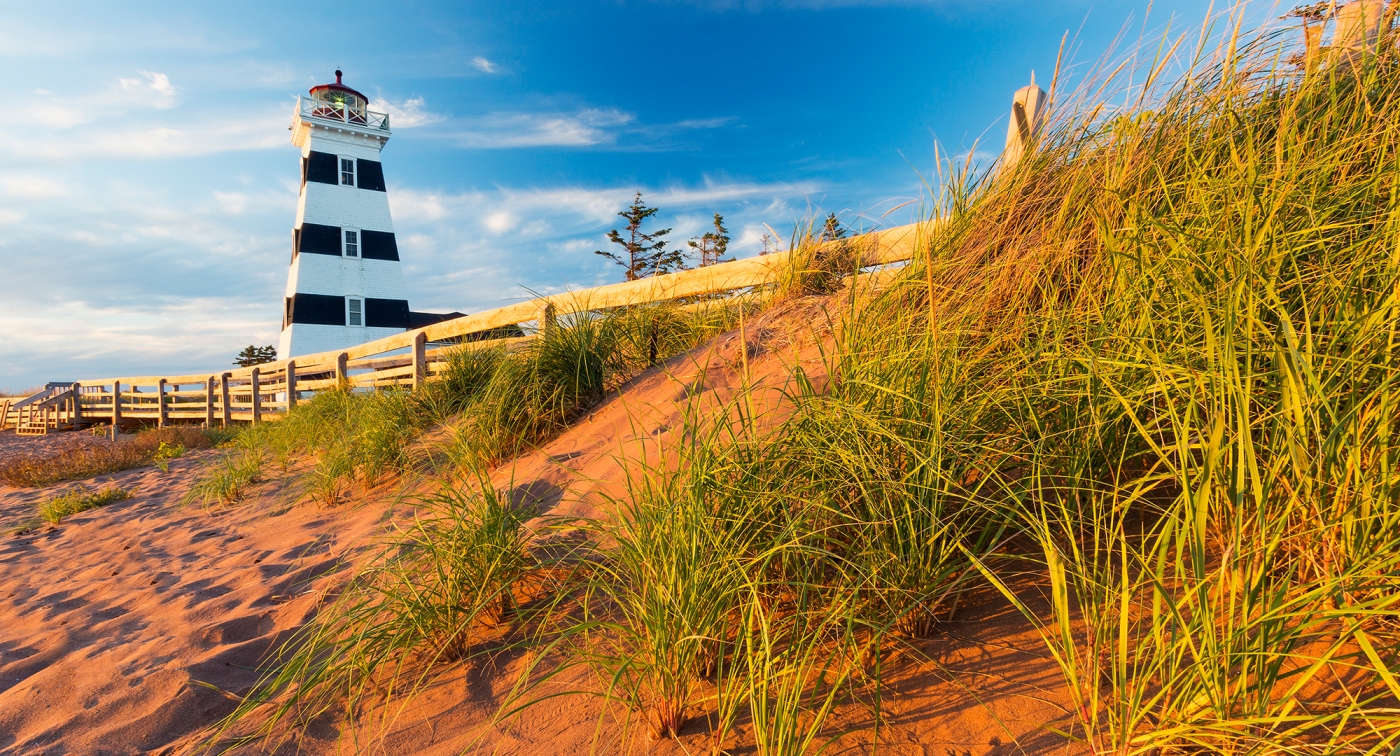 More Itineraries You Might Enjoy