The Charlottetown region is 10 KMs of Prince Edward Island's vibrant seaside capital city. It has historic charm, pride of place and many festive celebrations. Experience the best of our capital city with a few insider tips:
Take a walking tour. Whether it is guided or on your own – you'll be sure to discover the history that nestles here. 
Discover the history of Charlottetown by land and sea all while taking in the coastal beauty aboard the Harbour Hippo.
Explore Peake's Wharf Historic Waterfront for shopping, dining and harbour views.
Watch the horses' race to the finish line at Red Shores Charlottetown. 
Victoria Row is lined with local artisan shops, cafes and restaurants. Enjoy walking and exploring Charlottetown history on this must-see cobblestone street.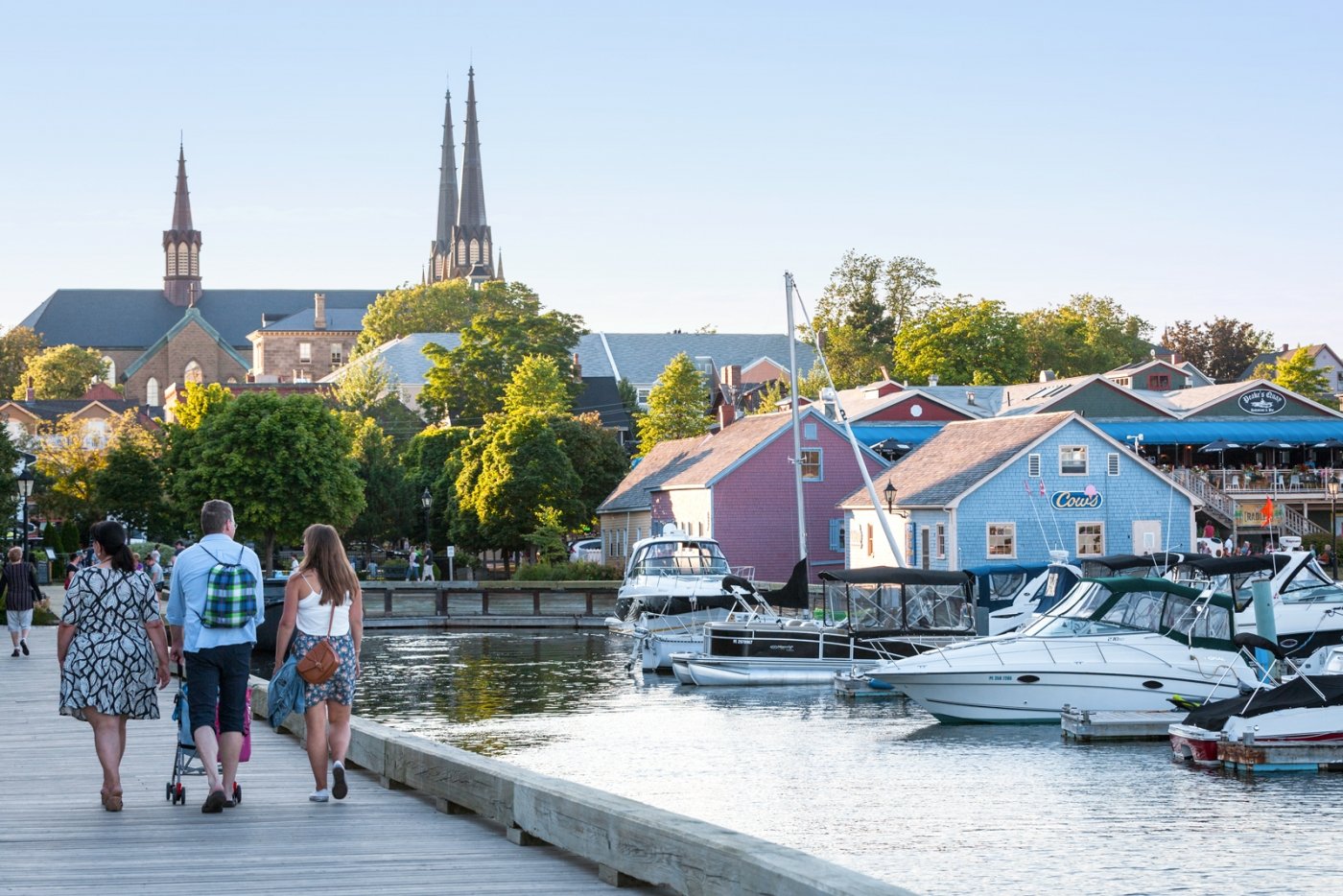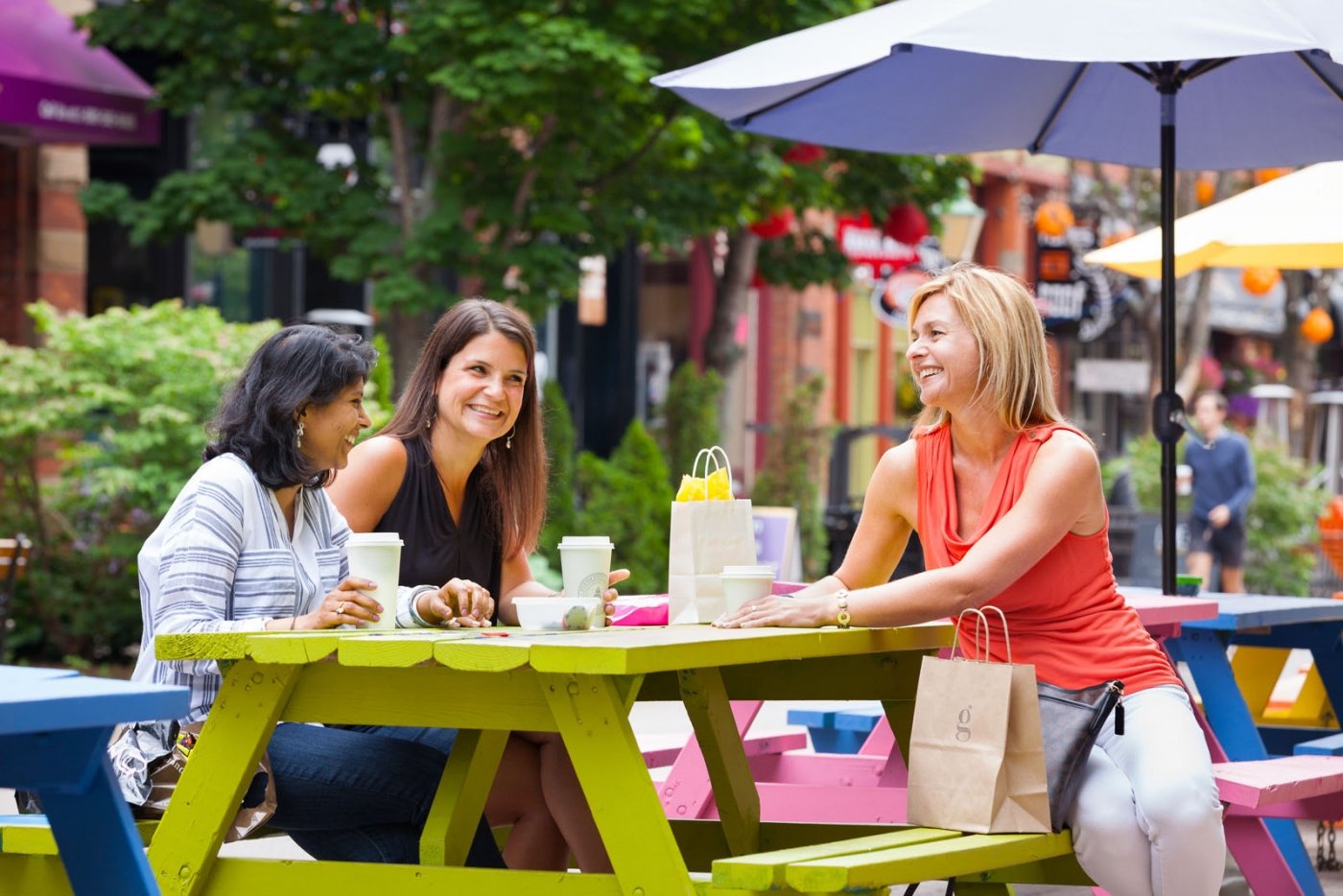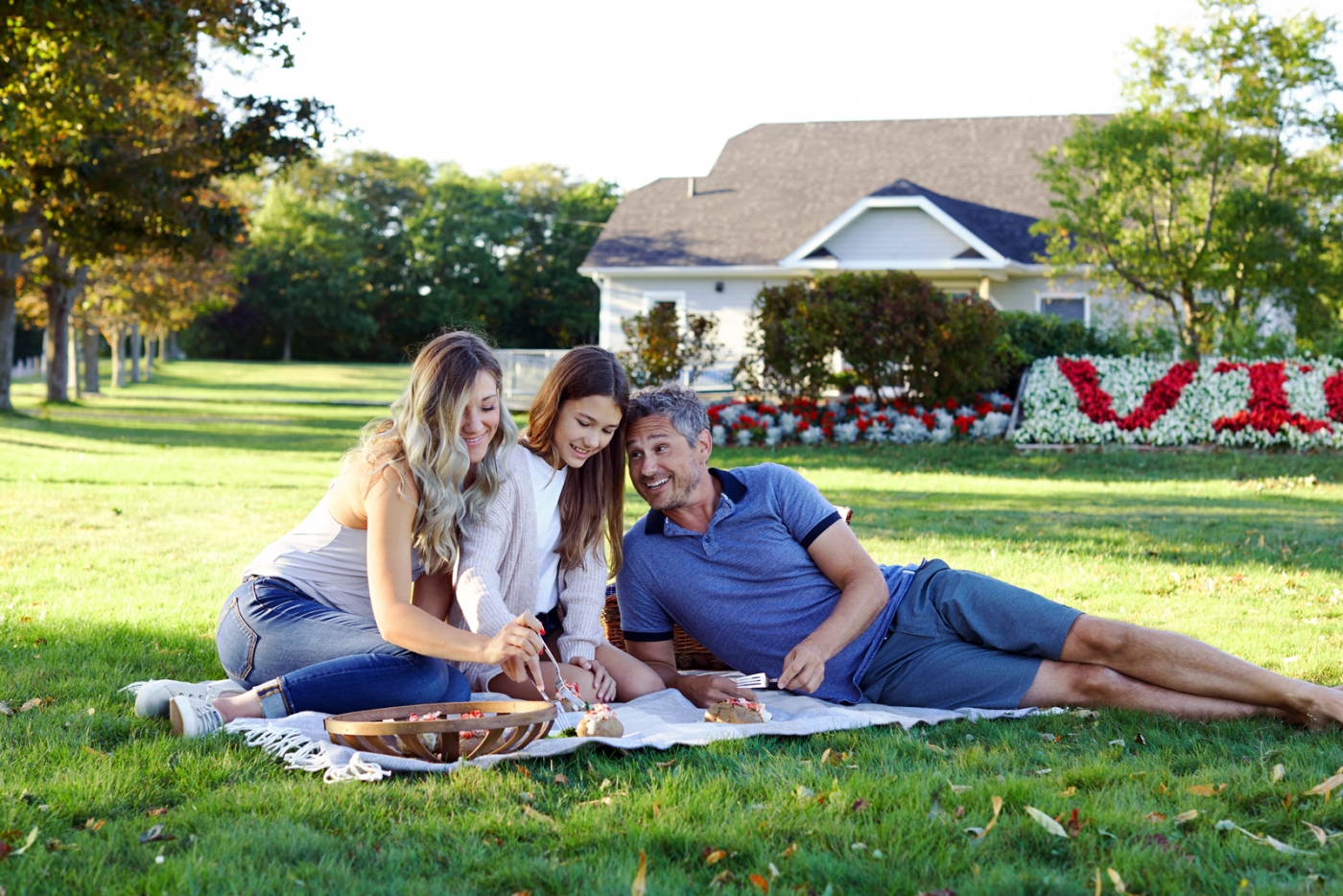 Prince Edward Island is alive with theatre. Take in a performance at the Confederation Centre of the Arts or the Guild.
Why are we known as Canada's Food Island? Charlottetown offers a wide range of farm to table culinary experiences at one of our many locally-owned restaurants located in the downtown core.
Discover the outdoor activities Victoria Park has to offer. Jump into the outdoor swimming pool, take in a ball game or try your luck on the tennis courts! You will be in awe at the harbour views that surround the walking boardwalk.
Did someone say ice cream? Be sure not to leave Charlottetown without a taste of Canada's #1 ice cream - COWS.
Grab a locally crafted pint and relax while listening to local artists at any pub in Charlottetown!
We can't wait for you to discover Charlottetown!
More Itineraries You Might Enjoy