Winter Fun in the Kensington Area
Published December 13, 2021 | Verna Lynne Weeks, Tourism PEI
Categories: Attractions & Sightseeing
The little town of Kensington is a busy summer stop-over for visitors with its intersection of five lanes each leading to tourist attractions of the Central Coastal Drive region. Now is the chance for you to discover the characters and charm of this popular hub town. This half-day itinerary invites you to explore local favourites along with the town's newest spots for dining and discovery. 
Satisfy your sweet tooth
The Willow Bakery & Café at the rail yard has received rave reviews for their baked treats since its doors opened in 2020. Grab a Caledonia coffee and a treat or plan to return for their daily lunch special made with locally-sourced ingredients and a fresh baked loaf of bread to take home. Gluten-free choices too!
Hit the trail
The John Hogg Kensington Public Forest is a delightful place for a family excursion or on your own. Home to a mature Acadian forest and hedgerows, it offers 2.4 kilometers of natural surface trails, including cross-country ski and snowshoe trails. Access the trail by parking at the end of Douglas Street and walking the tree line to the trail entrance.
Pamper yourself
Relax and unwind at a cozy and well-appointed day spa…on a farm. The views of grazing horses, goats and rolling hills are all part of restorative environment at the Stable Spa. You may even be lucky enough to meet Gloria the pampered pig!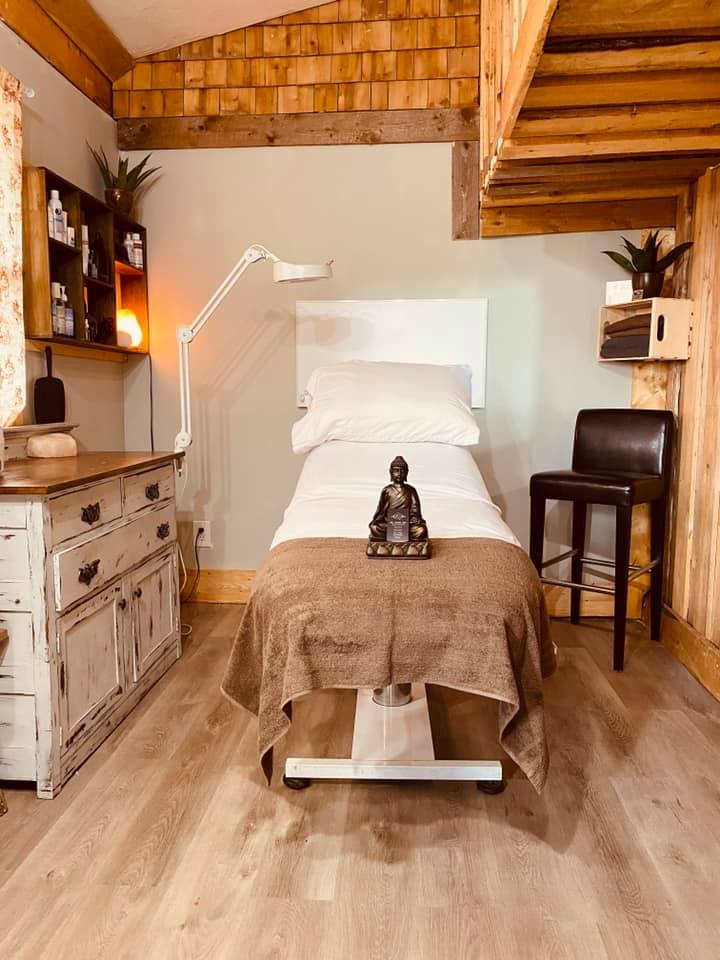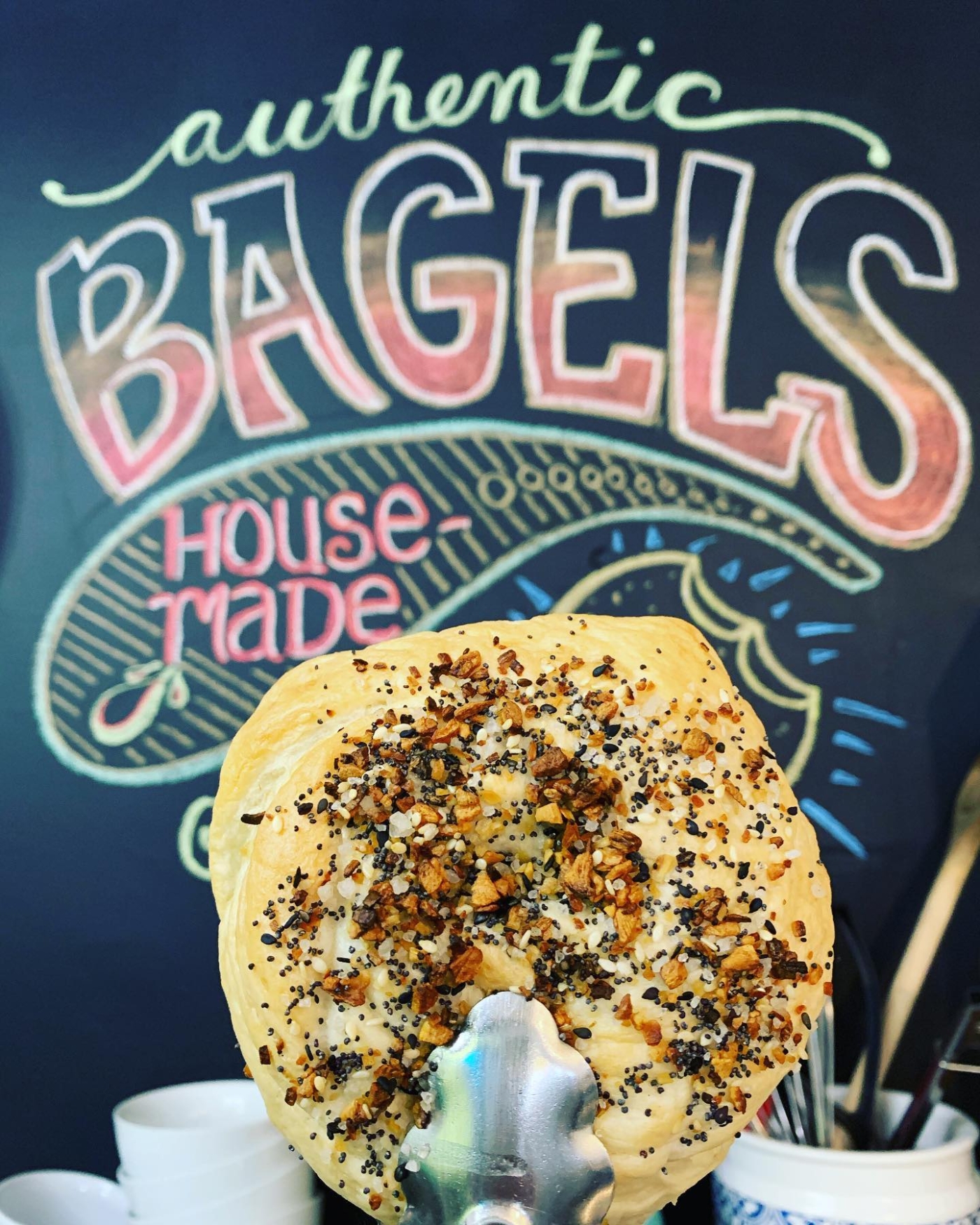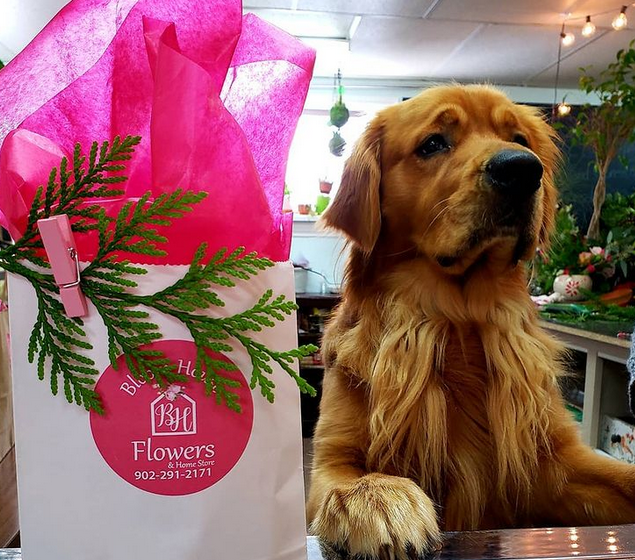 Late lunch
If you visit on the right day of the week, lunch options are plentiful in Kensington. The C&B Corner Café is the newest kid-on-the block to gain huge support for their culinary creations and daily specials. The authentic house-made bagels alone are worth the drive. 
Before country roads take you home
Your visit will not be complete without a stop at Bloom House Flowers to meet Sharon and her furry associates "John Denver" and "Norma Jean". Your spirits will be lifted as soon as you walk in – take in the sweet smell of the flowers and plants and the beauty of her collection of made-in-PEI products and home décor. 
Other places to discover
Published June 10, 2022
Canada Day on Prince Edward Island
This year, Canada Day falls on Friday, July 1 marking the start of the first long weekend of summer. A perfect time for a weekend getaway or to begin an even longer summer vacation in Prince Edward Island with so much to see and do to celebrate our true north strong and free.
Published March 15, 2022
Top 10 Things to Do in Spring
In spring, discover the patchwork-quilt of colours of Prince Edward Island that inspired Lucy Maud Montgomery. Our trails and boardwalks, beaches and charming small towns have more than enough room for everyone to unwind and enjoy.
Published November 12, 2021
A Curated List of Prince Edward Island Gift Ideas from A to Z
Do you have someone on your gift list who would appreciate a little "Islandness" this Christmas? This curated list of Prince Edward Island gift ideas from A to Z will make your shopping easier.