Winter Fun in the Kensington Area
Published January 2, 2023 | Verna Lynne Weeks, Tourism PEI
Categories: Attractions & Sightseeing
The little town of Kensington is a busy summer stop-over for visitors with its intersection of five lanes each leading to tourist attractions of the Central Coastal Drive region. Now is the chance for you to discover the characters and charm of this popular hub town. This half-day itinerary invites you to explore local favourites along with the town's newest spots for dining and discovery. 
Satisfy your sweet tooth
The Willow Bakery & Café at the rail yard has received rave reviews for their baked treats since its doors opened in 2020. Grab a Caledonia coffee and a treat or plan to return for their daily lunch special made with locally-sourced ingredients and a fresh baked loaf of bread to take home. Gluten-free choices too!
Hit the trail
The John Hogg Kensington Public Forest is a delightful place for a family excursion or on your own. Home to a mature Acadian forest and hedgerows, it offers 2.4 kilometers of natural surface trails, including cross-country ski and snowshoe trails. Access the trail by parking at the end of Douglas Street and walking the tree line to the trail entrance.
Hit the greens
Stay in the game all winter at Let It Snow Golf. Play the world's top courses including St. Andrews. Simulators are available for hourly rentals and bookable online.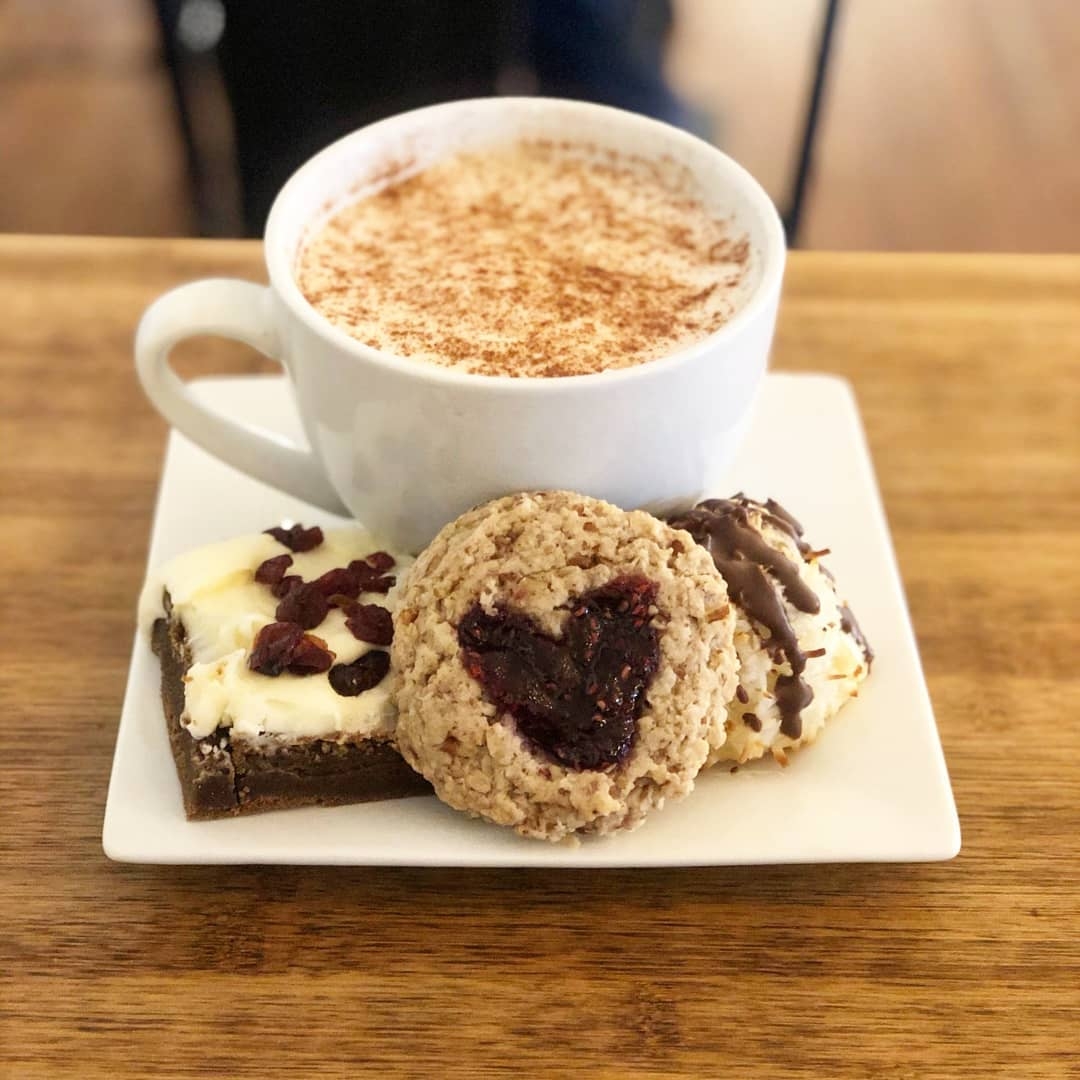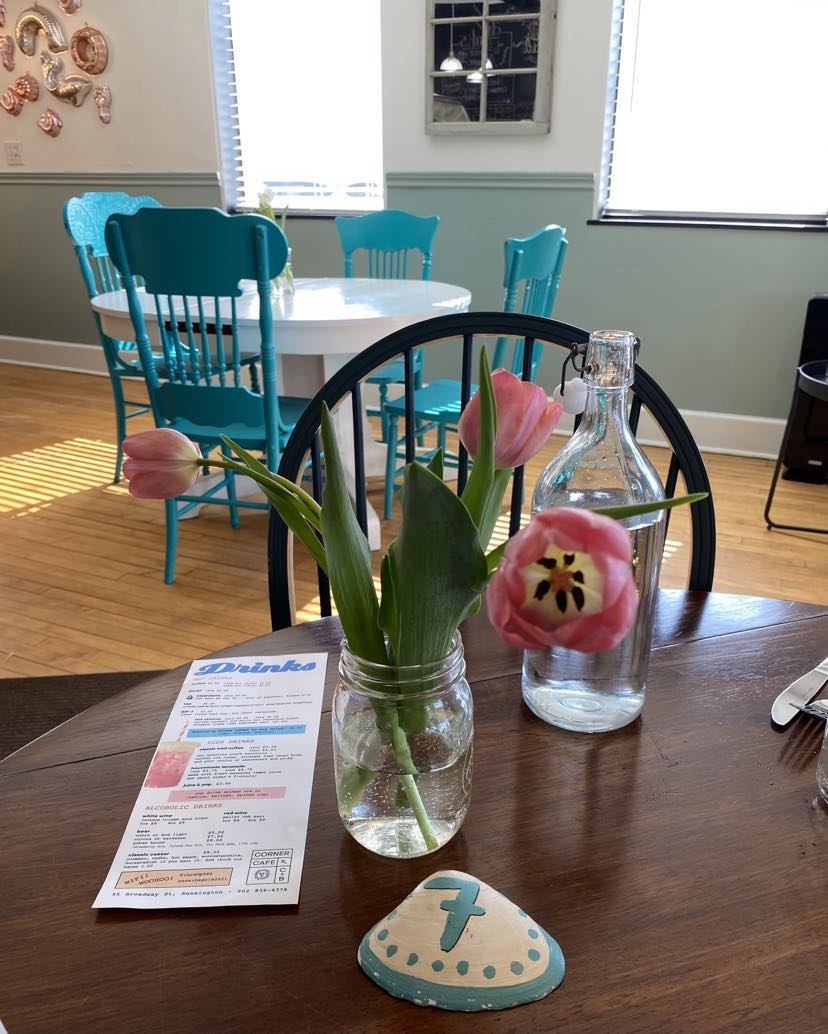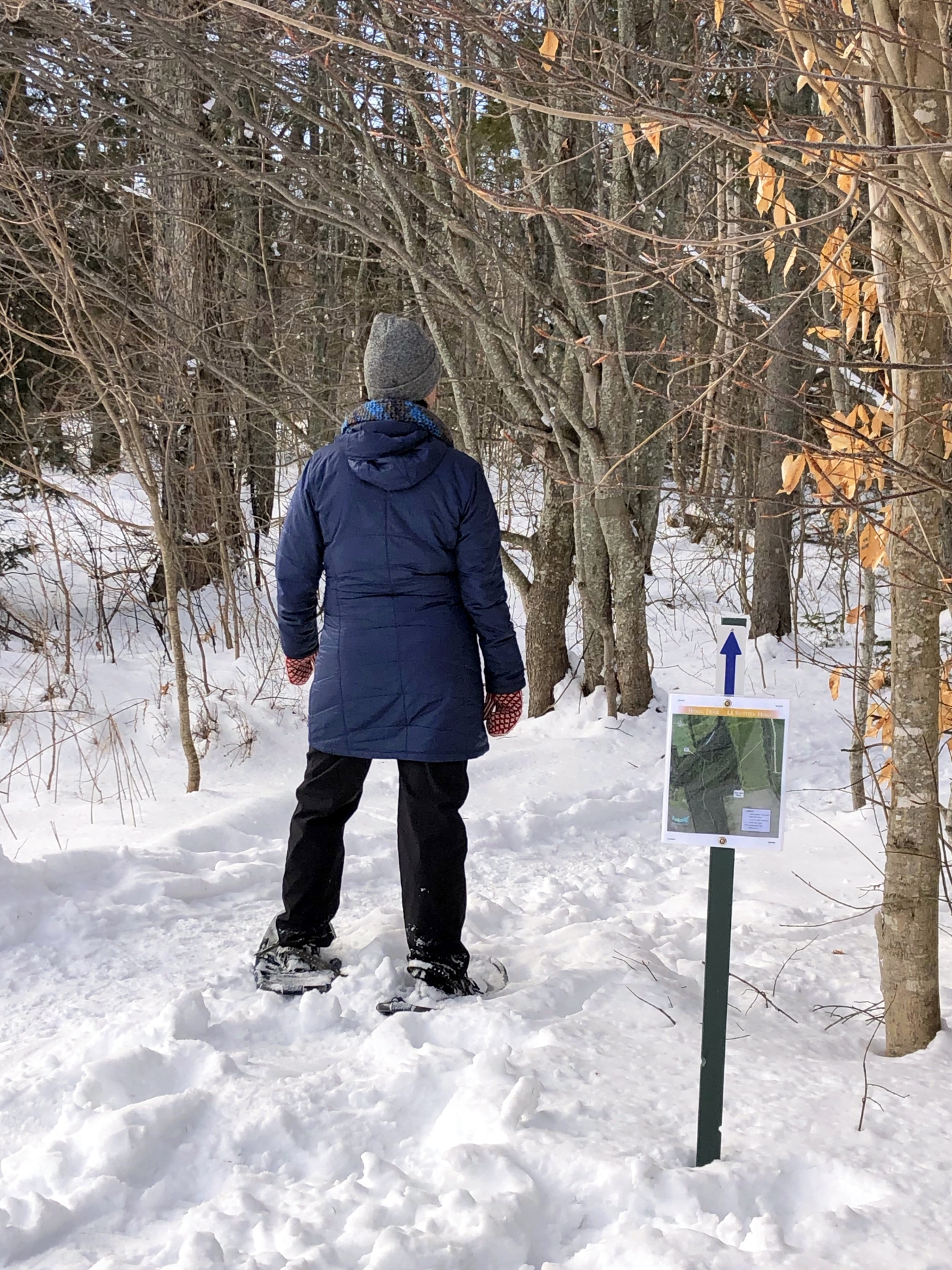 Late lunch
If you visit on the right day of the week, lunch options are plentiful in Kensington. The C&B Corner Café is known for their culinary creations and daily specials. The authentic house-made bagels alone are worth the drive. Hello Kitchen is the newest kid-on-the-block serving Indian and Canadian cuisine from the former Legion location. 
Before country roads take you home
Your visit will not be complete without a stop at Daisy-Mae Bookshop to meet Meghan and lose yourself in the pages of a good book to take home.
Other places to discover
Published September 7, 2023
Top 10 Things to Do in Fall
Fall is a favourite time of year to visit Prince Edward Island for many travelers. The Island's landscape is painted with bright orange, yellow and red, the weather remains warm and producers and chefs are celebrating the bounty of the harvest.
Published July 18, 2023
Travelling with Your Pet
A "ruff" guide to Prince Edward Island to ensure that you and your pet have a safe and relaxing vacation. While here, take time to "paws" and smell the salty ocean air. 
Published June 29, 2023
Discover the South Side of Points East Coastal Drive
The southern side of Points East Coastal Drive is distinctly beautiful and peaceful in summer with crops blooming in the fields, countless white or red sand beaches, perfect pairings for dining and finely crafted take-home products galore. Discover the hidden gems of the area.