Canada Day on Prince Edward Island
Published June 13, 2023 | Team Tourism PEI
Categories: Attractions & Sightseeing, History & Culture
Communities of Prince Edward Island celebrate Canada Day in a large way with local talent, music, face painting, birthday cake, parades and fireworks at dusk. And because Canada Day falls on a Saturday, it's perfect timing for a weekend getaway or to begin an even longer summer vacation. 
Come to the Island and wave your Canada flag proudly at any or many of our community celebrations from west to east:
North Cape Coastal Drive 
The Tignish Irish Moss Festival includes Canada Day celebrations at Bicentennial Park and the Royal Canadian Legion.
Decorate your bike, trike or wheelchair for the chance to win prizes in O'Leary. The splash park will also be open if it's a hot day.
In Summerside, enjoy a fun-filled day with fireworks at Green's Shore at dusk. 
Central Coastal Drive
The charming town of Kensington hosts a day of fun at the Railyard with step dancing, a petting zoo and live music starting at 11:00 am. Browse the Kensington Art Gallery and look for the mural at the bandstand.
North Rustico is a local and visitor favourite with a street parade, all-day musical entertainment and a fireworks finale over the harbour.
Miltonvale will host an event at the community park.
Capital City Area
The City of Charlottetown will celebrate its history as the Birthplace of Canada and its larger story as home to many including the Mi'kmaq. For a deeper dive, book a guided historic walking tour to learn of the Indigenous and colonial histories of our capital city and the province.
Town of Cornwall will host a full day of activities concluding with fireworks at Hyde Pond.
The Town of Stratford hosts a cultural celebration at Tea Hill Park.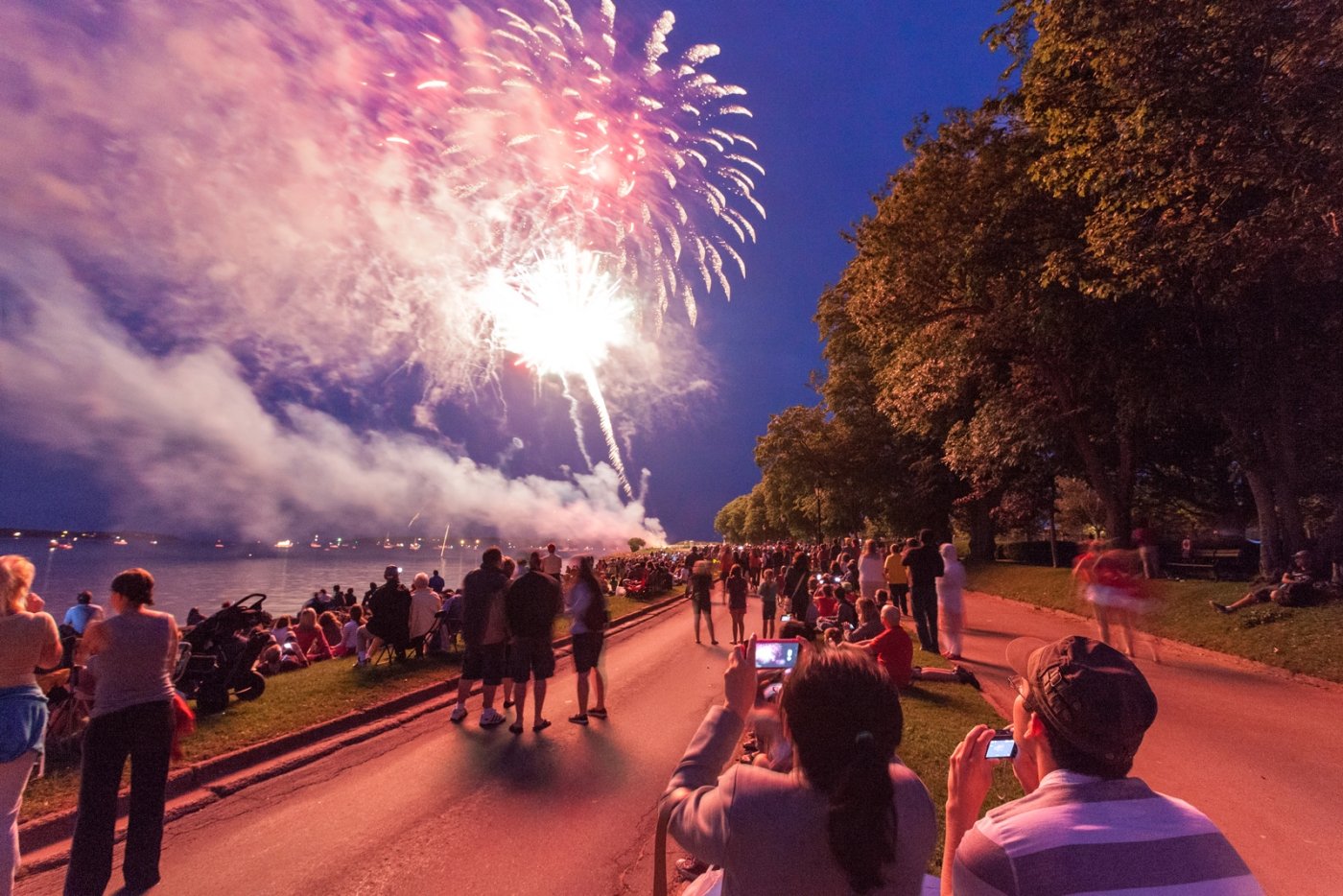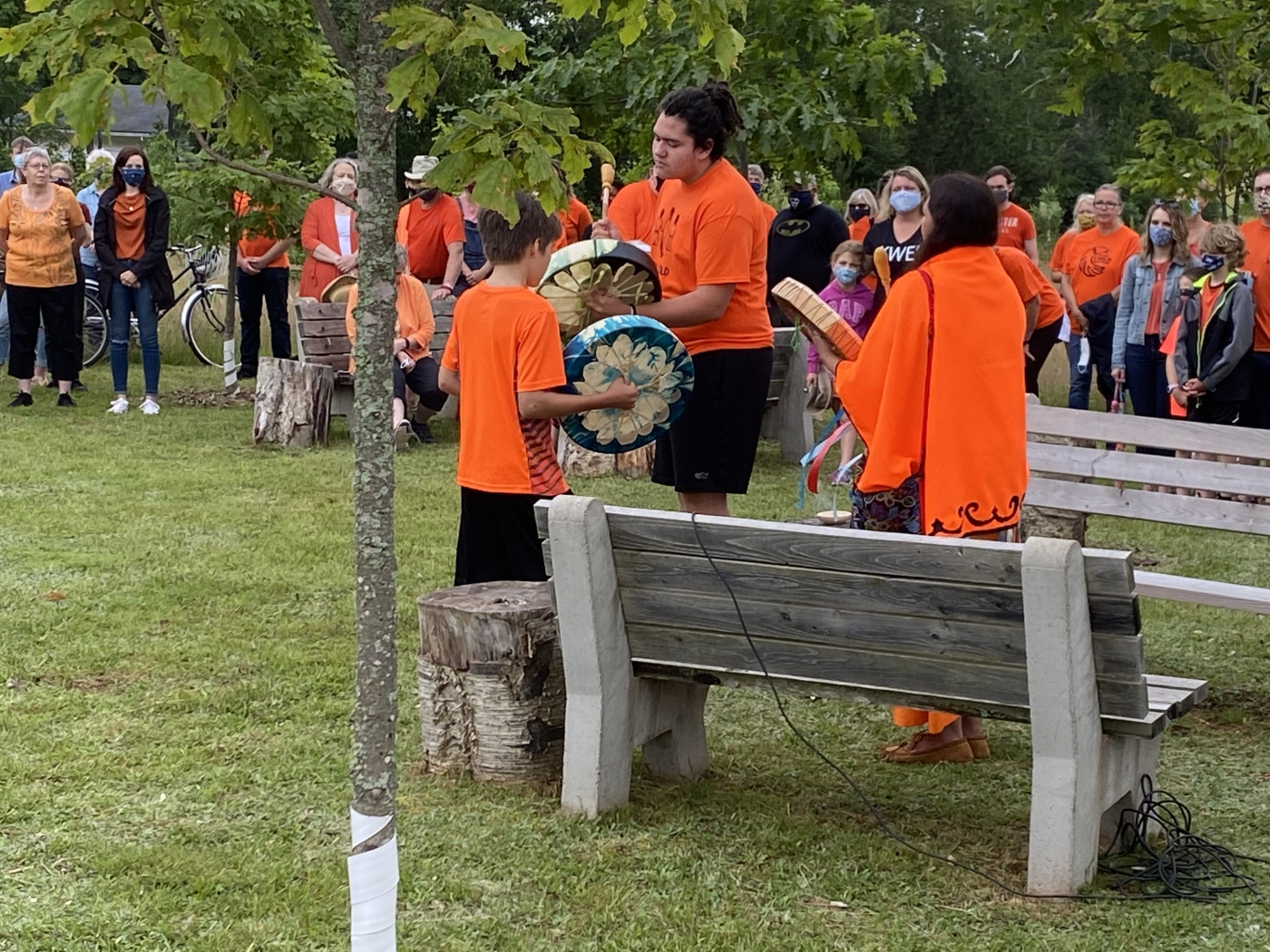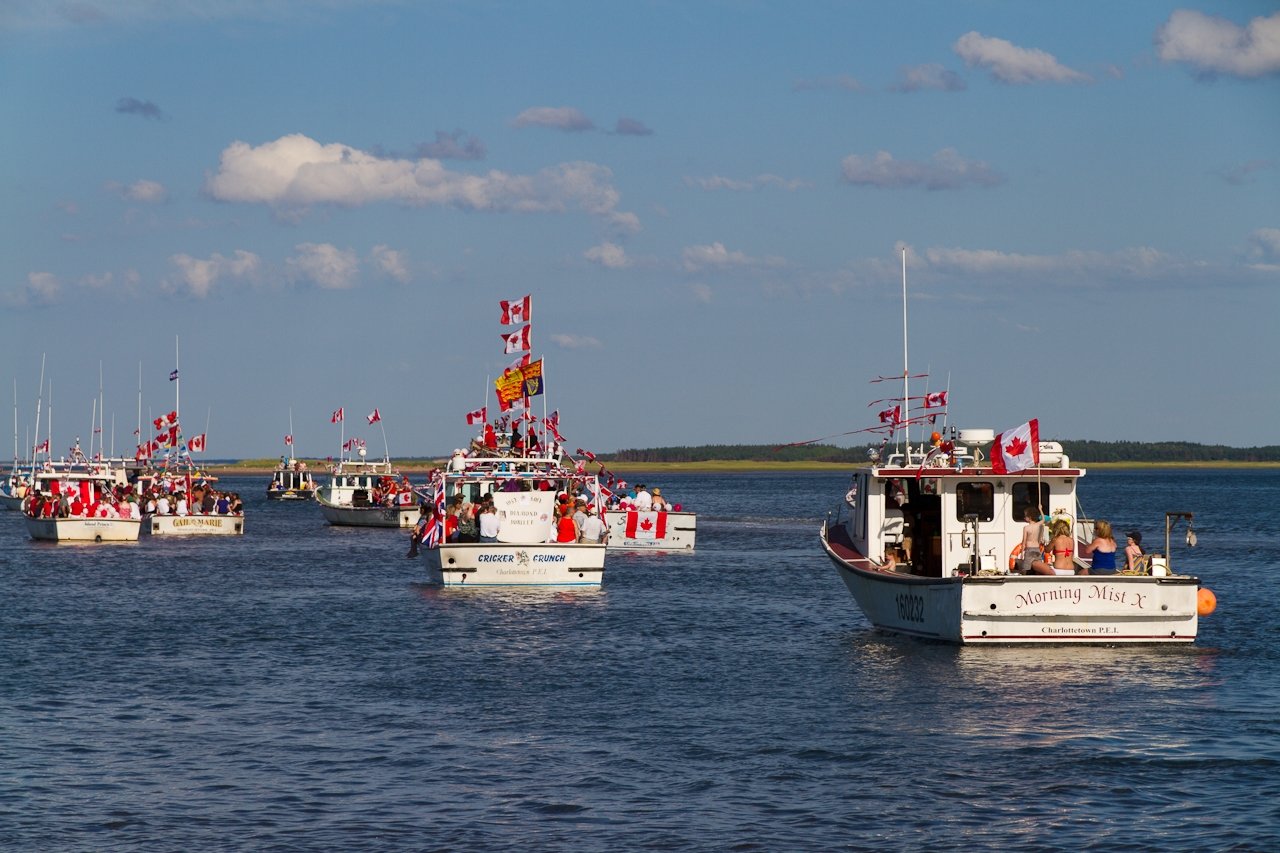 Points East Coastal Drive
The Town of Cardigan will host a parade with the theme of "Famous Canadians" with other events to follow.
In Souris, the day is filled with free events: children's fun, live entertainment and fireworks.
These communities and others across the province pull out all the stops to create an unforgettable, family-friendly birthday celebration that visitors and Islanders alike enjoy.
Search Festivals and Events by region for July 1st
How will you celebrate? Happy Canada Day, eh!
Published September 30, 2023
Feel Lighter with a Spa & Wellness Retreat
Consider Prince Edward Island your destination for grounding and rejuvenation. Check out this guide to top spa and wellness destinations on the Island.
Published September 7, 2023
Top 10 Things to Do in Fall
Fall is a favourite time of year to visit Prince Edward Island for many travelers. The Island's landscape is painted with bright orange, yellow and red, the weather remains warm and producers and chefs are celebrating the bounty of the harvest.
Published July 18, 2023
Travelling with Your Pet
A "ruff" guide to Prince Edward Island to ensure that you and your pet have a safe and relaxing vacation. While here, take time to "paws" and smell the salty ocean air.