Canada Day on Prince Edward Island
Published June 10, 2022 | Équipe Tourisme Î.-P.-É.
Categories: Attractions & Sightseeing, History & Culture
This year, communities of Prince Edward Island again plan to celebrate Canada Day in a large way with local talent, music, face painting, birthday cake, parades and fireworks at dusk. And because Canada Day falls on a Friday, it's perfect timing for a weekend getaway or to begin an even longer summer vacation. 
Come to the Island and wave your Canada flag proudly at any or many of our community celebrations: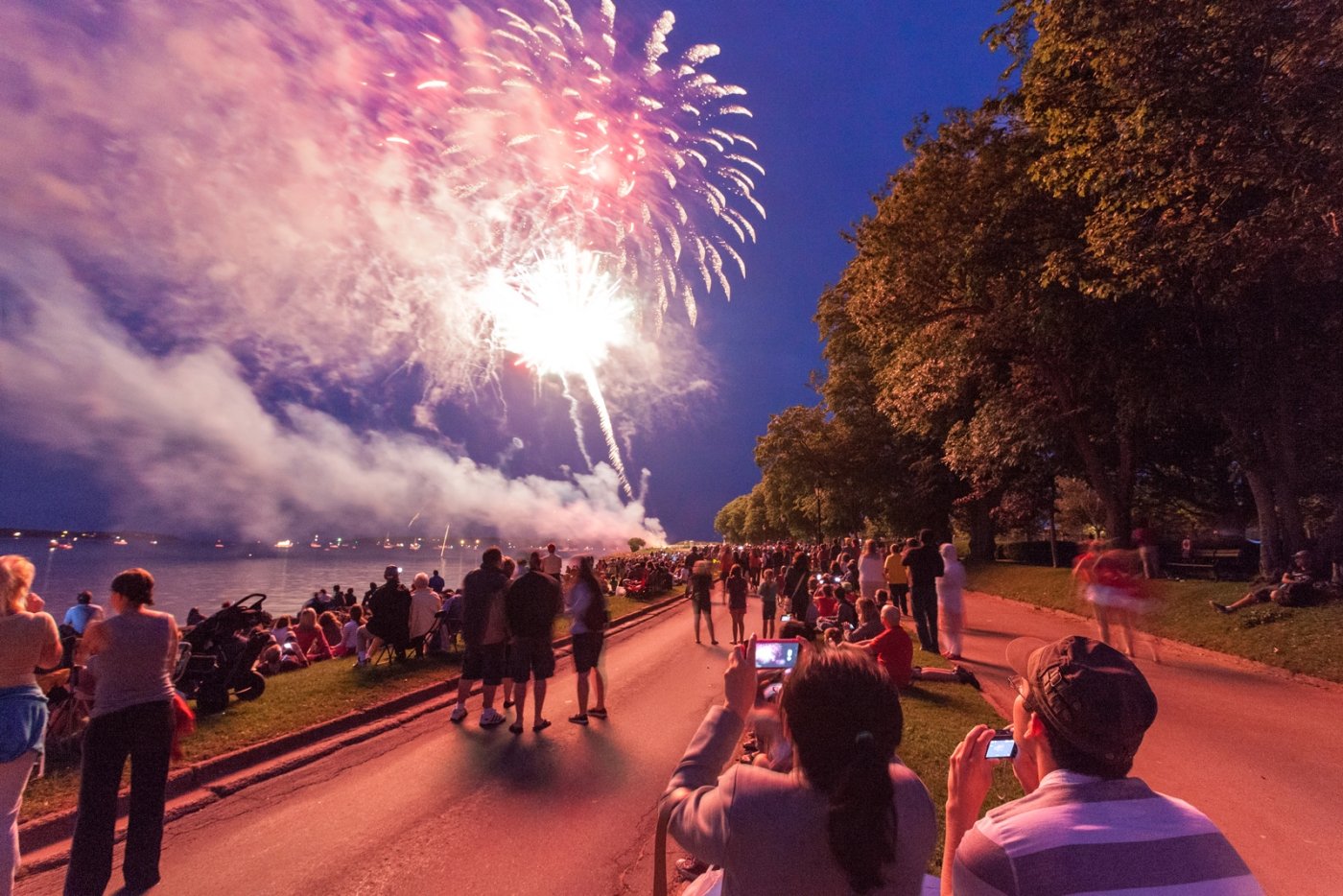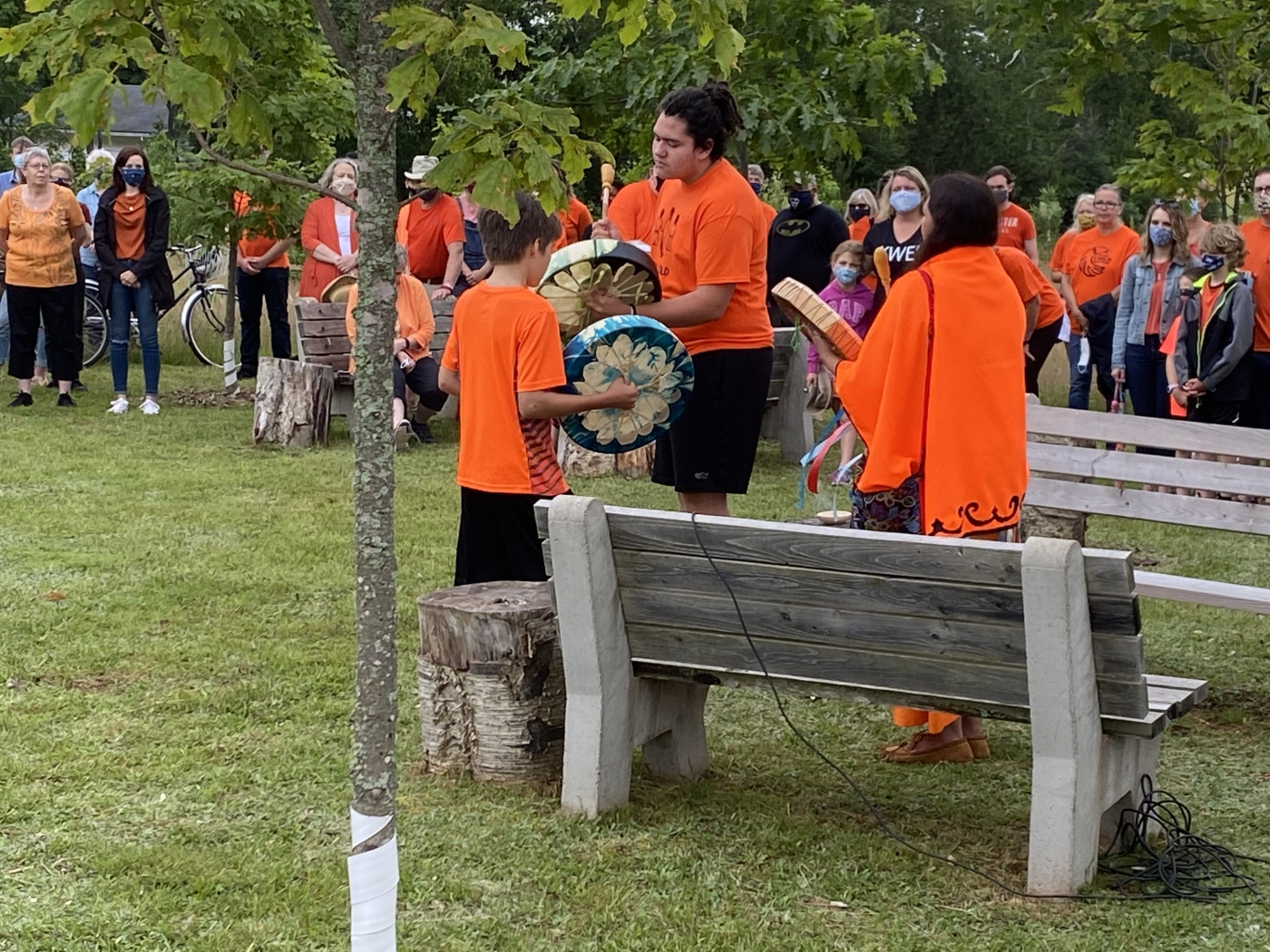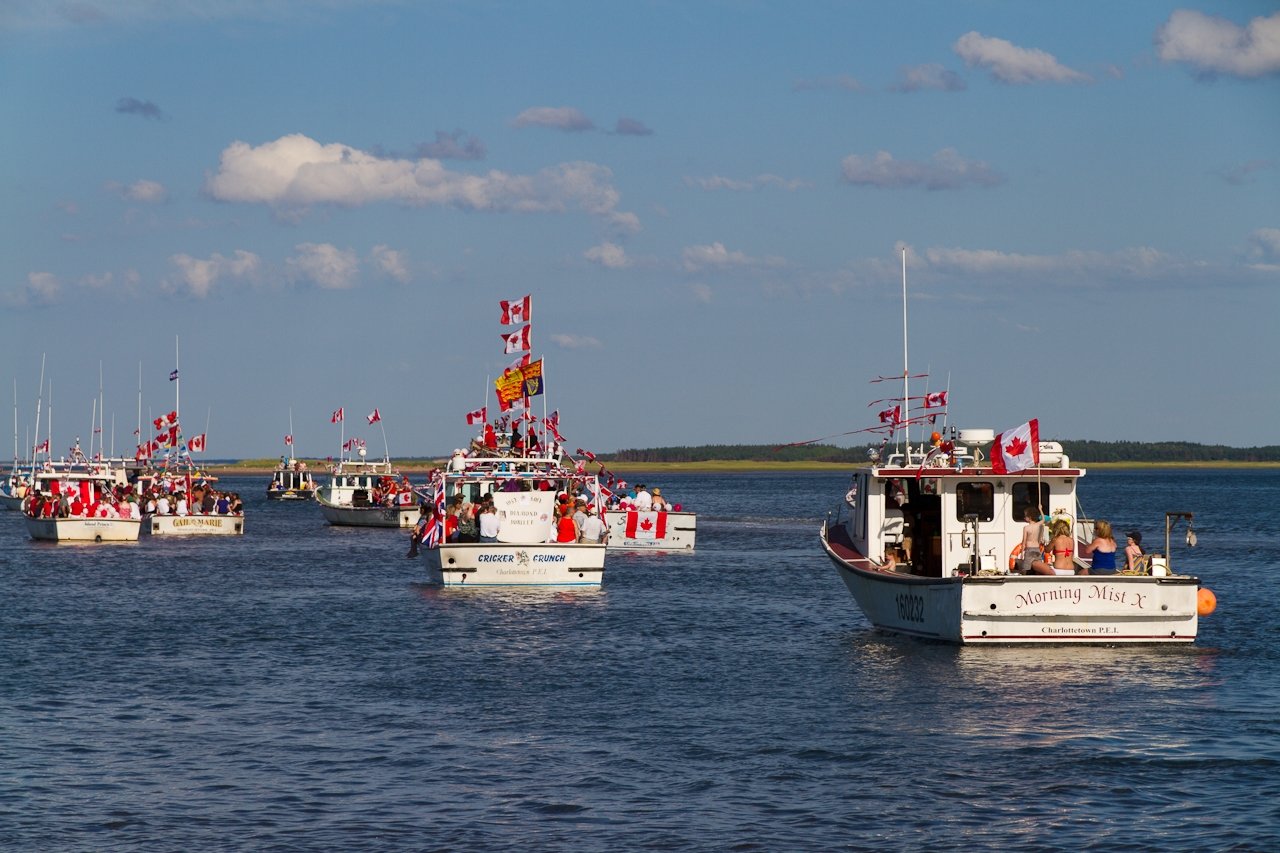 These communities and others across the province pull out all the stops to create an unforgettable, family-friendly birthday celebration that visitors and Islanders alike enjoy.
Search Festivals and Events by region for July 1st
How will you celebrate? Happy Canada Day, eh!
Published March 15, 2022
Top 10 Things to Do in Spring
In spring, discover the patchwork-quilt of colours of Prince Edward Island that inspired Lucy Maud Montgomery. Our trails and boardwalks, beaches and charming small towns have more than enough room for everyone to unwind and enjoy.
Published December 13, 2021
Winter Fun in the Kensington Area
The little town of Kensington in central Prince Edward Island is a busy summer stop-over for visitors with its intersection of five lanes each leading to tourist attractions of Central Coastal Drive region. Discover the characters and charm of this popular hub town in winter too.
Published November 12, 2021
A Curated List of Prince Edward Island Gift Ideas from A to Z
Do you have someone on your gift list who would appreciate a little "Islandness" this Christmas? This curated list of Prince Edward Island gift ideas from A to Z will make your shopping easier.