Canada Day on Prince Edward Island
Published March 23, 2023 | Team Tourism PEI
Categories: Attractions & Sightseeing, History & Culture
This year, communities of Prince Edward Island again plan to celebrate Canada Day in a large way with local talent, music, face painting, birthday cake, parades and fireworks at dusk. And because Canada Day falls on a Friday, it's perfect timing for a weekend getaway or to begin an even longer summer vacation. 
Come to the Island and wave your Canada flag proudly at any or many of our community celebrations: 
The Town of Cardigan will host a parade with the theme of "Famous Canadians" with other events to follow.
The City of Charlottetown will celebrate its history as the Birthplace of Canada and its larger story as home to many including our First Peoples, the Mi'kmaq. For a deeper dive, book a guided historic walking tour to learn of the Indigenous and colonial histories of our capital city and the province.
Town of Cornwall will host a healing ceremony at noon in the Circle of Peace at the Terry Fox Sports Complex. Fireworks at 10 pm at Hyde Pond.
North Rustico is a local and visitor favourite with a street parade, musical entertainment all day and a fireworks finale over the harbour.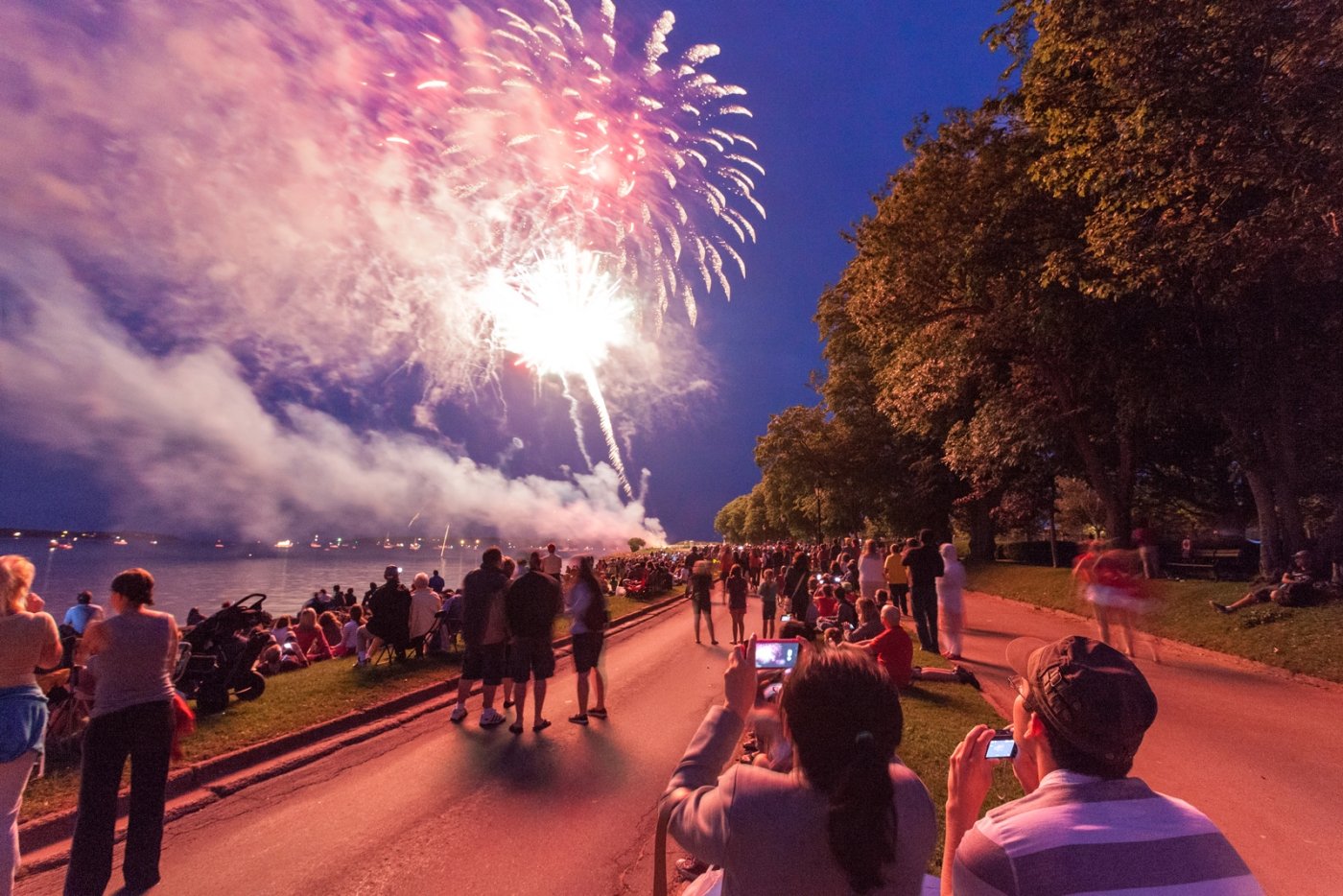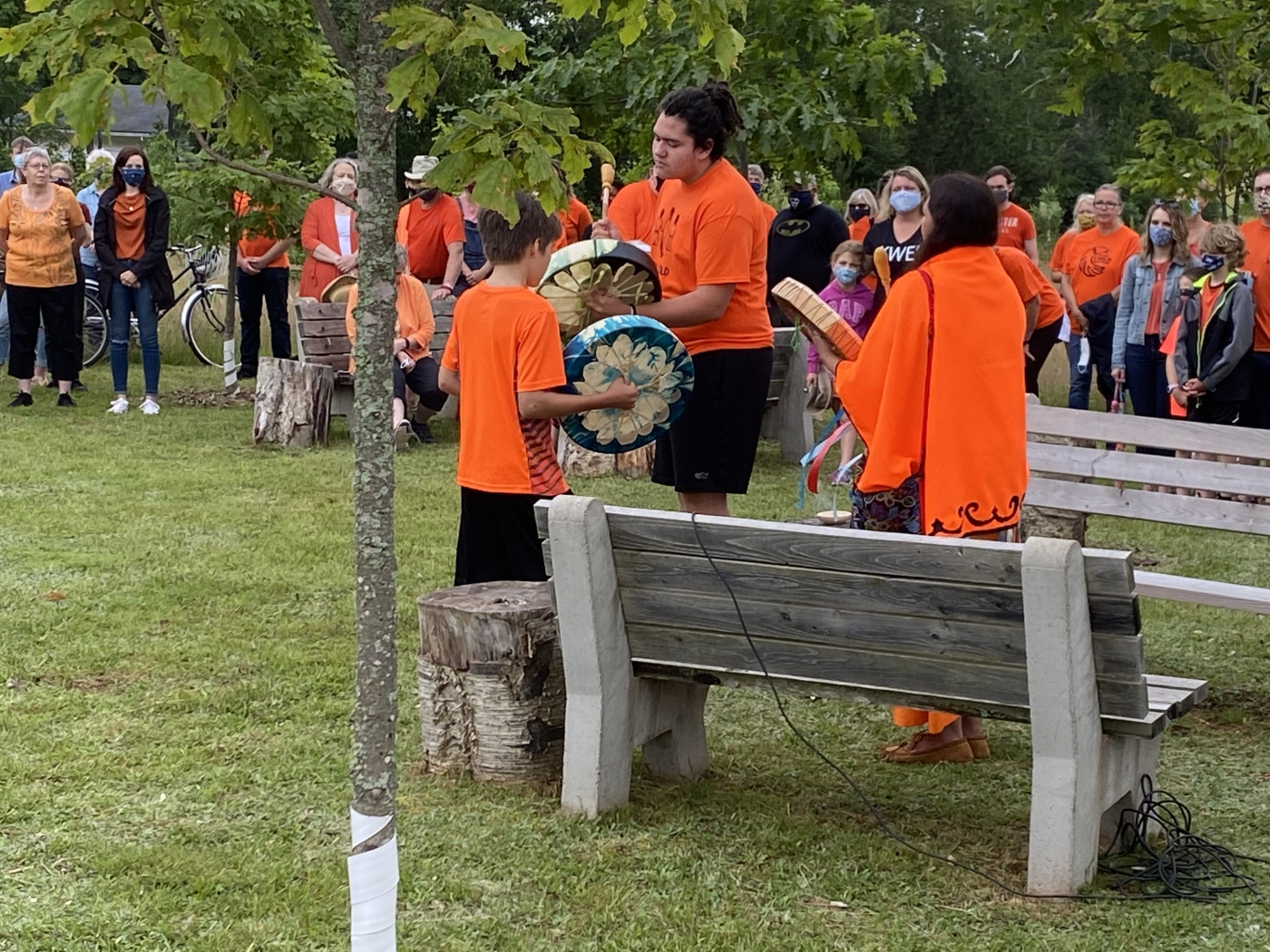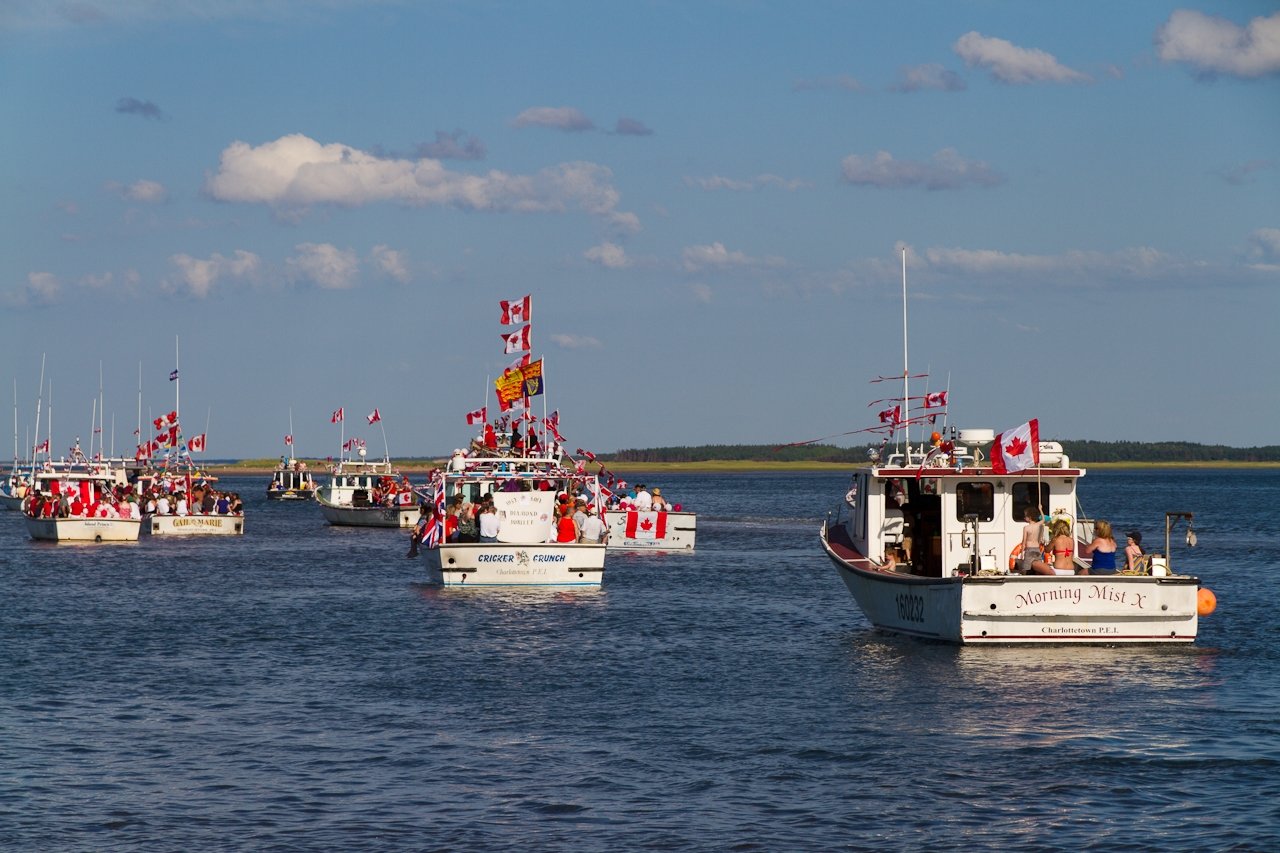 In Souris, the day is filled with free events: children's fun, live entertainment and fireworks.
The Town of Stratford hosts a cultural celebration at Tea Hill Park.
In Summerside, enjoy a fun-filled day with fireworks at Green's Shore at dusk. 
The Tignish Irish Moss Festival includes Canada Day celebrations at Bicentennial Park and the Royal Canadian Legion.
These communities and others across the province pull out all the stops to create an unforgettable, family-friendly birthday celebration that visitors and Islanders alike enjoy.
Search Festivals and Events by region for July 1st
How will you celebrate? Happy Canada Day, eh!
Published May 4, 2023
PEI Murals and the Makers
Prince Edward Island is known for the talents of its many artists. In communities large and small, visitors will encounter murals in the usual places and in other surprising places. Meet two full-time artists to learn more about their creative expressions and perspectives on public art.
Published March 23, 2023
Top 10 Things to Do in Spring
In spring, discover the patchwork-quilt of colours of Prince Edward Island that inspired Lucy Maud Montgomery. Our trails and boardwalks, beaches and charming small towns have more than enough room for everyone to unwind and enjoy.
Published February 21, 2023
Feel Lighter with a Spa & Wellness Retreat
Consider Prince Edward Island your destination for grounding and rejuvenation. Check out this guide to top spa and wellness destinations on the Island.