Scenic Heritage Roads
Take a road less travelled
These narrow, red clay lanes are special places - each with a story. Spared from asphalt, these roads are no longer just avenues for getting from one place to another, but a unique part of our heritage.
The terrain over which these routes travel is varied and captivating. Steep hills, twists and turns lure the traveller onward. Vistas provide panoramic views of the countryside, as well as glimpses of rural life - farmsteads, new and abandoned as well as the remnants of sawmills and furniture factories - early enterprises that have since ceased operation.
"Tunnels" of foliage are found along some of these trails. Native hardwoods such as sugar maple, red maple, beech and red oak contribute to the arching canopies. Spruce, pine and hemlock provide contrast and depth when interspersed with deciduous trees and form sturdy hedgerows.
In open areas, lupins, Black-eyed Susans, daisies, Queen Anne's lace and a host of other wildflowers create an abundance of bloom while, under the tree cover, mosses, ferns and trillium thrive in the shade.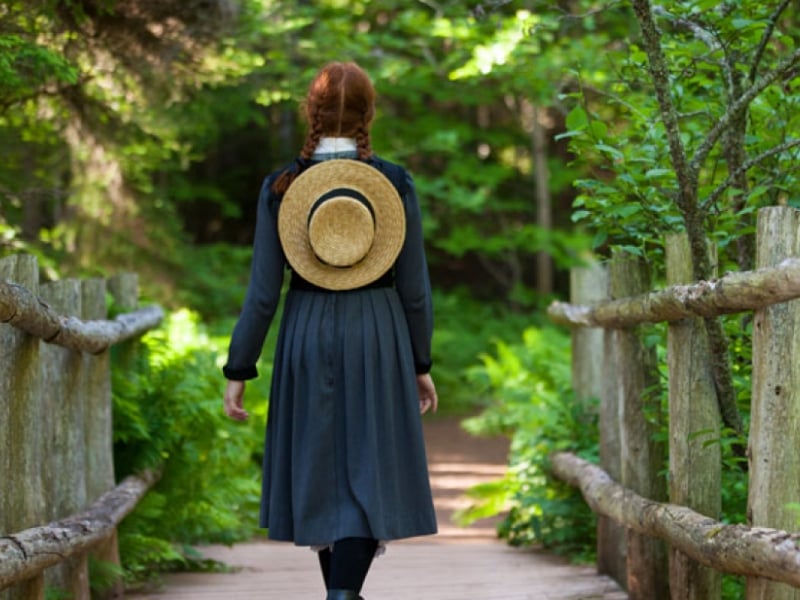 Anne of Green Gables
Millions of fans have come to PEI to discover the land that inspired Lucy Maud Montgomery's Anne of Green Gables. Experience magical settings and attractions across the land.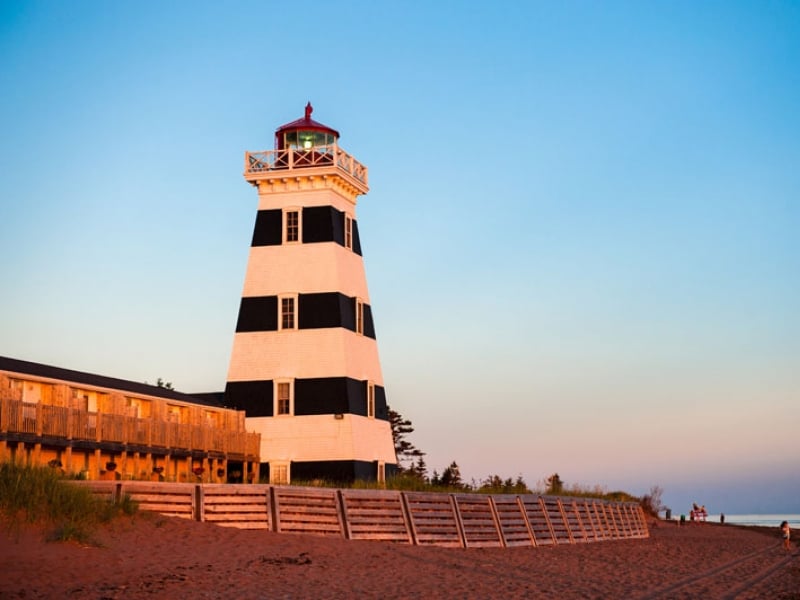 Lighthouses
As Canada's smallest province at 224 km long, our coastline of sand dunes and red cliffs is deeply indented. PEI is believed to have the highest concentration of lighthouses in North America with 63 lighthouses and range lights.