When the snow falls, adventure calls on Prince Edward Island. Whether you choose to hike the trails, hit the slopes, ride a fat bike or slow the pace with a horse and sleigh ride, it's all about togetherness and appreciating the great outdoors.
Today's Forecast: 100% Chance of Adventure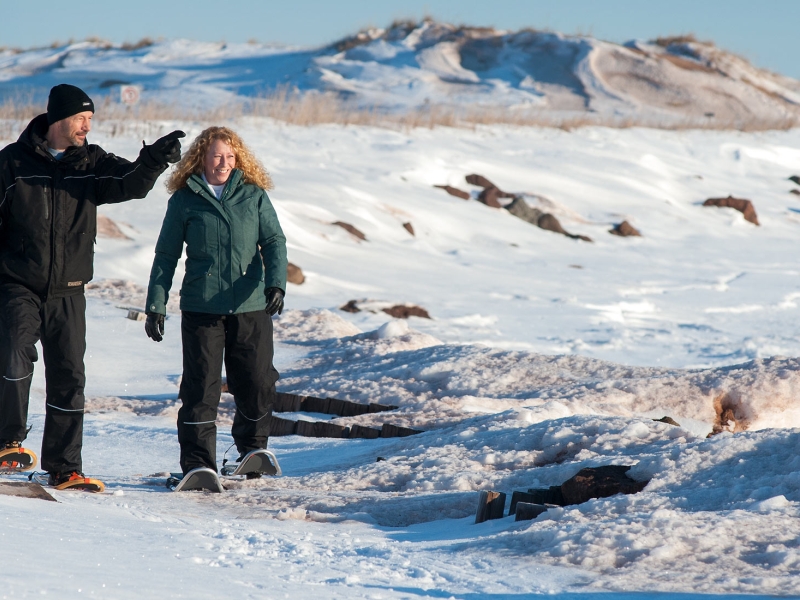 Hiking and Snowshoeing
From tip to tip, our small towns, rural communities and urban areas are abundant with winter trails. The rolling hills of Bonshaw, the snow-covered trees of Winter River, the running water along the Dunk River to Scales Pond… just a few of the tranquil spots to discover. Snowshoes recommended.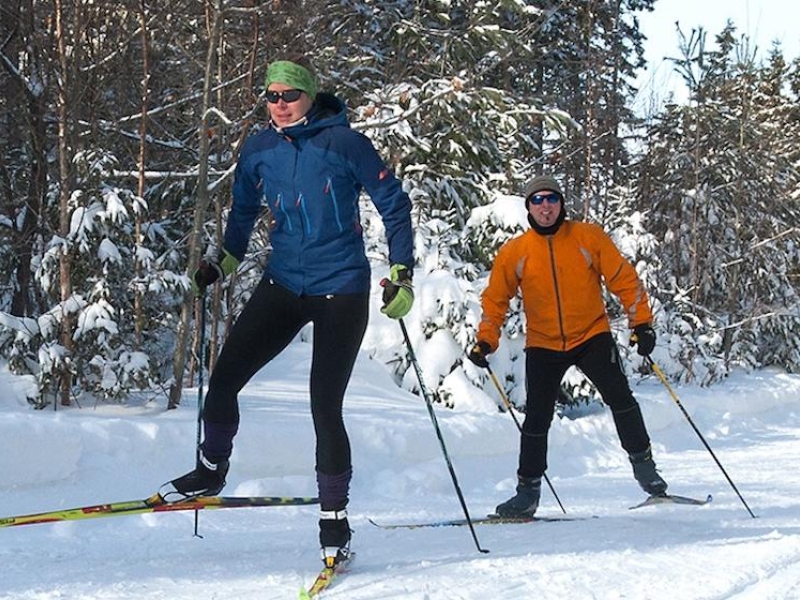 Fat Biking
Today's forecast: Increasing adrenaline
Fat biking is gaining traction on Prince Edward Island with new trails and active transportation routes for 2023.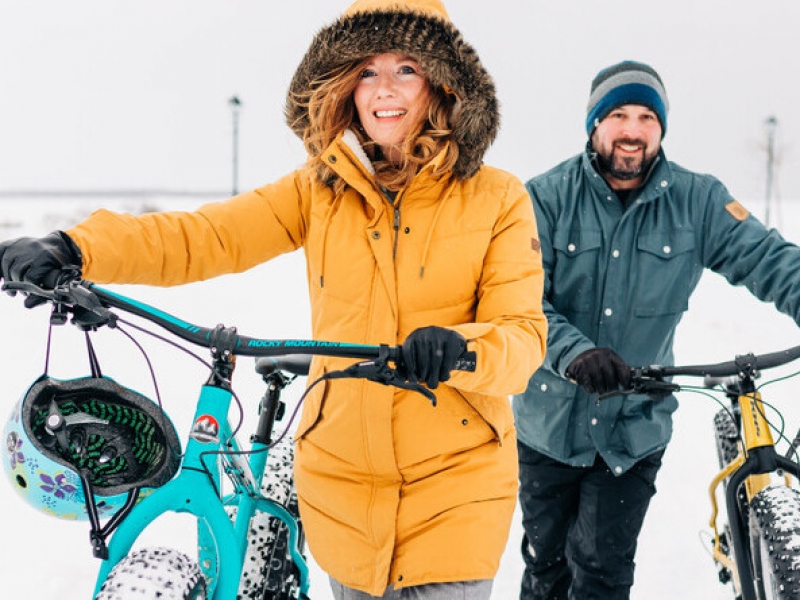 Today's Forecast: 100% Chance of Cozy