The Kentucky of Canada
Did you know there are more horses per capita in PEI than anywhere else in North America?
Visitors come from around the world to experience this authentic Island tradition. The history of harness racing runs deep in the roots of Islanders dating back to 1886. You'll find small training facilities and race tracks as you drive across the Island but the real action takes place at Red Shores at the Charlottetown Driving Park and in Summerside.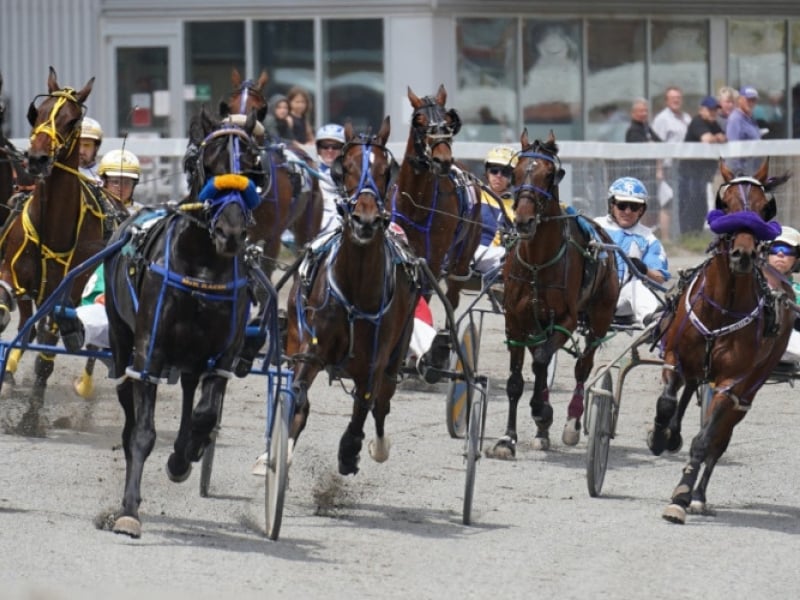 Red Shores Racetrack & Casino - Charlottetown
Live/simulcast horse racing, slots, blackjack, Ultimate Texas Hold'em, poker, roulette, baccarat, buffet!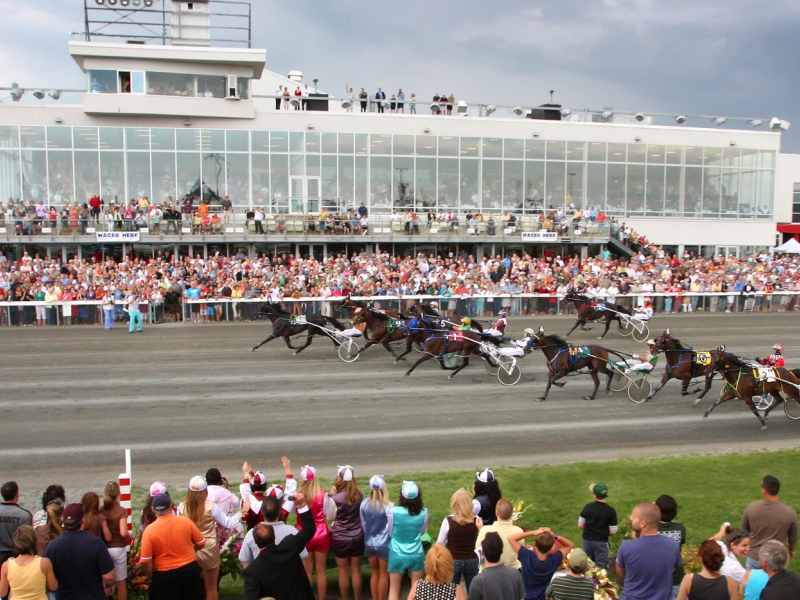 Gold Cup and Saucer Race
Each August, as a culmination of Old Home Week, the fastest horses and most skilled drivers compete in 15 racing programs over nine days. The Gold Cup and Saucer Race is one of the most anticipated shows in harness racing and the biggest live harness racing showcase in Atlantic Canada.