Media Contact
Tourism PEI offers numerous support services and resources for local, national and international journalists. We can provide assistance with your research, itinerary planning, image requirements, provide contacts, as well as general information on touring and media trips.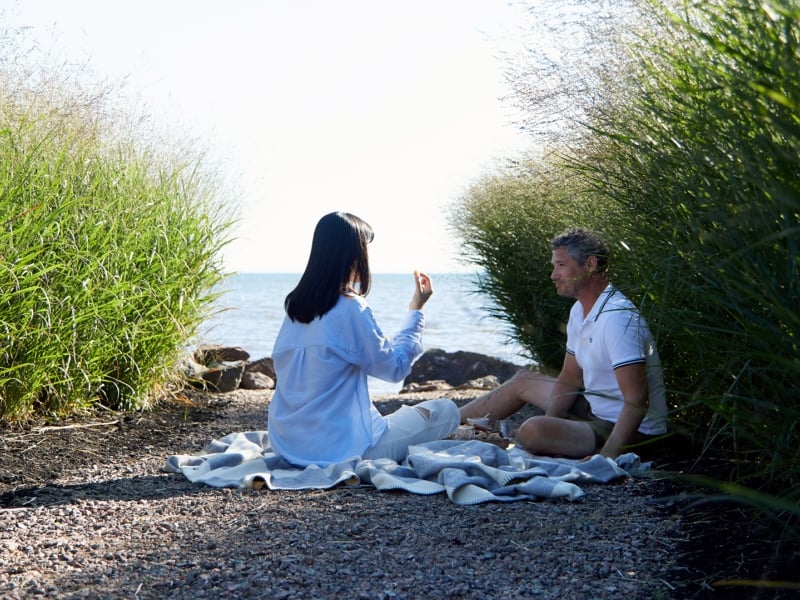 Media Contact
Laura Lund
Media Relations Officer
Phone: 902-894-0364
Fax: 902-368-4438
Email: [email protected]
Media Travel Request
Interested in participating in an Island Press Trip? Please fill out the form below.