Resources
Your one-stop shop for new products, unique story ideas, press tours, upcoming events, media kits, videos and photography.
Tourism PEI has gathered great photos from many photographers over the years. It is our pleasure to share these photos with you so that we may bring the beauty of Prince Edward Island to the rest of the world.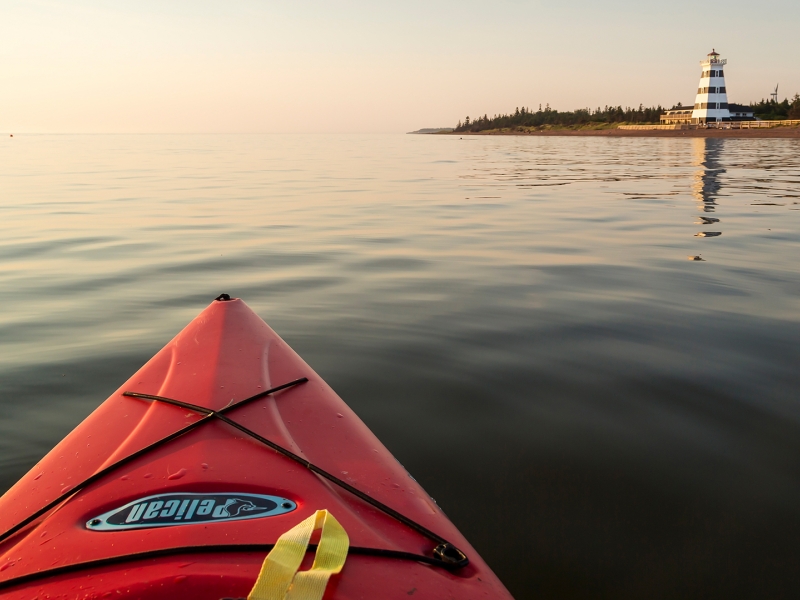 Photo & Video Request Form
Complete an online form to request video footage or to access our full image library with download options.
Media Kit
Island memories are made here. 
Our miles of sandy beaches are some of the best in the world. Our rich culture and heritage offers much to be seen and explored. And our warm hospitality sets us apart.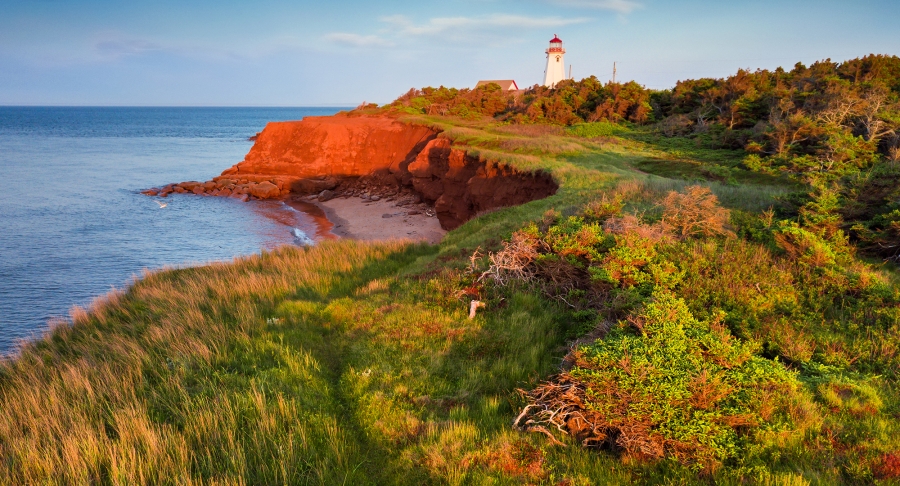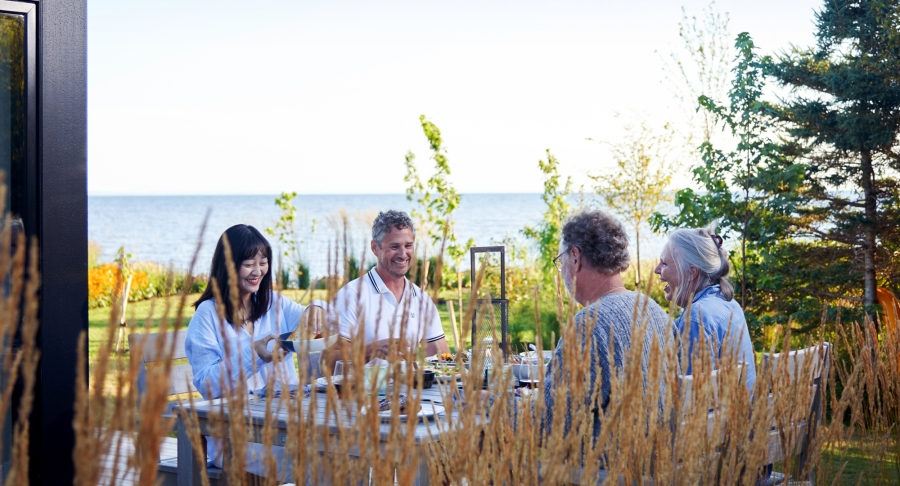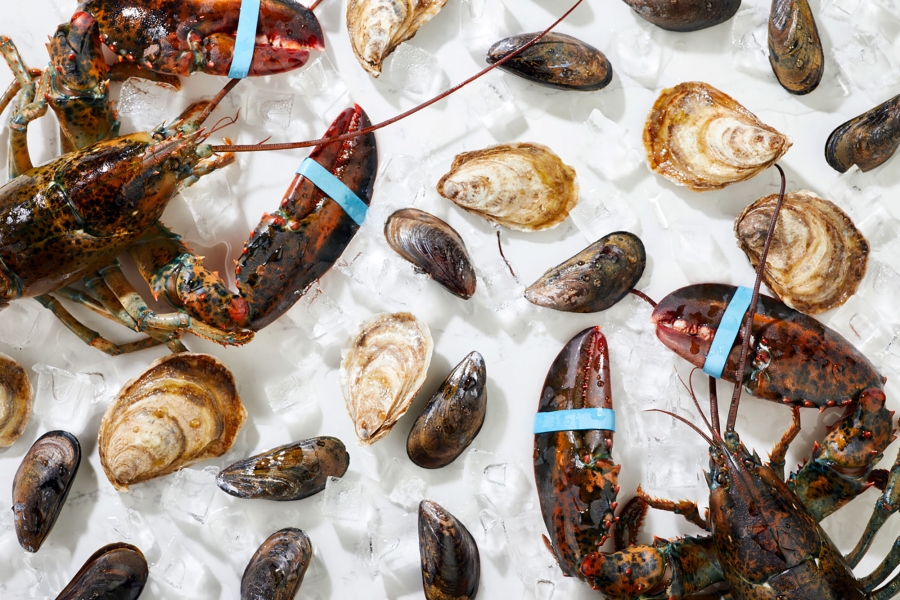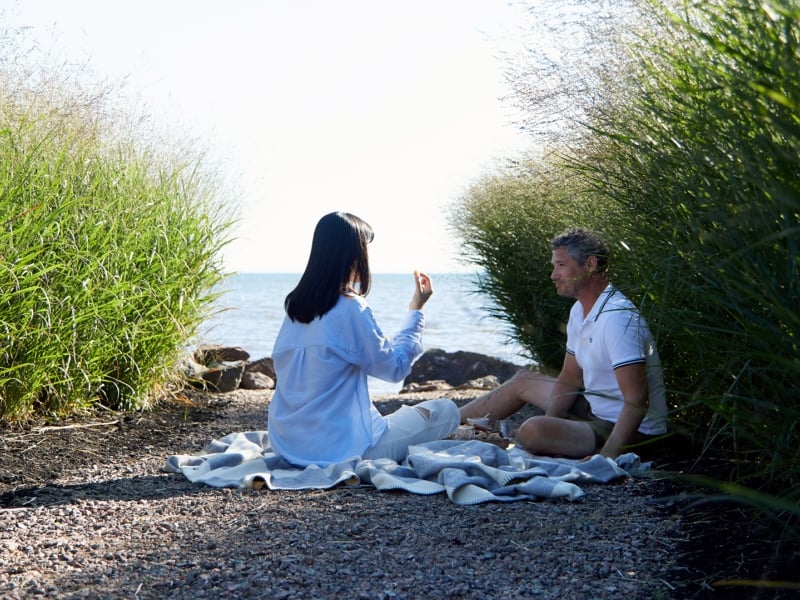 Media Contact
Laura Lund
Media Relations Officer
Phone: 902-894-0364
Fax: 902-368-4438
Email: [email protected]
Media Travel Request
Interested in participating in an Prince Edward Island press trip? Please fill out the form below.