Festivals & Events Fund
The Tourism PEI Festivals and Events Fund provides eligible non-profit associations with funding to assist with the costs to organize and promote a festival or event. 
Applications will be accepted online until March 1st or until funding is depleted.
Program Details
The Tourism PEI Festivals and Events Fund will:
process applications on a first-come, first-served basis. 
consider applications received after the deadline if unallocated funds remain.
provide funding according to activity size and number of visitors anticipated, as follows:

$2,500 for over 3,000 visitors;
$2,000 for over 2,000 visitors;
$1,500 for over 1,500 visitors; or
$1,000 for up to 1,000 visitors.
Eligibility Criteria
The Tourism PEI Festivals and Events Fund is intended for well-organized, widely promoted activities that are attractive to visitors and exhibit potential for self sufficiency. The event must:
be operated by a non-profit community group or organization;
have financial support from the private sector and community; and
have support from the regional tourism association in the event region.
Other factors considered in assessing your application include:
location and timing of the event;
presentation of new,  unique, or innovative themes or ideas;
marketing plan;
non-resident attendance;
financial need;
level of private sector and community support; and
previous support from the government.
Non-eligibility
Cultural, music festivals, and private-sector events are not eligible for funding under the Tourism PEI Festivals and Events Fund, but may be eligible for the Cultural Tourism Festival and Event Funding.
How to Apply
To receive funding applicants must submit specific details about their event and upload both an event marketing plan and a report of actual revenue and expenses (budget). Please use the program evaluation form below to report specific details about your event. 
To receive funding, submit both the program evaluation with required documents within 45 days of your festival or event or by March 31st, whichever occurs first.
To ensure program information from your application and evaluation forms is properly aligned, you are advised to print your completed application form before pressing submit. The offer to print is offered when you click to preview your completed form.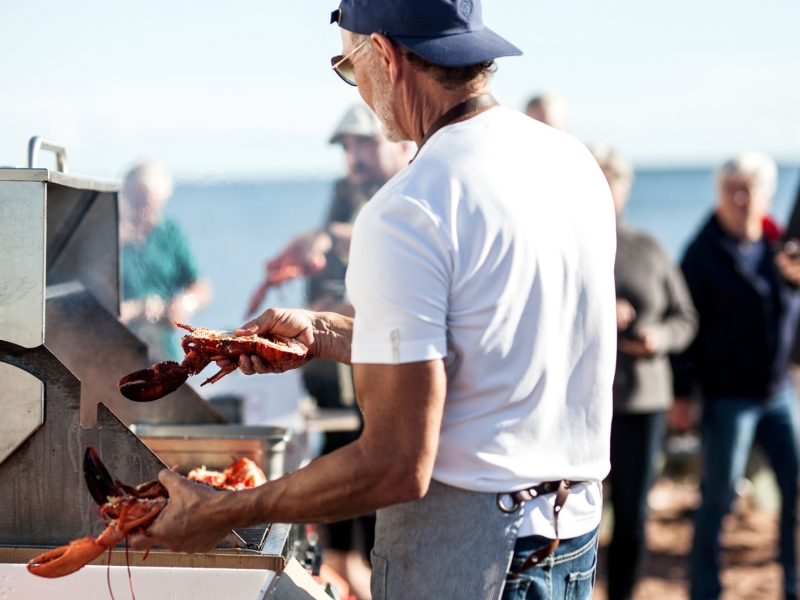 Contact Us
For help or questions on how to get your tourism-related event off the ground, contact Trent Birt, Tourism Development Officer.