Tourism Indicator Dashboards
Welcome to Tourism PEI's Tourism Indicator Dashboards. These dashboards will provide you with tourism data to generate insights and inform your planning and business operations.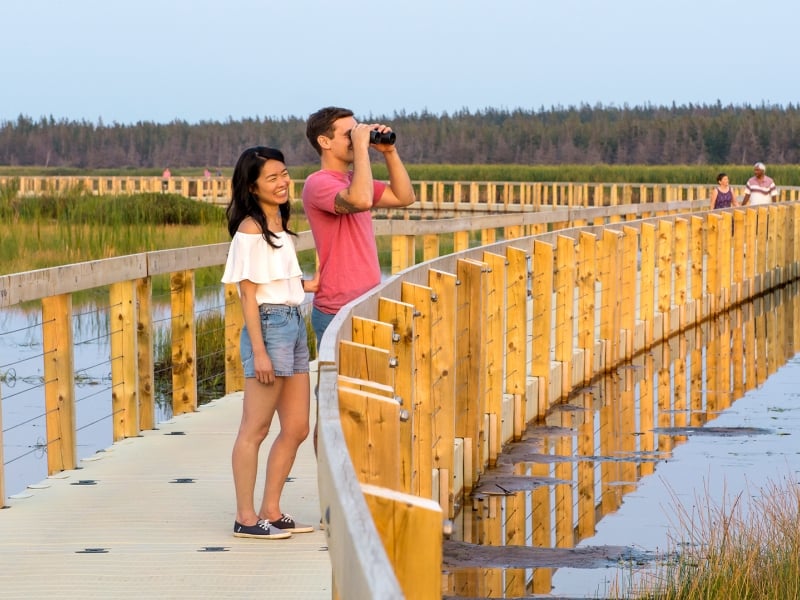 Visitor Volume and Value Dashboard
View historical annual visitor volume and value data. Tourism PEI's visitor volume and visitor value models are used to estimate the annual number of non-residents to visit Prince Edward Island and to estimate the total value of visitor spending, including resident visitor spending, on Prince Edward Island.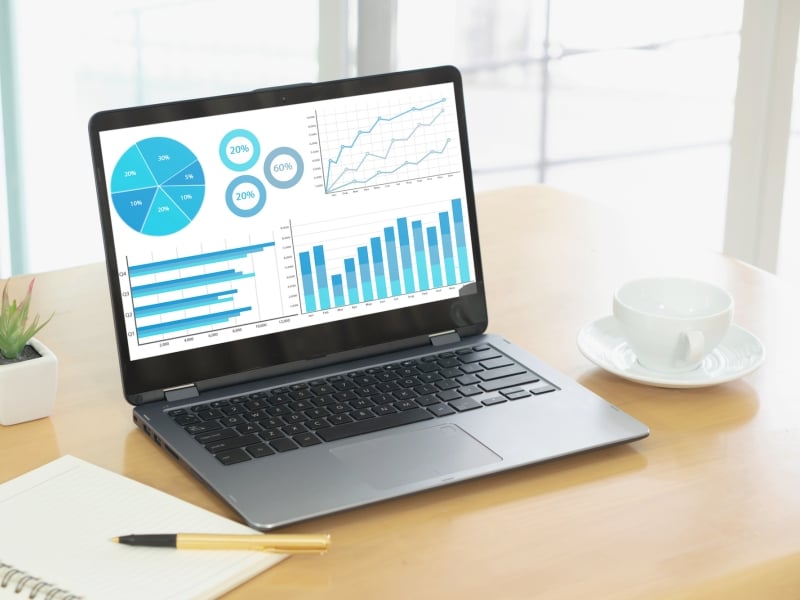 For any questions about tourism research, contact:
Keith A. Hansen
Manager - Evaluation, Measurement, and Business Intelligence Unit
Tourism PEI