Tools & Resources
As a tourism operator, access to the right information and the right opportunities will help you excel. Here are useful resources for operating and growing your business.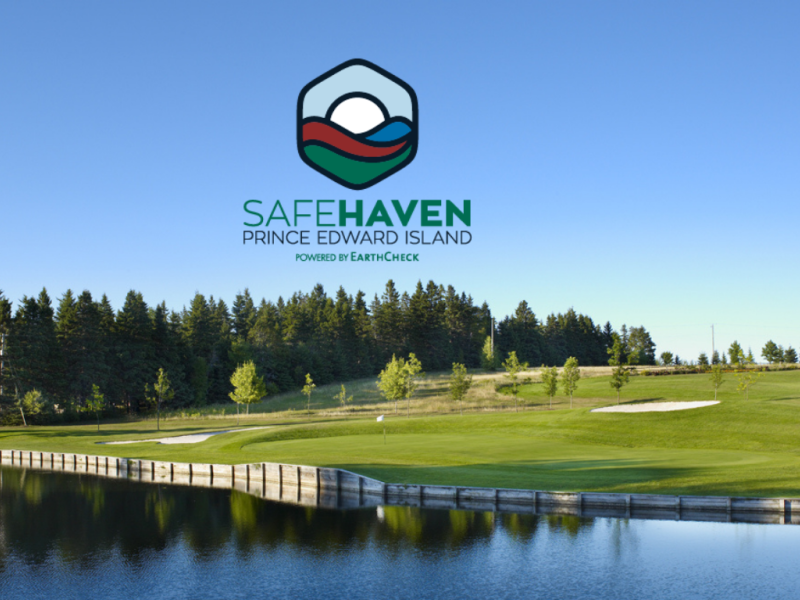 Become Certified for Health & Safety
This certification program gives visitors the assurance needed to enjoy an experience knowing that the operator has met rigorous health and safety standards.
If you are in the tourism business, you'll want to be a part of the Safe Haven program developed by the Tourism Industry Association of Prince Edward Island.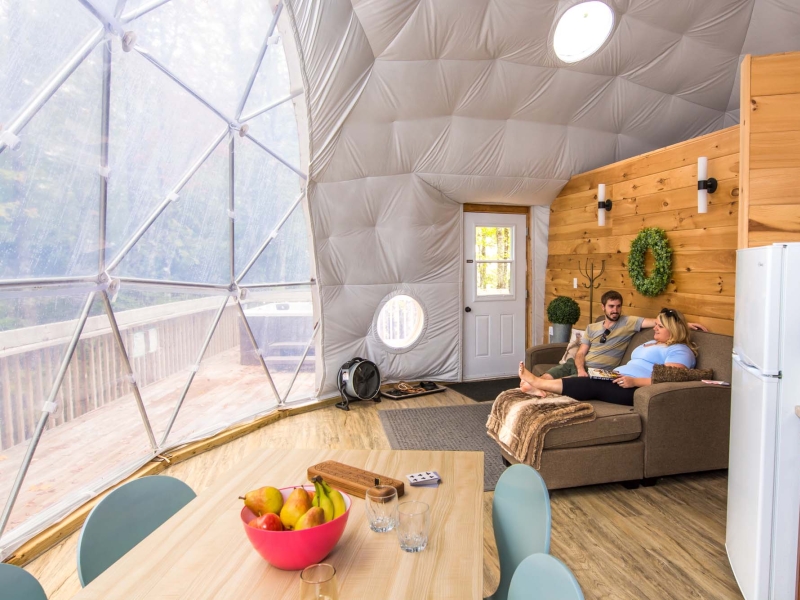 Licensed Accommodations Toolbox
On PEI, all tourism accommodations must be licensed. There are requirements you must follow as an operator before hanging the open sign to welcome guests to your property for the first time and each year.
Highway Signage
All signage visible from the highways of Prince Edward Island is regulated according to the Highway Signage Act and regulations. Staff of the Department of Transportation and Infrastructure can assist you with related requirements for signage.
Tourism Directional Signage