Licensed Accommodations Toolbox
Find tools to help you fulfill the requirements to become a licensed tourism establishment operator (fixed-roof or campground) in Prince Edward Island.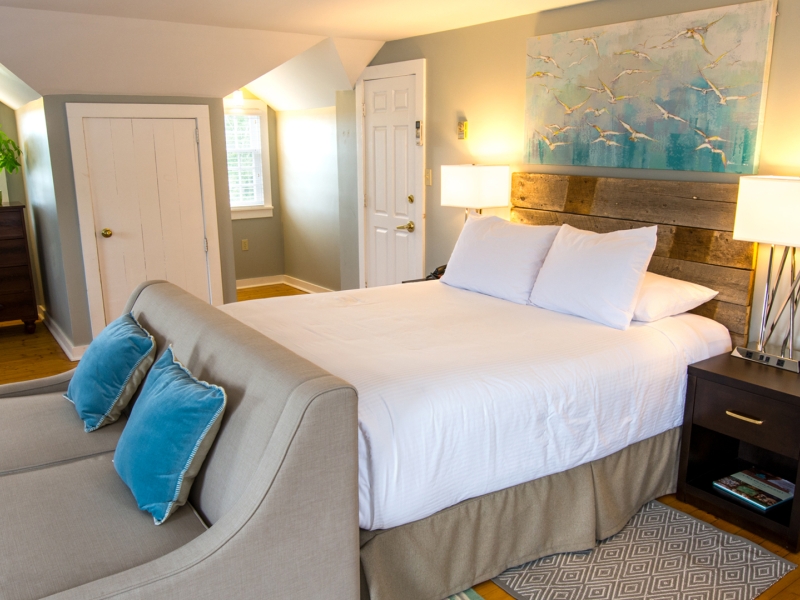 Annual Inspections
Licensed accommodations are required to be inspected on an annual basis. To book your annual inspection contact Quality Tourism Services (QTS), the non-profit organization contracted by Tourism PEI, to complete the inspection component of licensing. QTS staff also administer the Canada Select ratings program.
Operator Self-serve
The new Operator Self-Serve portal provides small business and tourism operators with information and online services related to licensing and marketing.
Once an account is created, you may apply for and/or renew your short-term rental licence, file occupancy reports, manage listings, order services and pay invoices to Tourism PEI.