Industry Performance and Trends
The tourism industry is a key contributor to the economic success of Prince Edward Island. Tourism PEI generates, gathers and reports tourism performance data on behalf of the tourism industry.
The Value of Tourism
Tourism PEI engages third-party professionals to conduct an annual study of the economic impacts of tourism on Prince Edward Island economy.
National Tourism Indicators
A Destination Canada quarterly report on Canada's key tourism performance indicators.
Tourism's Big Shift
Key trends that are most likely to have the greatest impact on Canada's tourism industry over the next one to three years.
Tourism Indicator Dashboards
Tourism PEI has developed a series of user-friendly dashboards that can be used to visualize, manipulate and download local tourism performance data.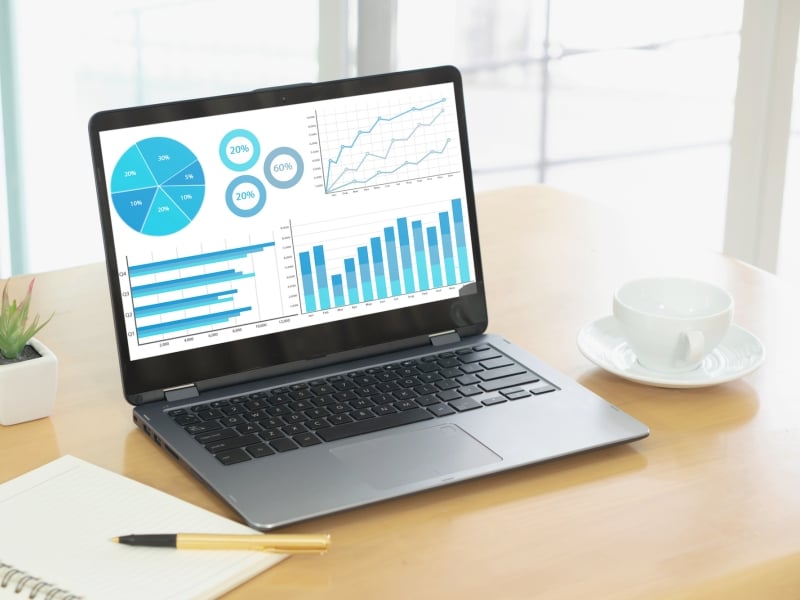 For any questions about tourism research, contact:
Keith A. Hansen
Manager - Evaluation, Measurement, and Business Intelligence Unit
Tourism PEI