Provincial Government Funding
The Government of Prince Edward Island offers a range of partnership and funding opportunities to support Prince Edward Island's tourism industry and operators.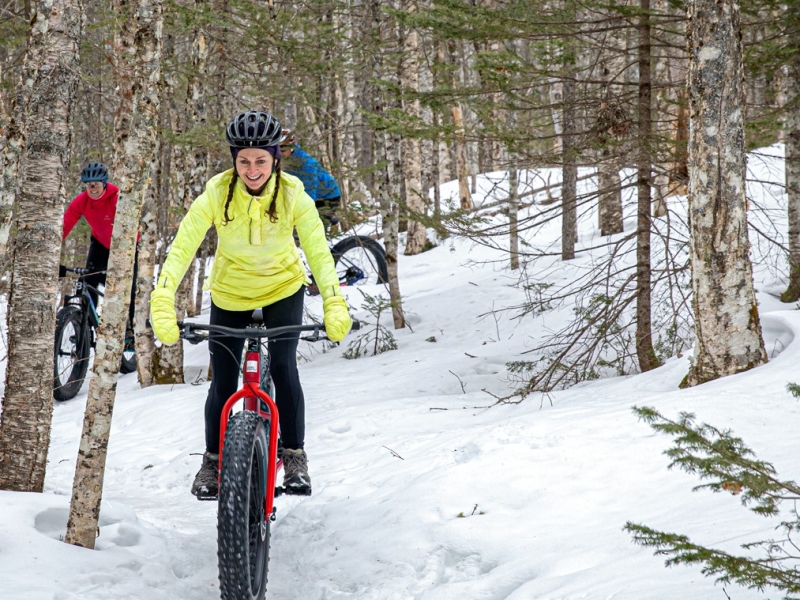 Fall & Winter Tourism Product Development Fund
This program supports PEI tourism operators in creating and developing inspired ideas and new product offerings in 2023/24 to grow Prince Edward Island as a multi-season tourism destination.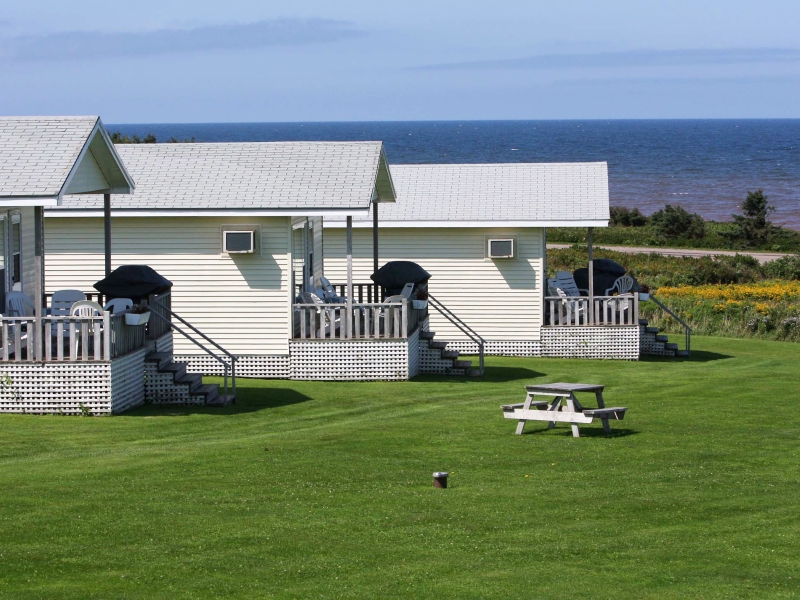 Tourism Seasonal Extension Program
This program supports capital investments to help tourism businesses remain open on a multi-season basis and drive economic activity across Prince Edward Island in historically lower-demand periods.
Entry Level Cook Training
PEI Best Service Excellence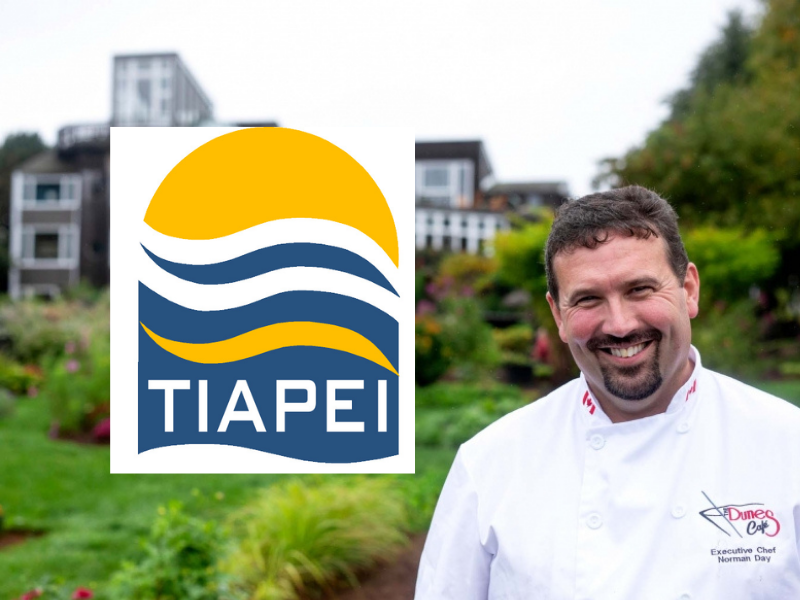 TIAPEI
The Tourism Industry Association of PEI (TIAPIE) also offers an extensive list of funding and grant programs.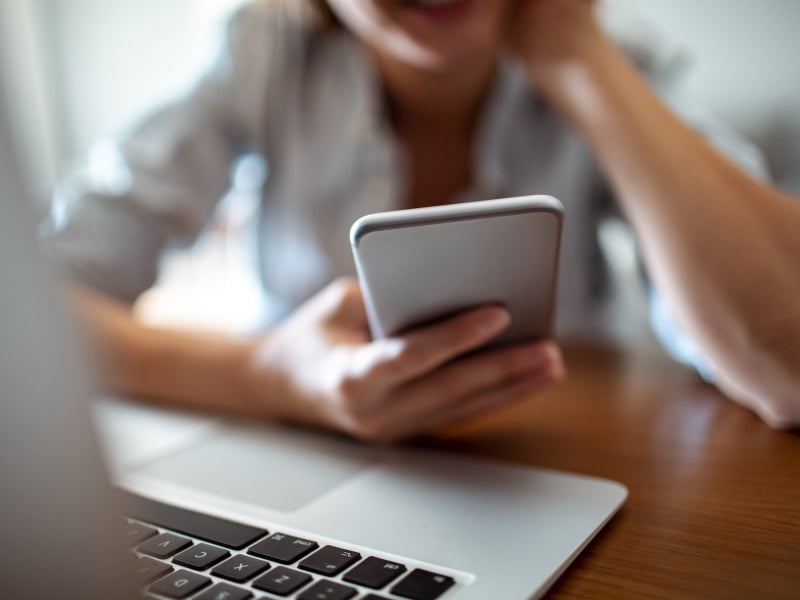 PEI Business Navigator
The PEI Business Navigator is ready to help guide business owners and entrepreneurs with the various provincial regulations required to start, own, operate and grow a business.