Provincial Government Funding
The Government of Prince Edward Island offers a range of partnership and funding opportunities to support Prince Edward Island's tourism industry and operators. 
PEI 150 Celebration Fund
The goal of the PEI 150 Celebration Fund for communities and cultural organizations is to create opportunities for Islanders and visitors to explore and celebrate the richness, diversity and complexity of our past as well as our dynamic, vibrant culture of today and possibilities for the future.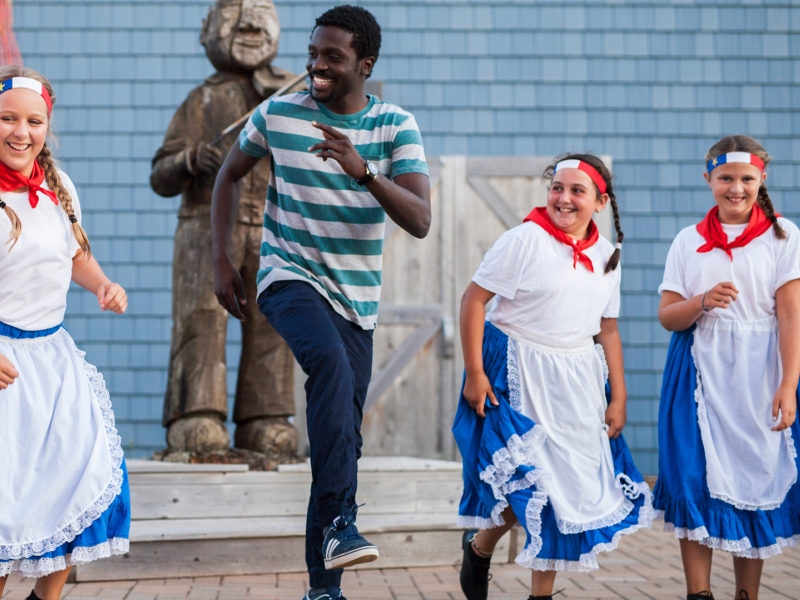 Entry Level Cook Training
PEI Best Service Excellence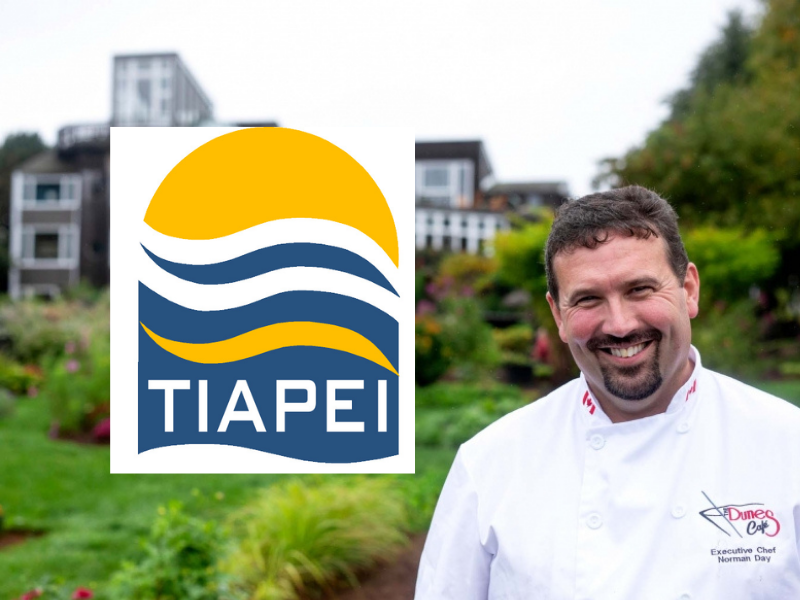 TIAPEI
The Tourism Industry Association of PEI (TIAPIE) also offers an extensive list of funding and grant programs.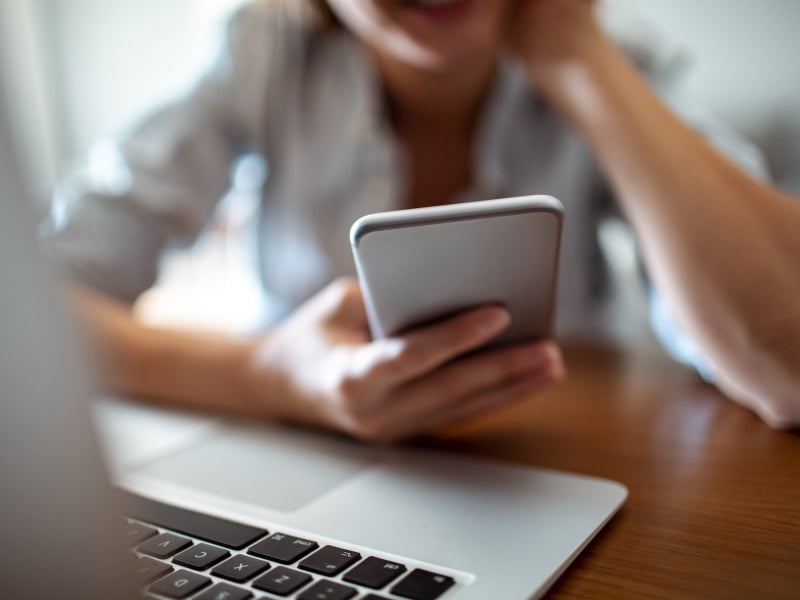 PEI Business Navigator
The PEI Business Navigator is ready to help guide business owners and entrepreneurs with the various provincial regulations required to start, own, operate and grow a business.