Licensing, Signage, Permits and Guidelines
The Strategic Initiatives Division oversees regulatory affairs including licensing tourism establishments under the Tourism Industry Act and regulations as well as highway signage under the Highway Signage Act and regulations.  
Tourism Establishment Licensing
On Prince Edward Island, all tourism accommodation operators must be licensed as outlined in legislation.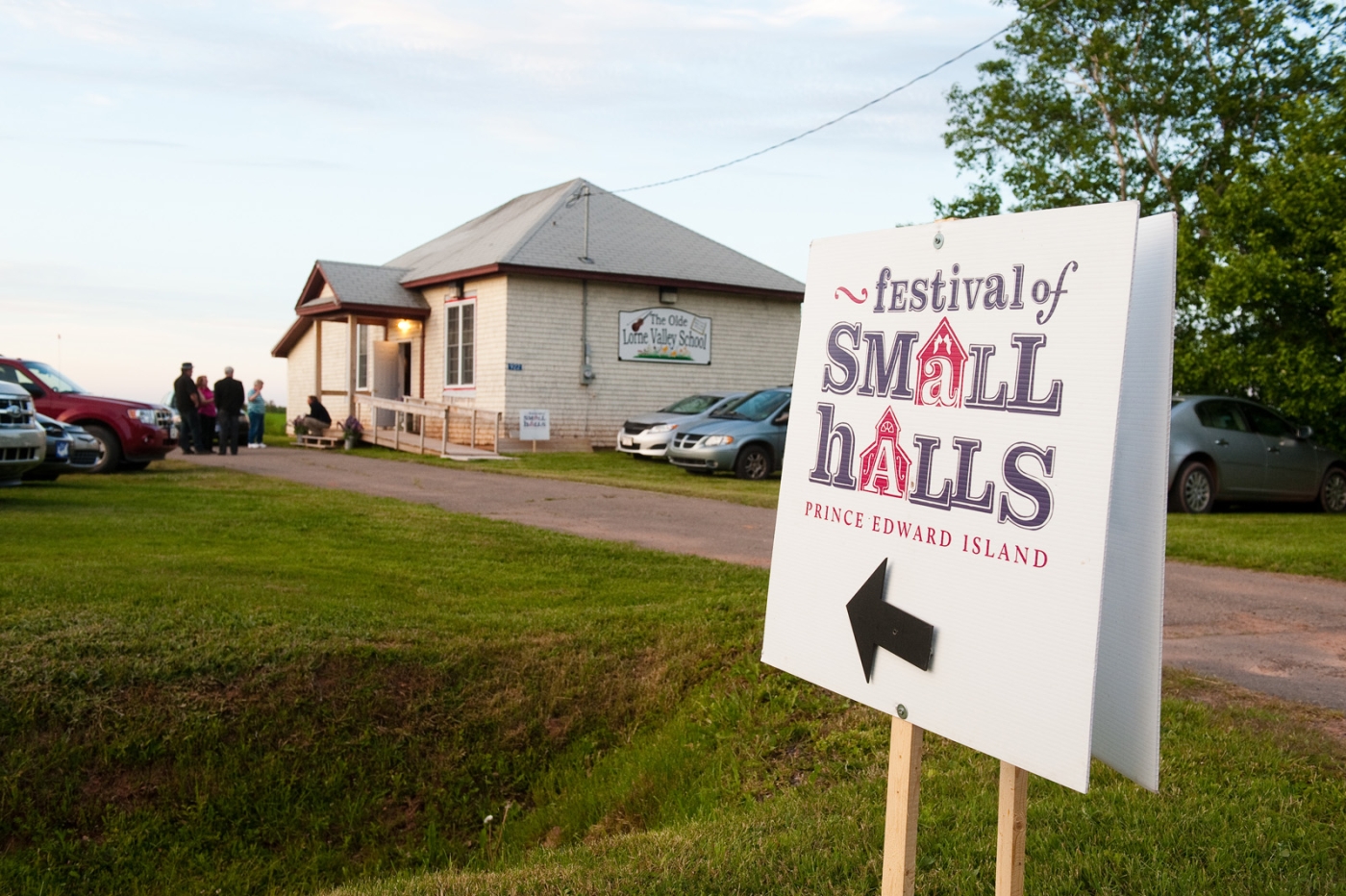 Highway Signage
All signage visible from the highways of Prince Edward Island is regulated according to the Highway Signage Act and regulations. Staff of Tourism PEI can assist you with related requirements for signage.
Tourism Directional Signage