Marketing & Advertising Opportunities
Tourism PEI works with tourism operators, organizations and communities to showcase what to see and do on Prince Edward Island and the array of places to stay from traditional to trendy. We aim to inspire those dreaming of a vacation or a weekend getaway to book a trip to Prince Edward Island by connecting them directly with you to close the sale.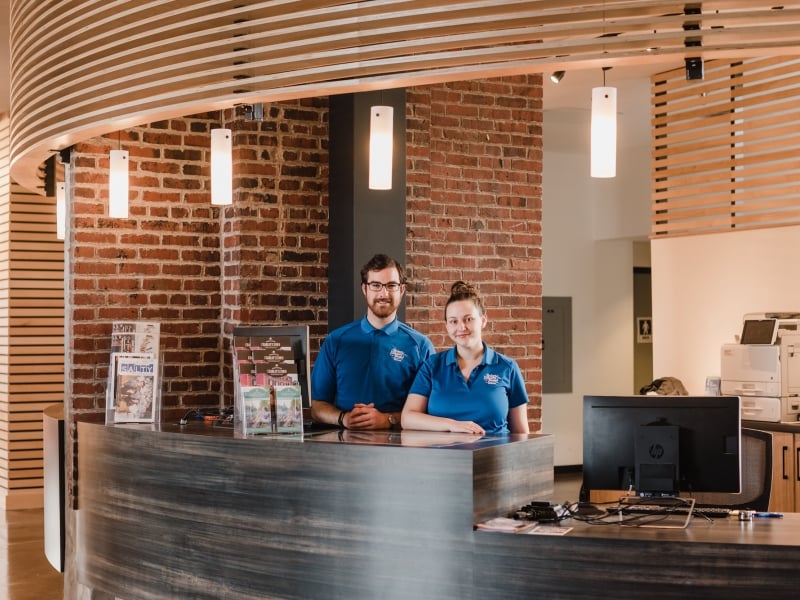 Visitor Information Centres & Call Centre
Do you consider Visitor Information Centre staff as part of your marketing team?
Drop by your nearest Visitor Information Centre (VIC) to share everything staff should know about your business. Keep them updated on your operational dates, special events and activities. VIC staff communicate with thousands of visitors annually from the early stages of planning to recommendations on what to do upon arrival.
Staff help with vacation planning by phone, e-mail, live chat and Ask an Islander year-round, seven days a week. 
An informed VIC team will give visitors the information needed to promote your business.
Create Vacation Packages
Set yourself apart by designing a unique and memorable vacation package. Your bundle could be the result of working with a local operator or maker. A successful package is designed to extend visitors' length of stay, increase consumer spending and/or offer convenience.
Packages can be designed by accommodation operators and/or attraction operators.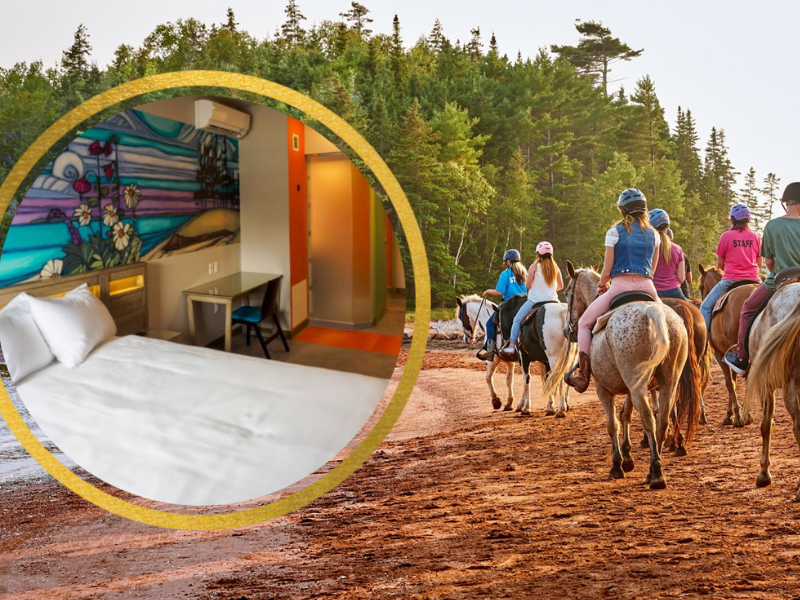 Paid Advertising Opportunities
Operators are invited to advertise on the TourismPEI.com website with sponsored links and box ads. You may also purchase sponsored content and ads in the monthly Tourism PEI consumer e-newsletter.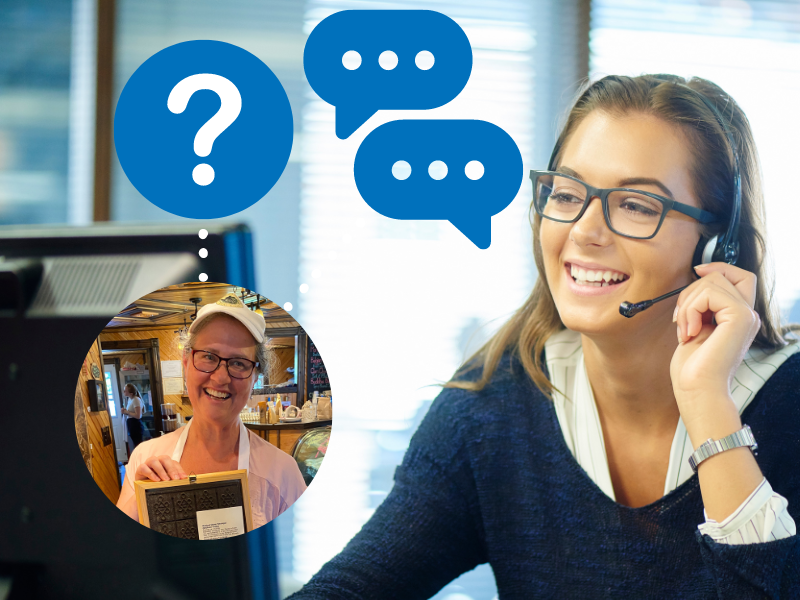 Industry Support