Tourism PEI Corporate Overview
Tourism PEI was established as a provincial crown corporation by the Tourism PEI Act (1999) and resides within the PEI Department of Fisheries, Tourism, Sport and Culture. A board of directors, with representatives of regional and private-sector tourism, governs the organization.
Mandate
The Tourism PEI mandate is to champion the tourism industry and market Prince Edward Island as a premiere tourist destination by:
promoting continued growth in the tourism sector and ultimately "driving" tourism demand;
working with partners, including Destination Canada, Atlantic Canada Opportunities Agency (ACOA) and other Atlantic Provinces;
actively facilitating the development of festivals, events, and activities that serve to motivate travellers to visit PEI;
managing provincial tourism infrastructure, such as golf courses, parks, visitor information centres and the Confederation Trail;
conducting tourism-related research; and
administering and enforcing the provisions of the Tourism Industry Act and regulations, in particular, the licensing of tourism establishments.
The organization has four divisions, namely: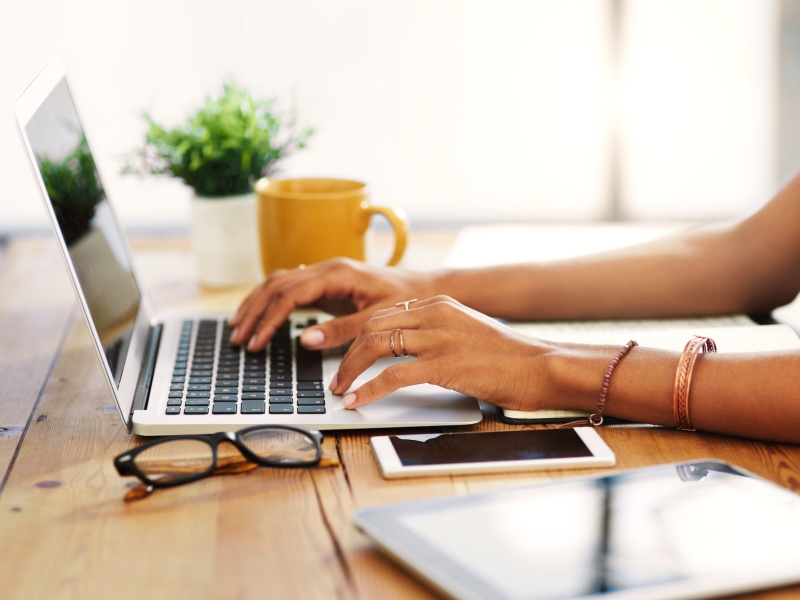 Strategic Initiatives
Strategic Initiatives is responsible for tourism research and statistical reporting, product development and investment, industry support programs and management of regulatory affairs according to the Tourism Industry Act. Staff liaisons lead intergovernmental and policy matters such as tourism-related legislation, air access, labour and immigration issues as well as land use matters.
Publications
Here you'll find the most recent Tourism PEI publications of interest to industry. For more historic annual reports and other government publications, visit PrinceEdwardIsland.ca.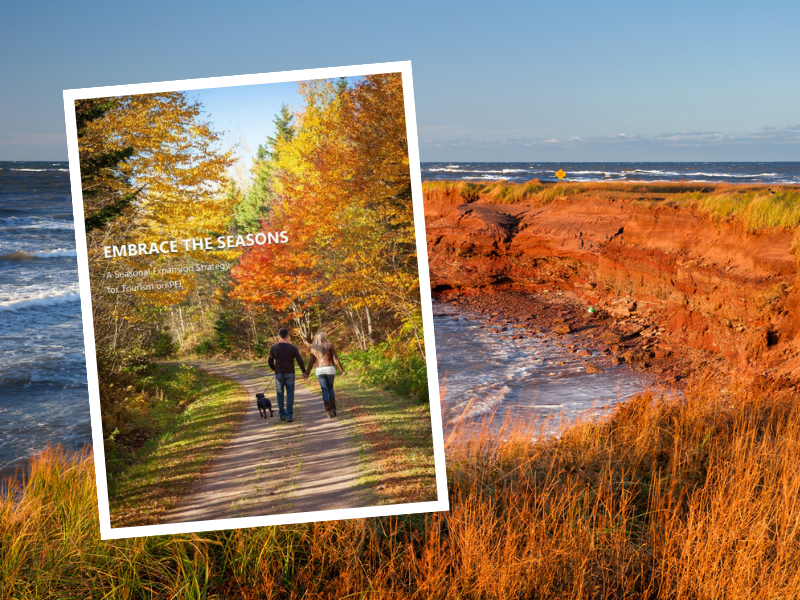 Embrace the Seasons Tourism Vision for PEI
The Tourism Strategy (2021) formalized a commitment to a four-season approach focused on driving tourism value. This report is an overarching guide to facilitate tourism growth between November and April.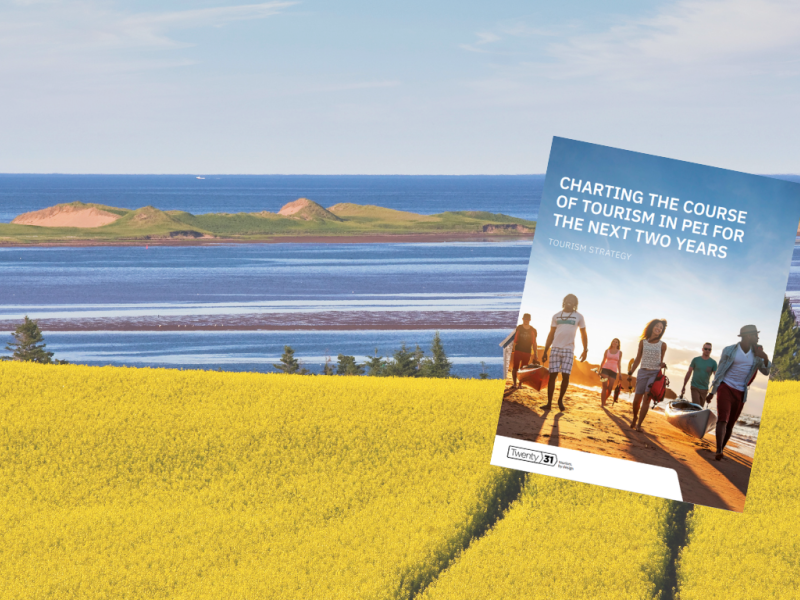 Strategic Plan 2022-23
Visitors come to Prince Edward Island for beautiful scenery and coastline, food, and culture. The Island is also regarded as a safe vacation destination because of our response to COVID-19. This plan outlines a path to optimize recovery in 2022 and conditions to support higher tourism revenues for 2023 and beyond.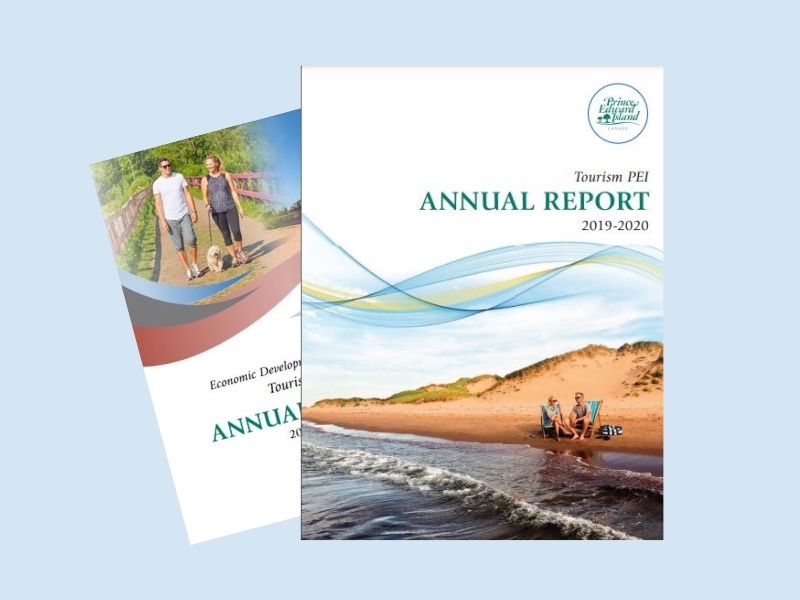 Annual Report
The Tourism PEI Board of Directors, with assistance from the CEO, must prepare and submit an annual report outlining its activities and financial statements for each fiscal year ending on March 31 in that year. The Board submits the report to the Minister, who in turn, provides it to the Legislative Assembly to be tabled.