Marketing Communications Division
The Marketing Communications Division markets and promotes Prince Edward Island as a premiere vacation destination in target markets. We work with our marketing agency partners to develop annual campaigns focused on key areas of interest while showcasing "Islandness" which differentiates us from other vacation destinations.
Our Visitor Services team assists with consumer travel planning via a call centre, digital platforms and friendly in-person assistance from provincial visitor information centres.
Our Trade, Media and Sales team works with cruise lines, airlines, auto clubs, tour operators, travel agents, travel media and other trade partners to increase visibility of Prince Edward Island's vacation products in Canada, the United States, Japan, United Kingdom and Germany.
Jennifer Ballem
VIC Manager, Charlottetown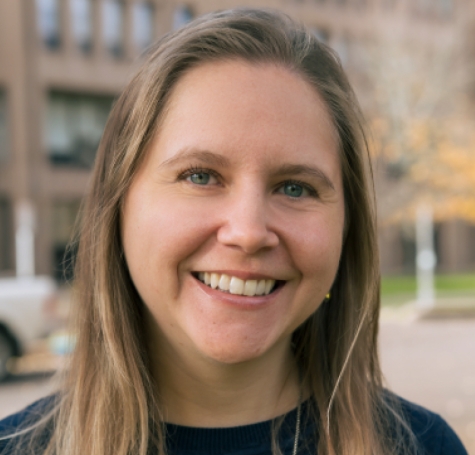 Tiffany Baric
Print & Digital Marketing Officer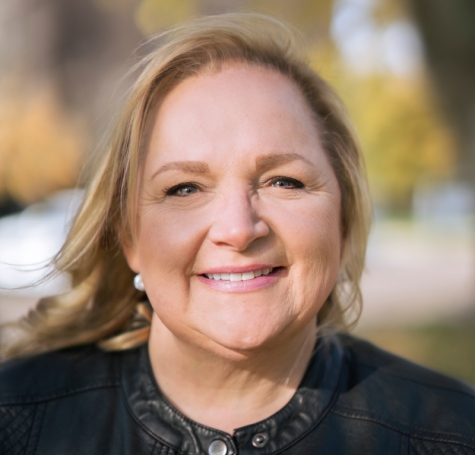 Valerie Flynn
VIC Manager, Souris
Brenda Gallant
Director of Marketing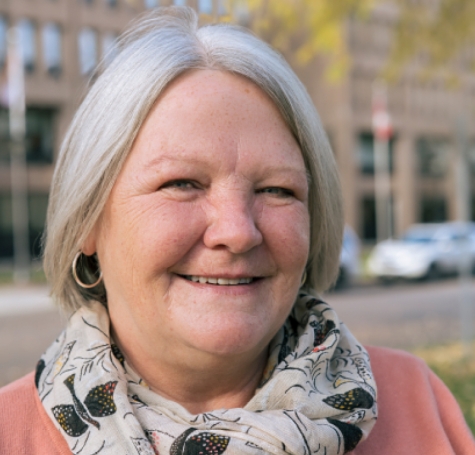 Robin Hancock
VIC Manager, Wood Islands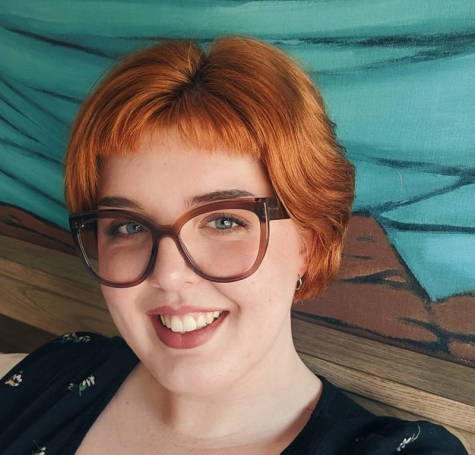 Laura Harwood
Graphic Designer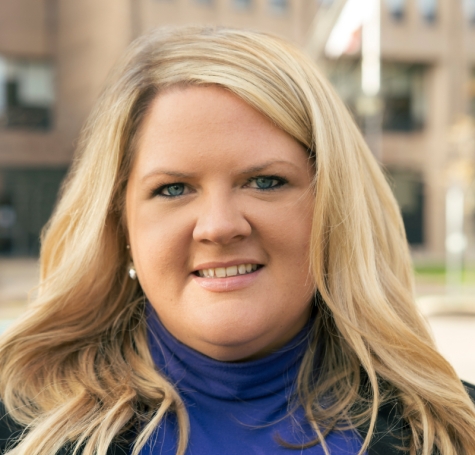 Laura Lund
Media Relations Officer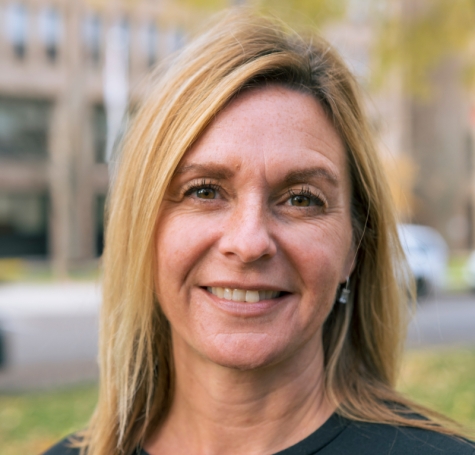 Alison MacDougall
Senior Marketing Manager
Sharon MacLean
Industry Relations & Marketing Information Officer
Harold McGuigan
Fulfillment Coordinator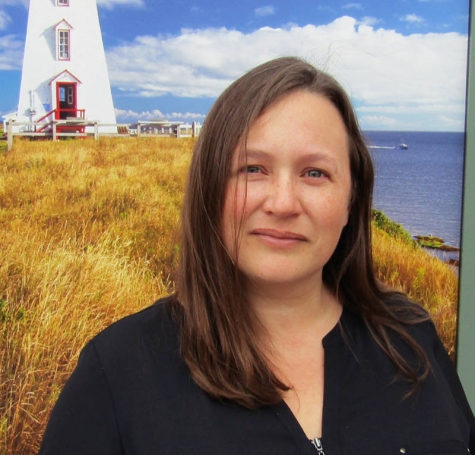 Patty Murphy
Manager, Visitor Contact Centre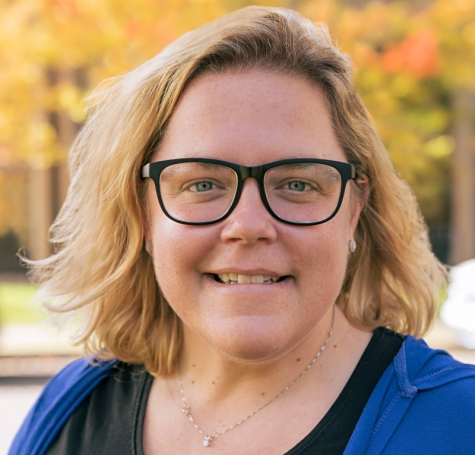 Amanda Pollak
Advertising & Media Officer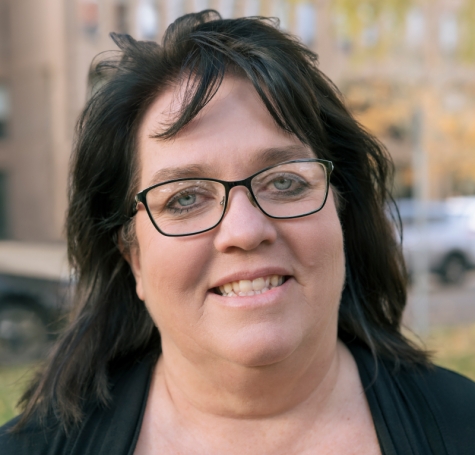 Heather Pollard
Manager, Visitor Services
Vincent Redmond
Fulfillment Assistant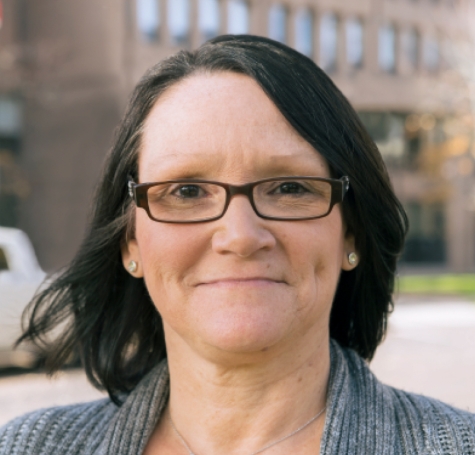 Kelly Richard
VIC Manager, Borden Carleton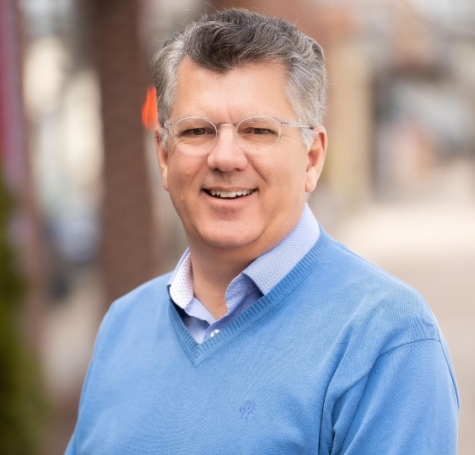 Craig Sulis
Manager, Trade, Sales & Media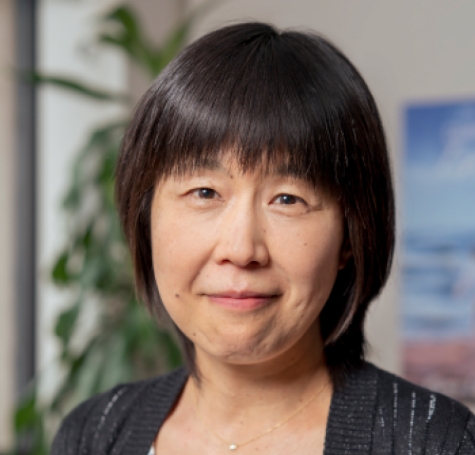 Hiroko Suzuki
Media FAM Coordinator
Vacant
Administrative Assistant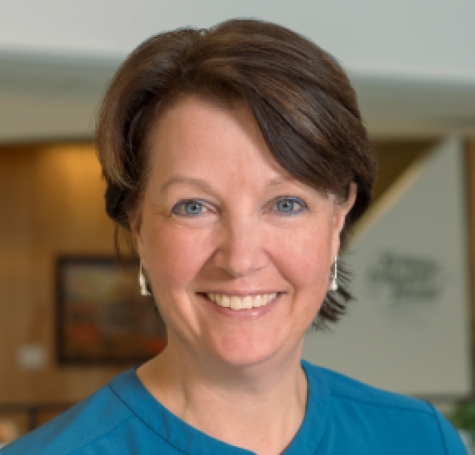 Verna Lynne Weeks
Digital Marketing Officer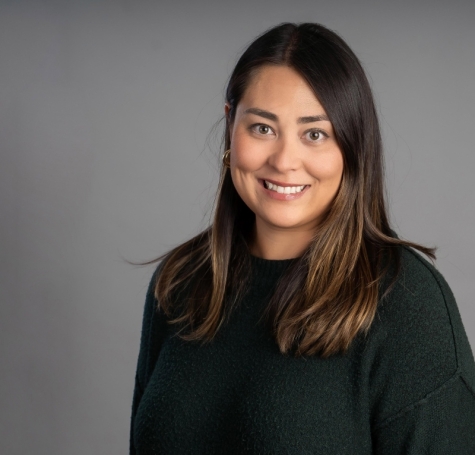 Charlotte Wong
Trade & Sales Officer