Hosting Grant
The Tourism PEI Hosting Grant provides eligible non-profit organizations with a grant to offset the cost of hosting your national, international or regional sporting event, meeting or convention in the tourism shoulder season (any month other than July or August). The hosting grant is limited to $10 per registered delegate to a maximum of $5,000. 
Approved funding may only be used for the purpose of assisting in the cost of a meal at an opening reception, brunch or closing banquet. The Province of Prince Edward Island is to be acknowledged at the function as its sponsor. 
Eligibility Criteria
In order to be approved for a hosting grant you must meet the following criteria:
the conference, meeting or event is one time only and held in any month other than July or August;
hosting sporting events will be considered only for national or regional events sanctioned by the appropriate national sport governing body;
regional events must have a minimum of 200 out-of-province registered delegates;
events that qualify for assistance through programs of other government departments will not normally be considered for a hosting grant. In the case of major cultural or sporting events with demonstrated benefits to the province, exceptions may be considered; and
the Province of PEI will be acknowledged at the function as its sponsor.
What do I need to complete the online form?
You will be asked to include the following information on the form:
activity or event name and location;
host organization name, contact and a brief description including executive members;
number of participants expected, total and out-of-province (estimate);
other funding sources;
agenda or schedule of events (to be uploaded); and
financial information including:

amount of funds requested;
budget with proposed revenue and expenses (including all funding resources and requests); and
corporate sponsorship, community financial support and other funding sources, i.e. other government grants.
What is the process for receiving funds?
You will be notified if your request is approved. Funds will be issued with the presentation of receipt from banquet facility showing the number of meals purchased. The facility may be contacted for verification before payment is issued.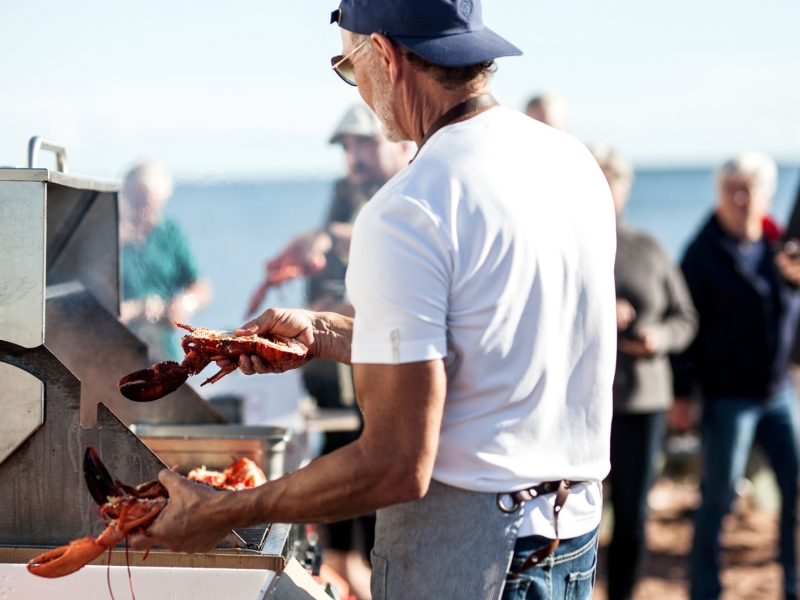 Contact Us
For help or questions on how to get your tourism-related event off the ground, contact Trent Birt, Tourism Development Officer.