Transitioning to a New Tourism Information System and Occupancy Reporting Requirements
Published January 7, 2023 | Tourism PEI
Book PEI was retired on December 31, 2022. All information, with the exception of booking reservation data, will be migrated to the new tourism information system. 
Staff of Tourism PEI are now in a transition period while we finish the development and testing of the new system, migrate stakeholder data and information and onboard users. During this time, operators must continue to file monthly occupancy reports using an online form.
Process for Monthly Occupancy Reports as of January 1, 2023
Download the fillable form, fill it out using your web browser and save it as a file on your computer.
Email the file to [email protected] by the 10th day of the month following the month for which the occupancy return is filed, e.g., January 2023 occupancy must be filed by February 10, 2023. 
Alternatively, print the form and fill it out as a hard copy. When complete, scan or take a photo and email it to: [email protected].
Web Listings on tourismpei.com
Operator web listings on tourismpei.com display a Book Now button. Please send the preferred URL for your operation to [email protected] so that web visitors have a direct link for inquiries and online reservations for your property.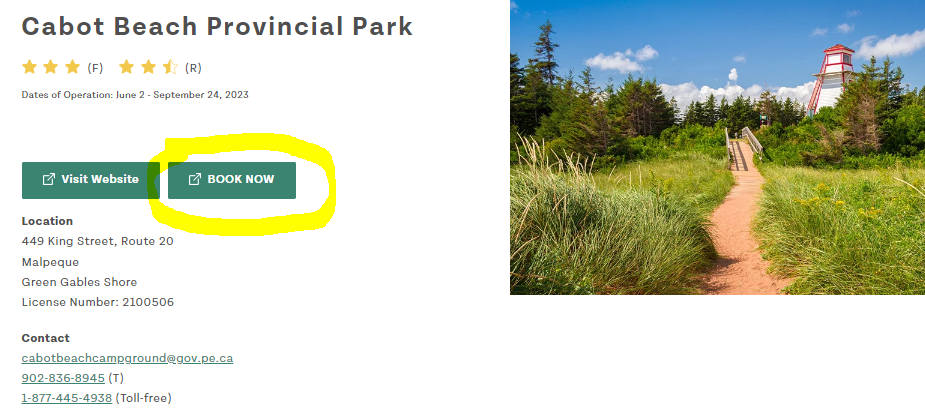 Tourism PEI is committed to supporting you throughout the transition to the new tourism information system. Further communications will follow via email to ensure you are informed and prepared for the launch.
Questions? 
Contact an industry support representative
Call: 1-866-213-7521
Email: [email protected]