Festival & Event Budgeting
A primary goal for most festivals and events is financial sustainability.
When planning an operating budget (the money) necessary to produce the event, it is important to recognize that many revenues and some expenses are fluid and impossible to predict with 100% accuracy. Therefore, it is important to predict and forecast based on different scenarios. The following guidance is provided to help you craft good projections:
Be realistic about budget
Ensure that your passion to host a festival or event does not obstruct your vision when developing a budget. The following are some best practices and realities of event planning when projections are based on variable factors.
Err on the side of increased expenses and decreased revenues, if unsure.
Know your capacity to handle a loss at the end of any festival or event. Not all festivals and events make money, especially in the first year.
There are many factors, both within and outside of your control, that can affect the financial outcome of an event. Discuss and understand your level of comfort with a possible loss early.
Research and price out suppliers
Do the research necessary to generate an extensive list of needs.
Get quotes from several suppliers for any given service or product and establish return policies (if applicable) before making a commitment.
Find a balance between price and quality for any given product or service.
Complete reference checks on recommended suppliers, particularly for key products or services. The experience of other festivals and event organizers can be valuable insight.
Be aware of the contract obligations and payment terms proposed by the various vendors. Work with suppliers to develop a payment schedule that works for the event and protects the financial security of the event.
Consider your fixed and variable revenues
Many revenues are variable and depend on factors such as ticket sales, parking fees, concessions and merchandise sales.
Build fixed revenues, such as sponsorships and grants, into all projections as baseline income.
Sponsorship and vendor contracts may also be variable if you agree to use a sliding scale based on sales.
Make projections based on several scenarios such as "strong" and "weak" attendance or further breakdown for 50%, 60%, 70%, 85% and 100% capacity outcomes with variable costs adjusted accordingly.
Never budget simply on maximum capacity.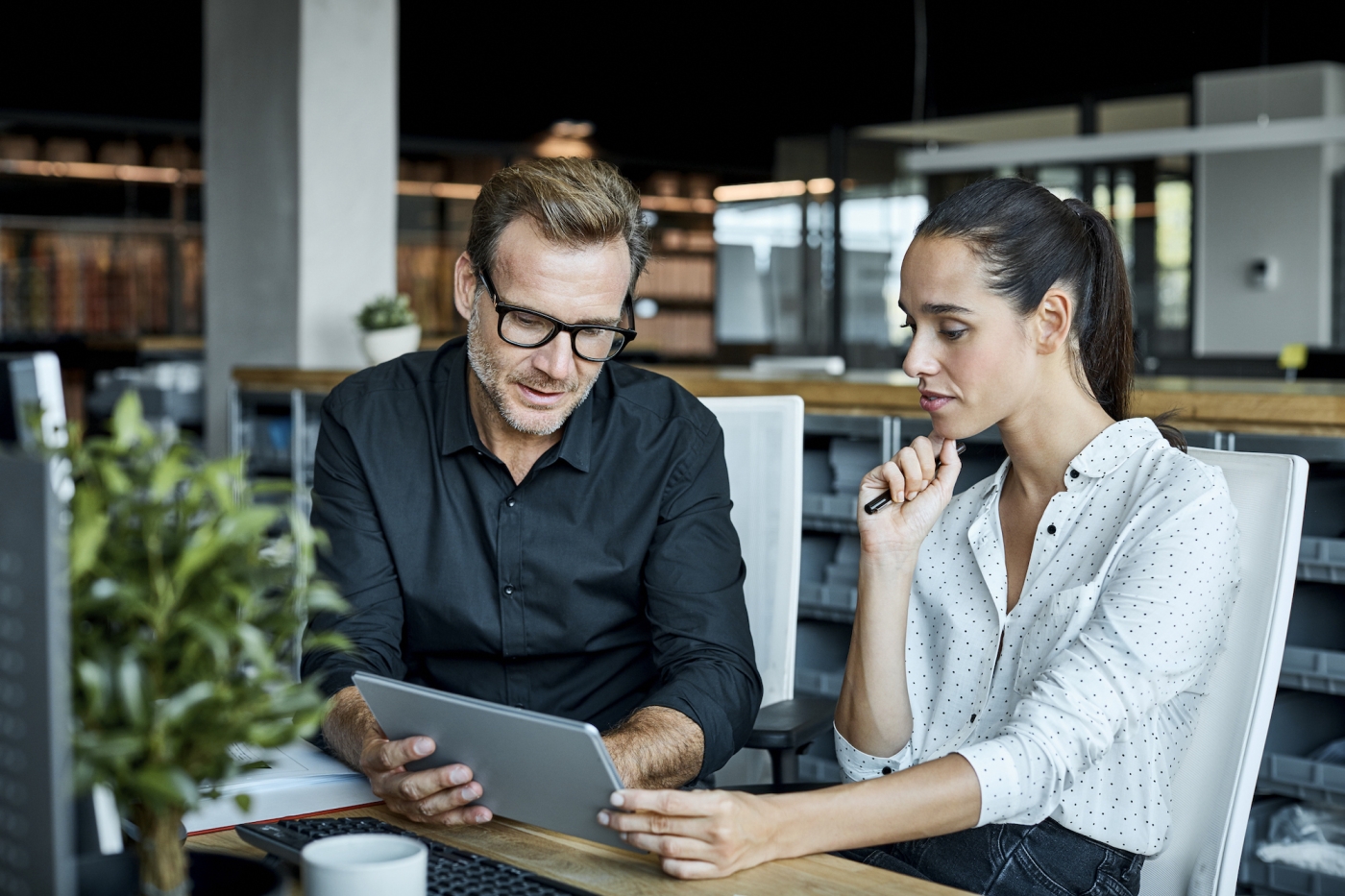 Project all expenses
Use the checklist below to frame a budget and establish expense categories.
Make every effort to determine a budget for each in advance. No projected expense should be too small to include. Consider all expenses to establish your break-even numbers for the event.
Fixed expenses:
Talent & Entertainment
Production cost (stage, sound, equipment)
Staffing (may be variable if staffing is related to ticket sales)
Management staff (event management, box office, volunteer and security coordination, merchandise, stage management)
Food and beverage service
Runners
Maintenance
Security
License and permit fees
Insurance - Liability insurance is needed for all festivals and events)
Transportation, meals and accommodations - Are you contractually, or otherwise, responsible for providing accommodations, transportation or food to anyone associated with your festival or event? (eg. performers, suppliers, volunteers, etc.)
Marketing and promotion
Infrastructure costs

Fencing
Washrooms
Tent and other temporary dwellings
Tables and chairs
Decor
Lighting
Power Heating/cooling sources

Professional fees
Gifts/Awards
Volunteers

Clothing
Food and Beverage
Recognition
Training

Fire/Police/EMS mandatory services
Wifi and on-site communications
Technology (e.g. tablets to check VAX PASSES at entrance)
Variable Expenses
Box office/ticketing service fees (often a percentage of sales)
Food and beverage costs

Alcohol and non-alcoholic beverages
Food product
Mix and condiments 
Ice
Sanitization (hand sanitizer, cleaning supplies, masks, etc).
Serving supplies and consumables
Gratuities and service fees (when purchasing from vendor)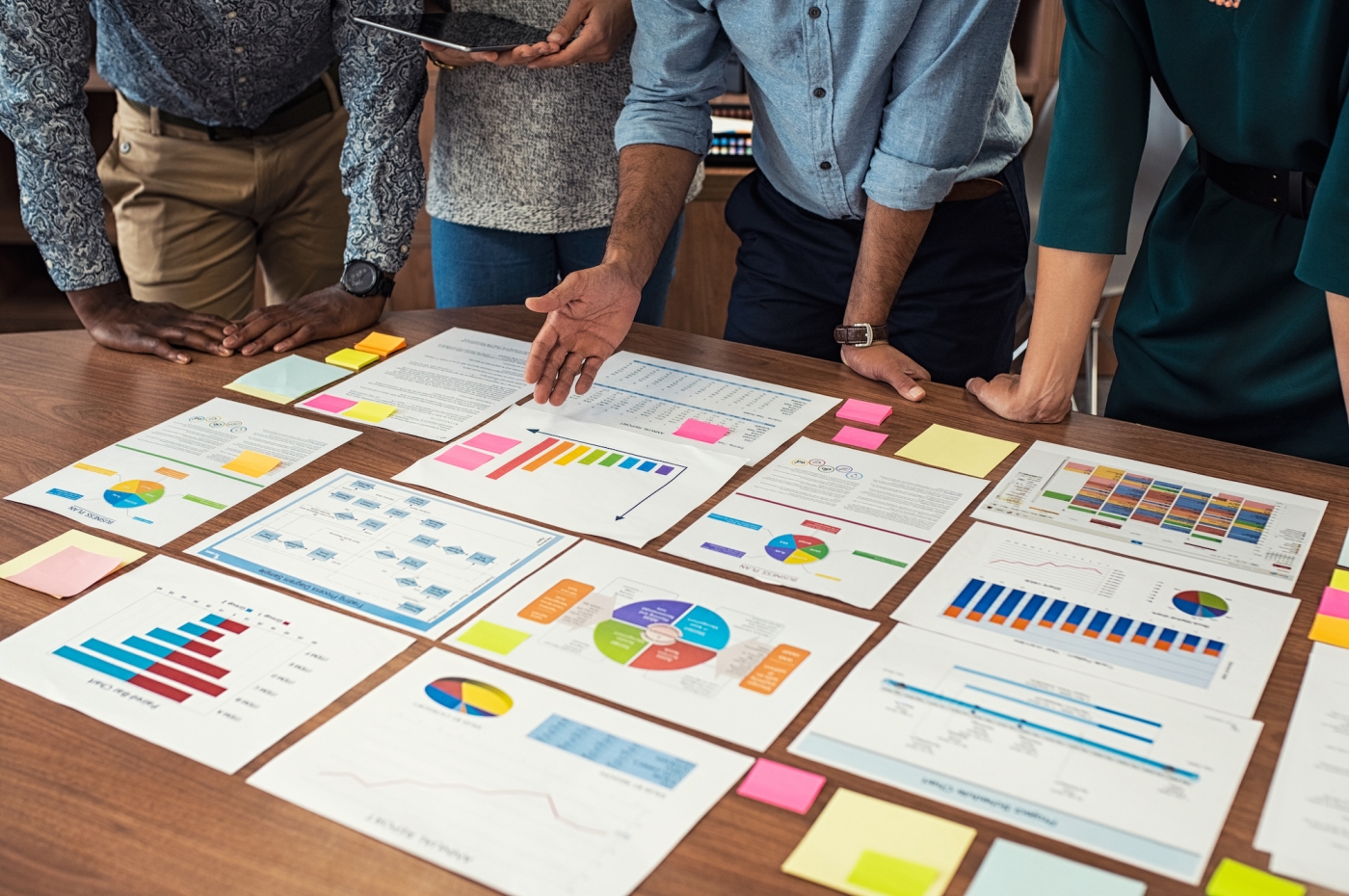 Review and re-evaluate your event budget often
When projected attendance changes, you will need to increase or decrease variable revenues and expenses. Keeping your budget up-to-date is important for managing the financial viability of the project. An up-to-date budget will help you adjust your plan and give you peace of mind leading up to the day of the event.
TIP:
Ensure that your ticket provider can provide you with regular sales updates (daily, weekly, bi-weekly, etc.) so that you may update your budget accordingly.
Budgeting is just one aspect of event financing. It is also critical to pay attention to fundraising, cash flow, purchasing, approvals and other controls.
Event Cancellation
Should your event be cancelled for any reason, you may still be required to pay entertainers, suppliers, contractors and staff, etc.
Review the fine print in all contracts to understand what your financial obligations may be should your event be cancelled. Ensure there is information in all contracts that detail payment terms and obligations relating to a cancelled event. Make sure to protect your event as best you can.
In most cases, if an event is cancelled and a contract is signed, any deposit paid will not be refunded. Be sure to closely review cancellation clauses in all contracts; note the required fee in the event of cancellation.
If you have paid a deposit that cannot be refunded, ask if it can be carried over for the subsequent year.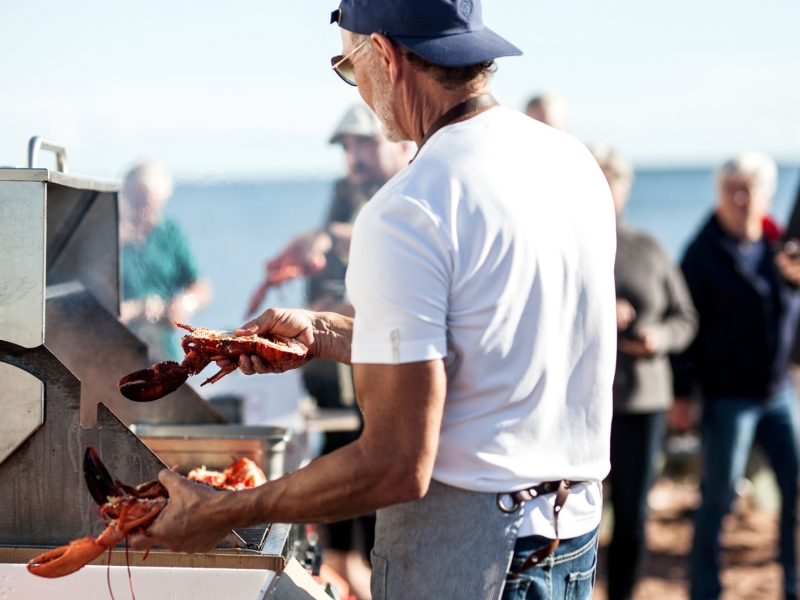 Contact Us
For help or questions on how to get your tourism-related event off the ground, contact Trent Birt, Tourism Development Officer.
* This information is provided for general purposes only.  The event organizer is responsible for satisfying all statutory and regulatory provisions and/or municipal bylaws having authority over the event or activity. Tourism PEI accepts no liability for the content or the consequences of any actions taken based on the information provided.