Festival & Event Logistics
Once you've worked through your conceptual planning, it's time to carefully analyze the logistical requirements needed for your event. The following are some of the logistics you will need to consider for your festival or event:
Regulations, Permits and Insurance Needed
There are many parameters to be met that can differ from event to event and place to place. It is critical to figure out the extent of any provincial and municipal regulations and permits needed well in advance for a festival or event.
General:
Land-use agreement for the use of site
Federal:
Parks Canada or other federal government departments
Provincial:
Liquor service licensing and permits
Capacity, tents, buildings, washrooms, parking
Food service
Signage
COVID-19 public health measures
Electrical permits
Fireworks permits
Employment-related requirements for festival staff and contract/concession staff
Taxation (e.g. for onsite concessions or retail)
Municipal:
Noise by-laws and any exemptions for scheduled times and sound levels
Curfew
Fire protection, emergency access, and services
Parade permit
Off-site traffic control, street/sidewalk closures, signage, banners, parking meters
Other?
Locate and contact your municipality
Insurance:
Getting quotes from multiple providers can save you money and provide a level of comfort to ensure that you have adequate coverage.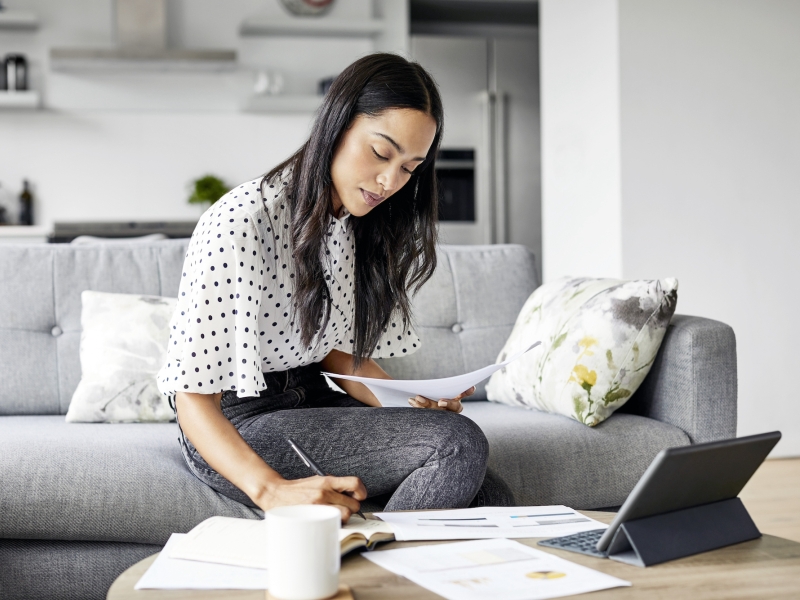 Agreements and Contracts
It is recommended that you prepare contracts to be signed by all performers, suppliers, vendors, sponsors and partners for your event. Here are some guidelines:
A contract should clearly state all expectations and requirements for each party.
Do not allow a close relationship or partnership to supersede signing a contract.
Discuss the details needed in a contract with your insurance provider and legal counsel.
Engage the services of a lawyer to draft a contract template that you can use for sponsors, suppliers, contract staff, etc.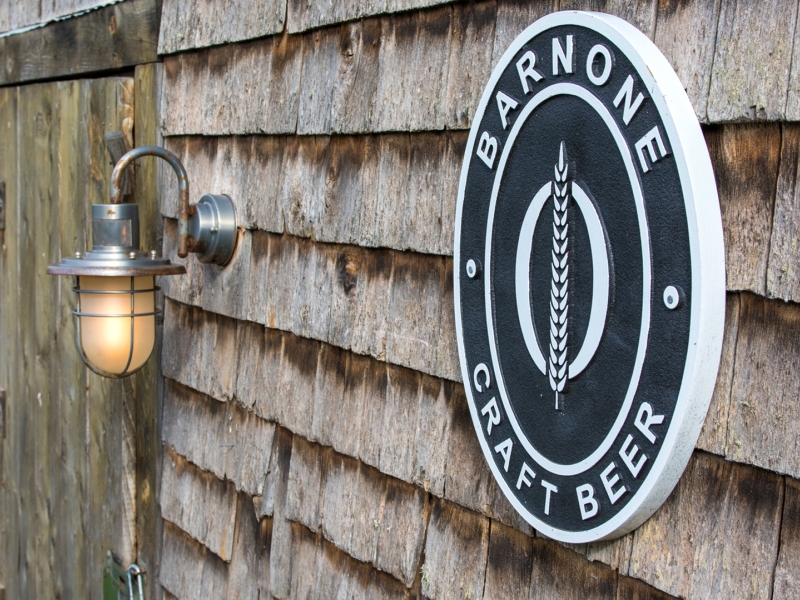 Potential Sponsors
Sponsorship  is an integral part of your budget and it can be the difference between a profit or loss.
Before approaching any potential sponsor in person or in writing, be prepared with solid answers to the following questions:
How does your concept match the mission, mandate and strategic goals of the business or organization?
What is the ask?
In-kind services, financial contribution, product donations, etc. Outline clear and precise expectations.
Is there an opportunity for cross-promotion for the event and sponsor?
How can both parties best work together to enhance any investment?
What is the timeframe of the sponsorship? One-time, multi-year, etc.
When writing and discussing proposals with potential sponsors, be flexible and be creative.
Do you have the necessary lead time to adequately promote the event?
Ensure that you do not make commitments before assessing the amount of lead time required to effectively market an event. Building an audience takes strategic planning and time, usually more than organizers realize. Give yourself a minimum of 10 to 12 months for planning, depending on the size/scope of the event.
Do you have access to sufficient staff and/or volunteers to carry out the work required?
Key to success is recruiting the right people and skills for all the necessary details of planning and execution. Here are some guiding questions to consider:
What are the staffing requirements for the event? (Set-up, execution, tear-down and administration)
What is the extent you can handle yourself?
Is a volunteer committee or board needed?
Do you need to hire event management company?
Are volunteers required for the event? For what specific tasks?
If so, how many and how will they be recruited? What does your event volunteer schedule look like?
What volunteer/staff training is necessary to ensure that roles are clearly understood and skillsets will meet expectations?
Are there sufficient accommodations and services to support your event?
What is the availability and proximity of accommodations to the event, if needed?
Are such accommodations suitable based on the preferences of your target market?
What are your service needs and are they available? (e.g. tent, food service providers, sanitation, product, transportation, entertainment, etc)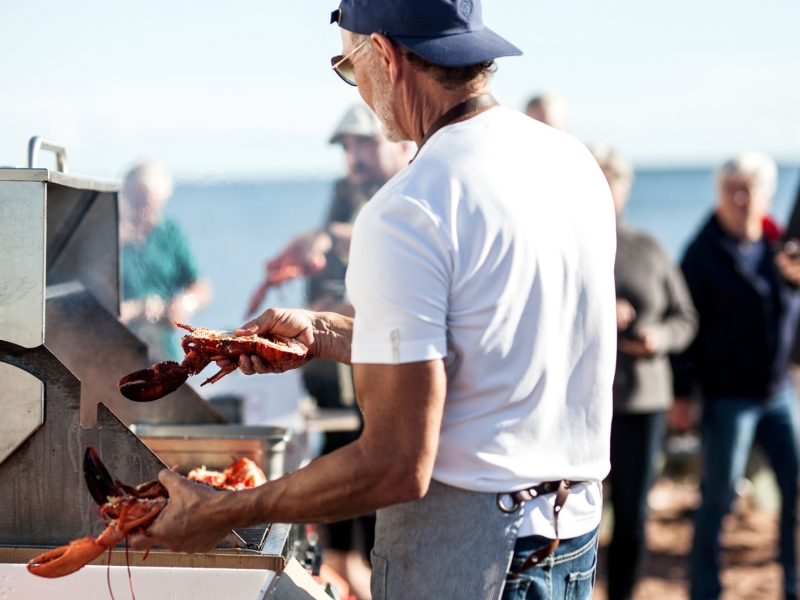 Contact Us
For help or questions on how to get your tourism-related event off the ground, contact Trent Birt, Tourism Development Officer.
* This information is provided for general purposes only. The event organizer is responsible for satisfying all statutory and regulatory provisions and/or municipal bylaws having authority over the event or activity. Tourism PEI accepts no liability for the content or the consequences of any actions taken based on the information provided.