PEI Visitor Segments
Research provides personifications of leisure visitors to PEI using custom variables defined by Tourism PEI. A visitor personification is the characterization of visitors that are segmented based on several defined variables. Variables of Tourism PEI visitor segments included:
Past visitation, repeat visitation and likeliness to visit;
Primary motivator for travel to PEI
Tourism activity preferences in PEI;
Family composition;
Urbanity;
Life stage;
Income.
PEI Leisure Visitor Segments
Winter Visitor Segments
This research characterizes leisure visitors who visit PEI in winter.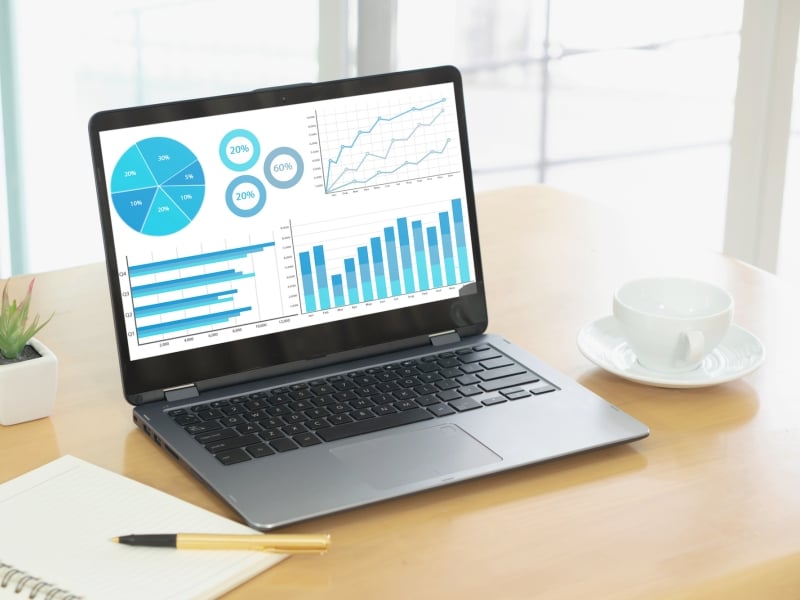 For any questions about tourism research, contact:
Keith A. Hansen
Manager - Evaluation, Measurement, and Business Intelligence Unit
Tourism PEI