Festival & Event Conceptual Stage
Careful and thoughtful research of initial concepts is essential to the success of any festival or event. Before you invest valuable time and money, you'll want to assess your concept. Your numbers could reveal that an idea has a good chance at success but, just as importantly, it might show that an idea is not viable for a number of reasons. The following are some guiding questions to help you conceptualize your festival or event: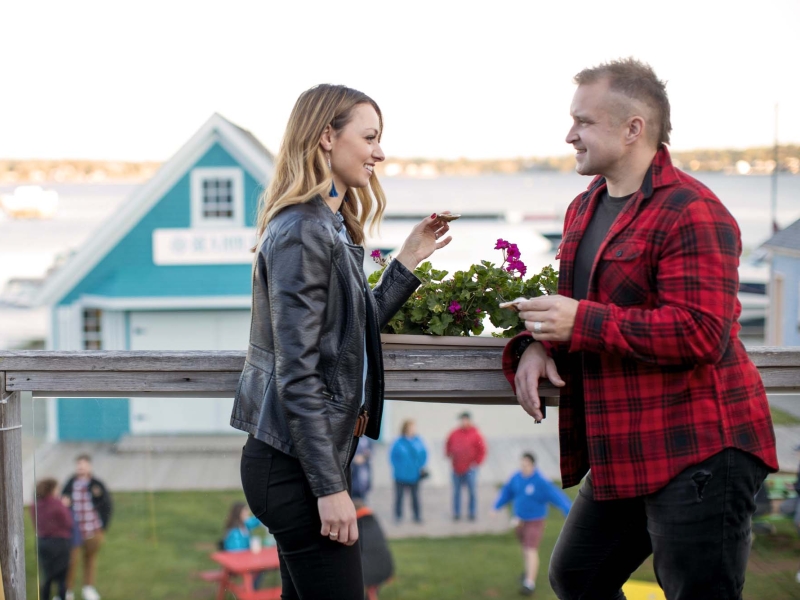 Is your idea unique?
There will always be competition for consumer disposable dollars. Finding a unique concept might give you a competitive advantage.
Has this type of event taken place locally or elsewhere?
Is there demand for this type of event during the off-season or does it fill a gap in the marketplace?
If so, how will your festival/event differentiate itself?
If not, how will you position your event to draw interest in the idea?
Has the festival or event worked in other places?
Proof of concept from other jurisdictions and markets can help to indicate demand and viability of an idea. Research of similar concepts elsewhere can help to determine how to position an idea in the PEI context.
What is trending in the festivals and events space?
Be aware of how to leverage trends in festivals and events. Specifically, look for what's popular for experiences, consumer interests and hobbies, ticketing, promotion, etc.
What is the primary and secondary focus?
All festivals and events have a main attraction but what could you add to enhance the experience? For example, perhaps music is the primary lure but adding popular culinary vendors could be a secondary draw.
Who is your target audience?
Carefully consider and define your target audience - those who are likely to pay, attend or participate.
Where are they located?
What is the age group(s)?
What is their cultural identity?
What is their income?
Who else is likely to attend? (partners, family, friends, solo, etc.)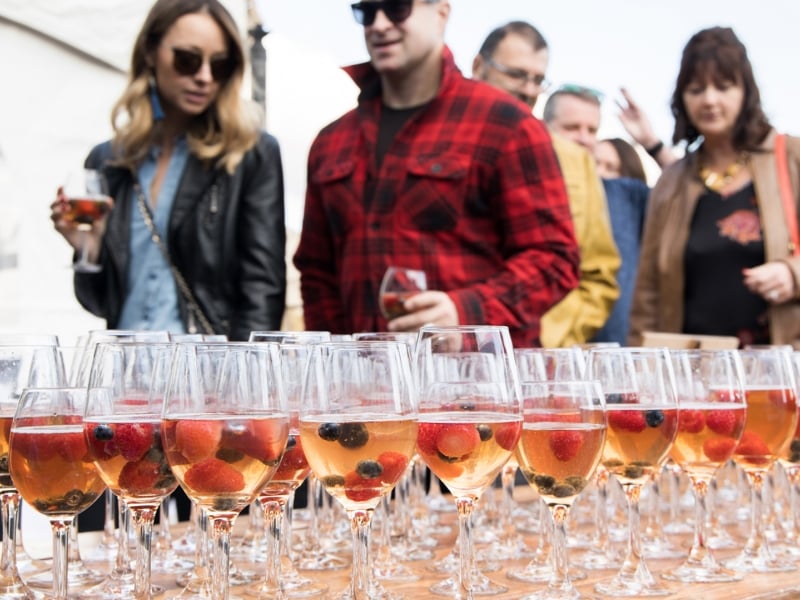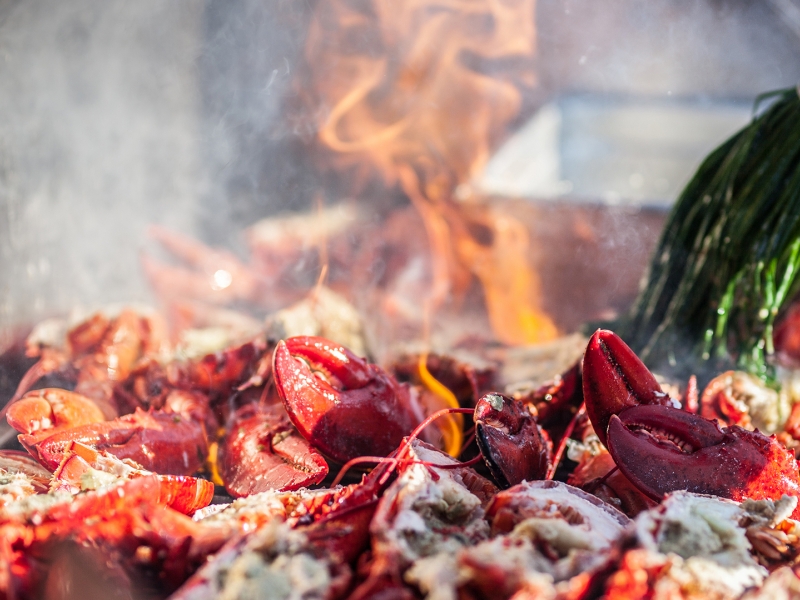 Is there direct competition for your event or festival idea?
If so, who or what is your competition?
Where is this competition located?
When does it occur?
How does your target audience overlap?
Think about how you can compete and differentiate your product based on value and experience.
Is there a potential relationship that could be formed with your competition to mutually benefit all parties?
Timing - What date or time of year is best?
When choosing the timing and specific date(s) for your event, you'll want to make sure there are minimal conflicts with other happenings in your community and the region, depending on size and scope. If you are developing a signature event that you plan to position on a provincial or national stage, you will need to research what else is happening of a similar nature at that level.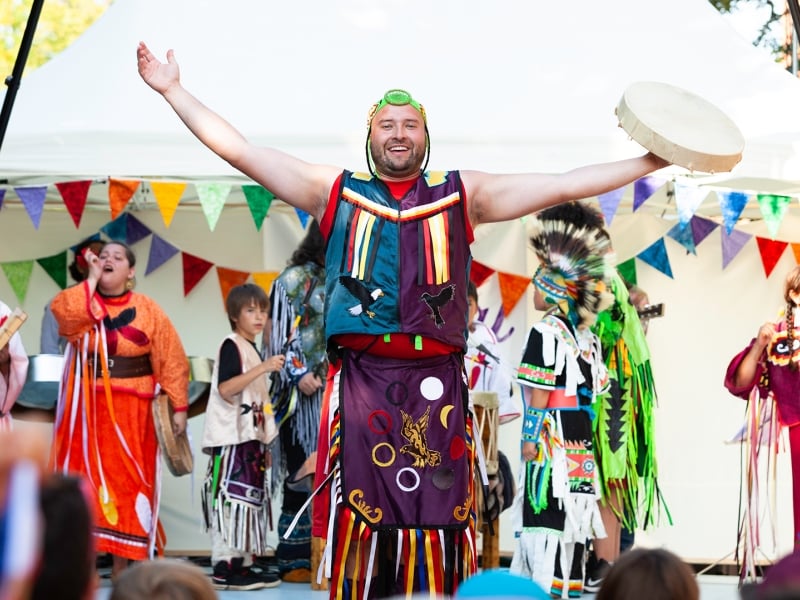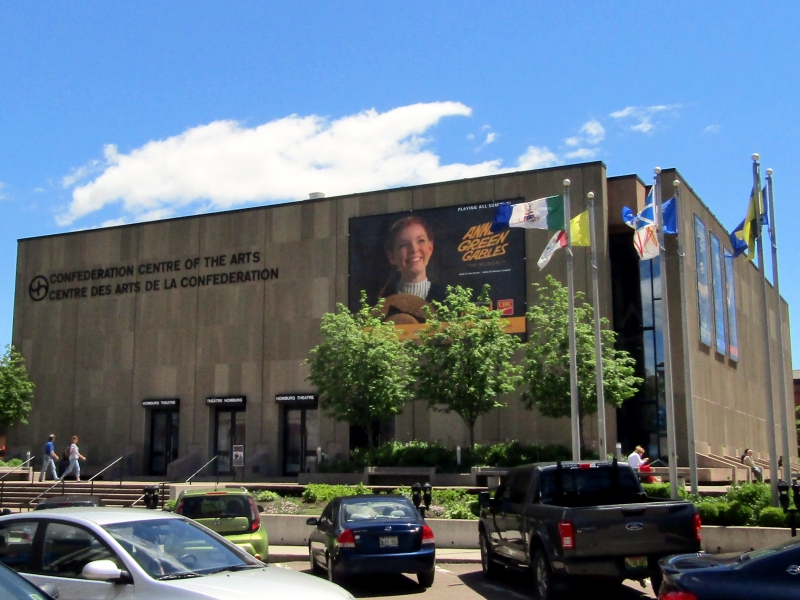 What are your venue needs?
Think about the space required for your event or festival concept.
Where is it located?
What are the spatial requirements?
Are there health and safety requirements to consider at this stage?
Will the space be indoor, outdoor or both?
How flexible are your venue requirements for your concept?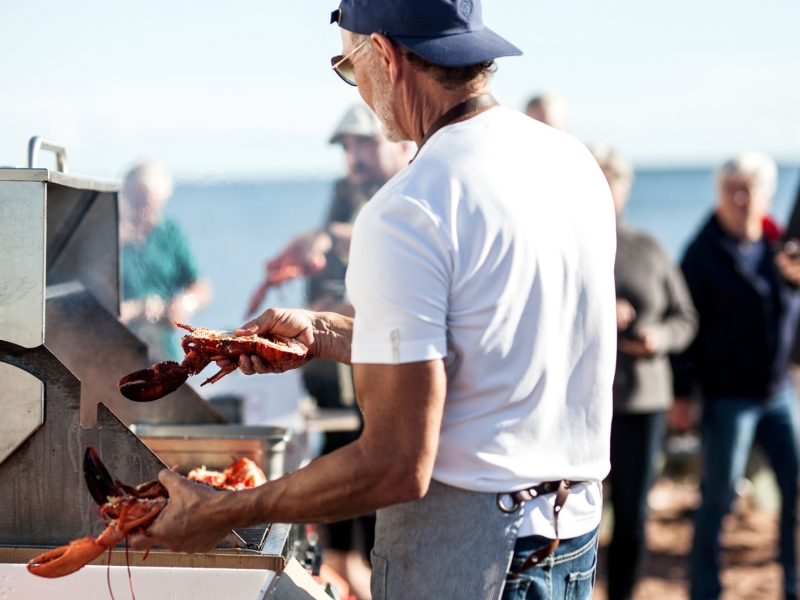 Contact Us
For help or questions on how to get your tourism-related event off the ground, contact Trent Birt, Tourism Development Officer.
* This information is provided for general purposes only. The event organizer is responsible for satisfying all statutory and regulatory provisions and/or municipal bylaws having authority over the event or activity. Tourism PEI accepts no liability for the content or the consequences of any actions taken based on the information provided.