Festival & Event Promotion
It's time for the word to spread about your festival or event! Make sure people know the important details surrounding it.  Building greatness hinges on people knowing about it and seeing value in the offering.  After building a strong concept and plan, promoting your event in the most efficient ways possible will help give your festival or event the best chance for success.
Be strategic. 
Buying marketing can get expensive fast.  Make sure you have defined your target audience and choose your media partners accordingly. Look at ways that you can leverage your partners, participants, venues, media outlets etc. to help you promote your event in a cost effective manner. Don't hesitate to ask them for support promoting the event and in some cases you can even build certain promotional requirements into contracts. 
A sample of best practices for social media:
Build engaging content in advance of your campaign
Think about the timing of announcements and content reveals
Understand the demographic using each platform
Engage your followers and guests before, during, and after the event
Cross promote with your partners
Utilizing the partnerships you have in place for the event - your sponsors, suppliers, and business community - to cross promote their brands and your event to leverage these additional channels. 
Create your campaign in advance
Consider the sources and timing of all promotional material in advance of the public marketing campaign.  Creating and scheduling content will help you get the most out of your marketing efforts.  
For a music concert for instance, how can you engage the artists in advance? Can they provide you with a video message, can they share the event announcement on their social media channels, how can you take advantage of their newsletter subscribers, etc. 
For a sporting event, how can the participants and teams get engaged and promote the event within their channels and networks?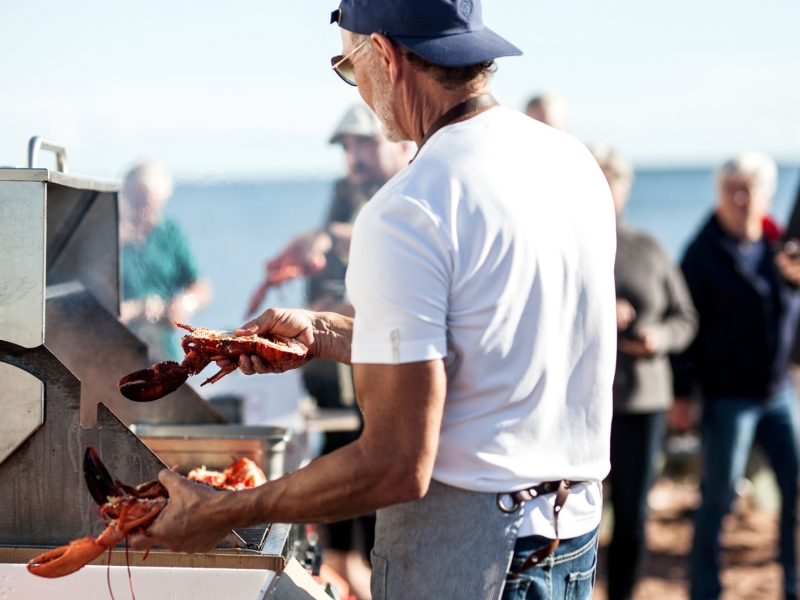 Contact Us
For help or questions on how to get your tourism-related event off the ground, contact Trent Birt, Tourism Development Officer.
* This information is provided for general purposes only.  The event organizer is responsible for satisfying all statutory and regulatory provisions and/or municipal bylaws having authority over the event or activity. Tourism PEI accepts no liability for the content or the consequences of any actions taken based on the information provided.