COVID-19 Recovery Research
There is no denying that the global COVID-19 pandemic has presented an unprecedented challenge for the tourism industry. The impact of the pandemic on tourism businesses, related-organizations, festivals and events, and communities has been widespread. Tourism PEI is working with Destination Canada, our Atlantic Canadian counterparts, and conducting our own research to inform programs, initiatives, and marketing that will support Prince Edward Island's tourism industry recovery.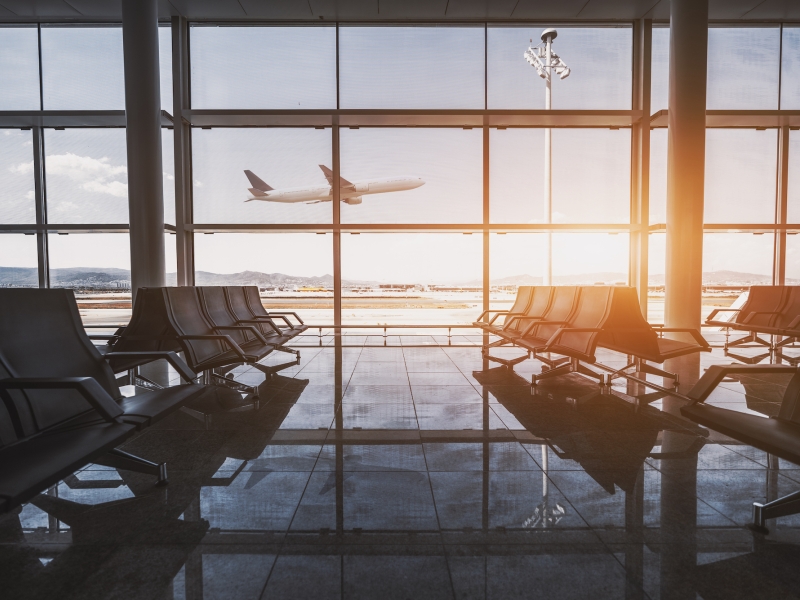 Canadian Resident Sentiment Towards Tourism
December, 2022
Approximately 1,800 responses for resident sentiment questions are collected from Canadians on a  monthly basis. Learn more about how safe Canadians feel travelling and their level of welcome towards visitors.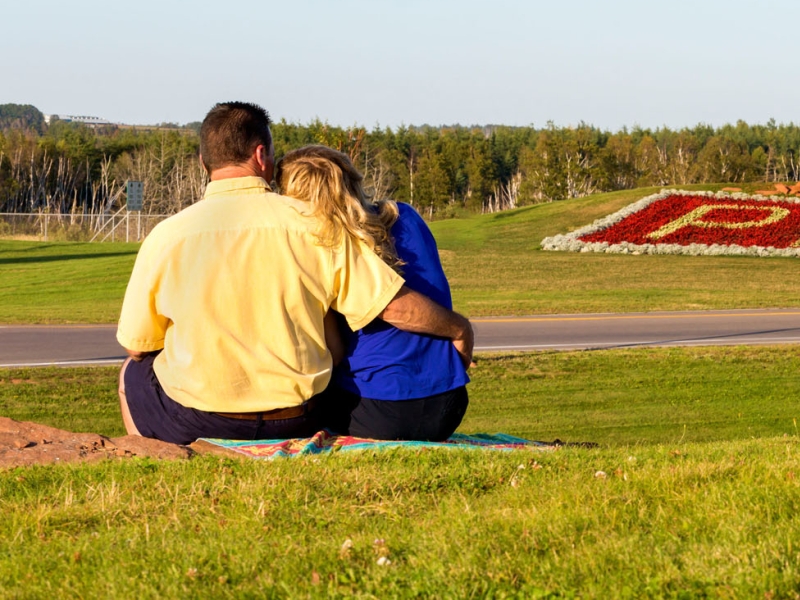 2022 PEI Resident Perceptions Of and Support for Tourism
May 25, 2022
This study focuses on the perceptions of PEI residents regarding the economic, socio-cultural, environmental/physical, and psychological aspects of tourism, and the overall negative and positive impacts of tourism.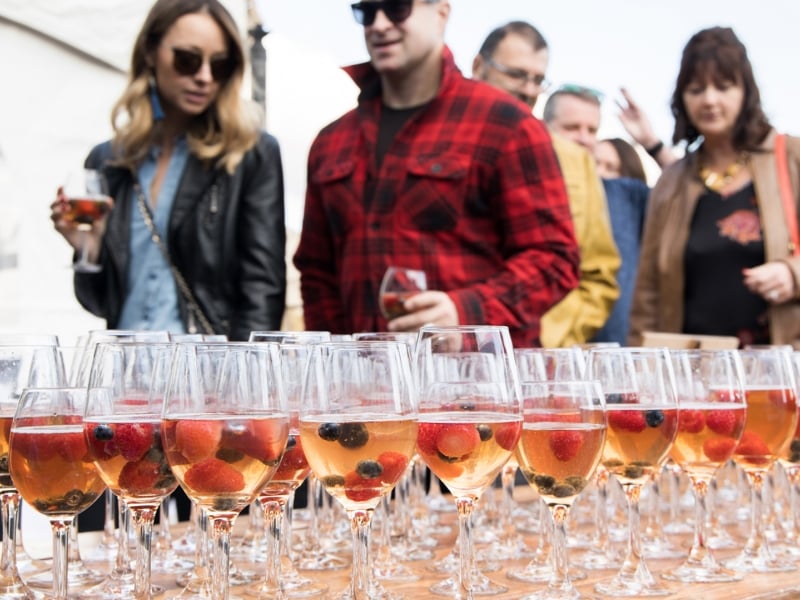 Return to Events in Atlantic Canada
March 2022
Festivals and events are a key pillar of the Atlantic Canadian tourism ecosystem. This research seeks to capture the mindset of event goers and the impact of COVID-19 on the festivals and events supply chain to support future planning for the festivals and events industry in Atlantic Canada.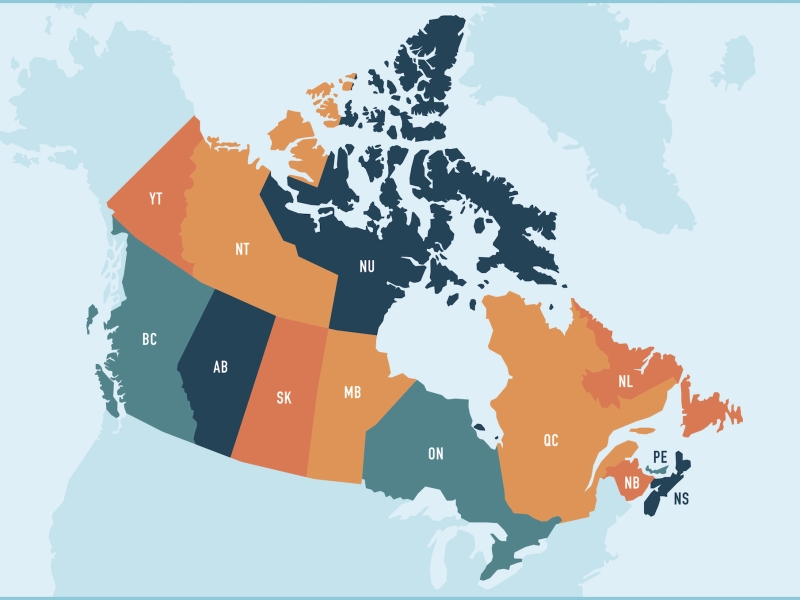 COVID-19 Impact and Recovery Report
May 24, 2022
This Destination Canada publication provides a summary of the COVID-19 situation across all provinces and territories.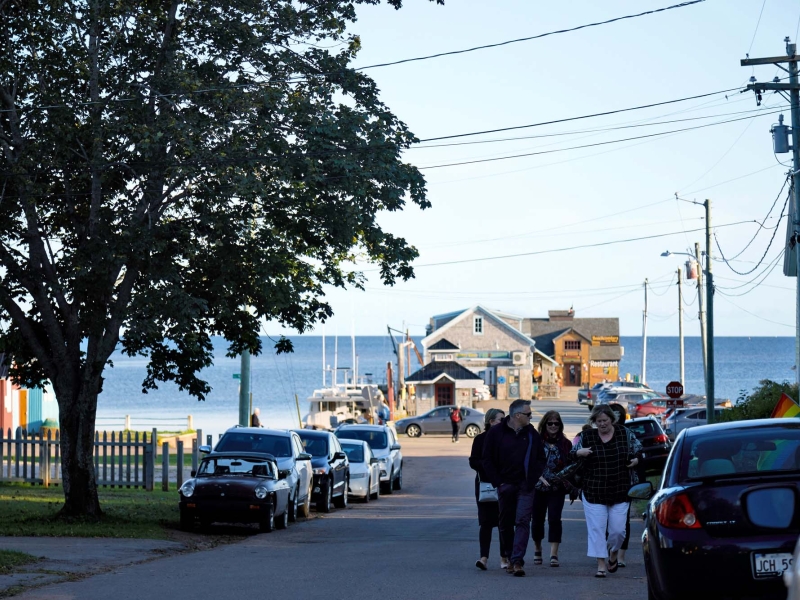 Canadian Visitor Economy Recovery Forecast
June 2021
Destination Canada's latest forecast for recovery of Canada's visitor economy and the travel conditions driving or hindering recovery.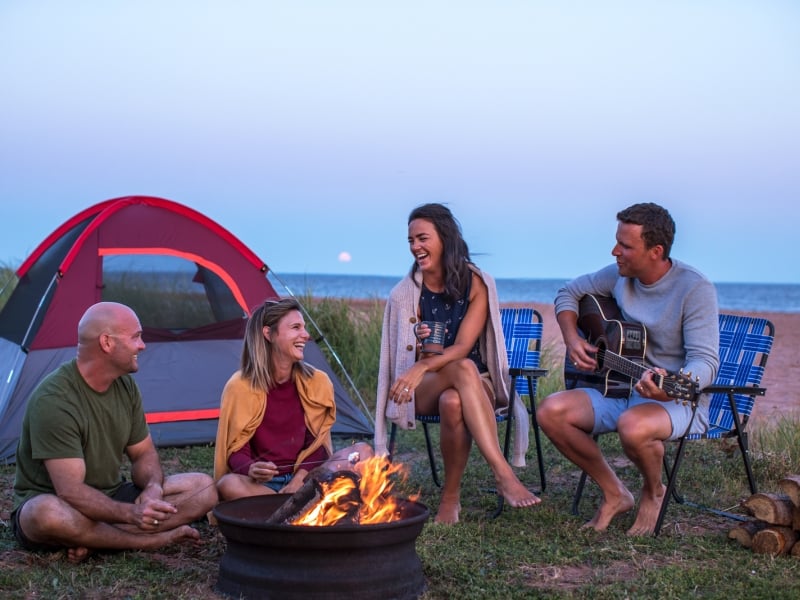 Atlantic Canada Tourism Study - Phase 3
May 2021
Tourism PEI partnered with our Atlantic Canadian counterparts, through the Atlantic Canadian Agreement on Tourism, and engaged MQO Research to study Atlantic Canadian's mindsets and preferences regarding travel.
Atlantic Canadian Intra-Regional Travel Study Profiles
Historically, New Brunswick and Nova Scotia have been Prince Edward Island's largest travel markets. With border restrictions related to the pandemic and the rise of the Atlantic Bubble, it is more important than ever to understand the attitudes, behaviours and preferences of the Atlantic Canadian traveller (March, 2021).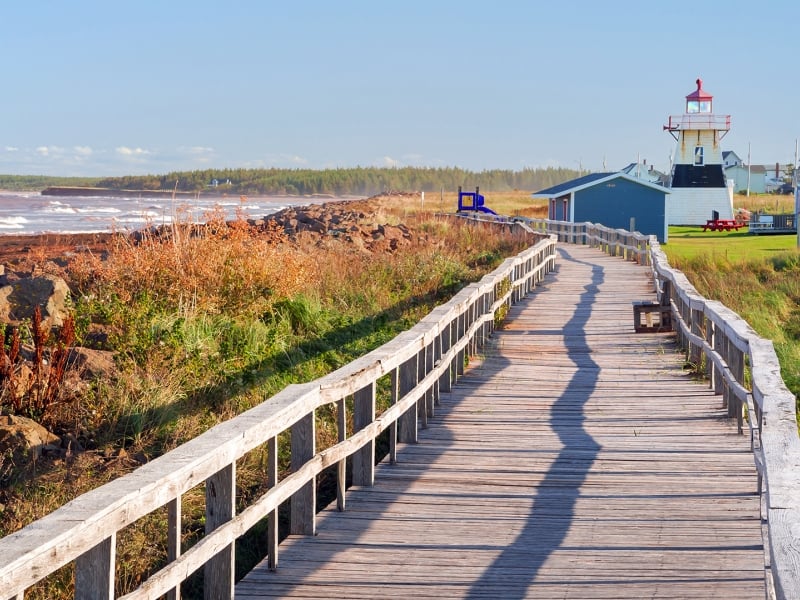 Travel Study of PEI Residents, Wave 6 Report
October 2020
Understanding Prince Edward Island resident sentiment towards tourism and visitors, their travel intentions, and any consumer behaviour changes that resulted from the pandemic, is key for informing the tourism sector's recovery on PEI.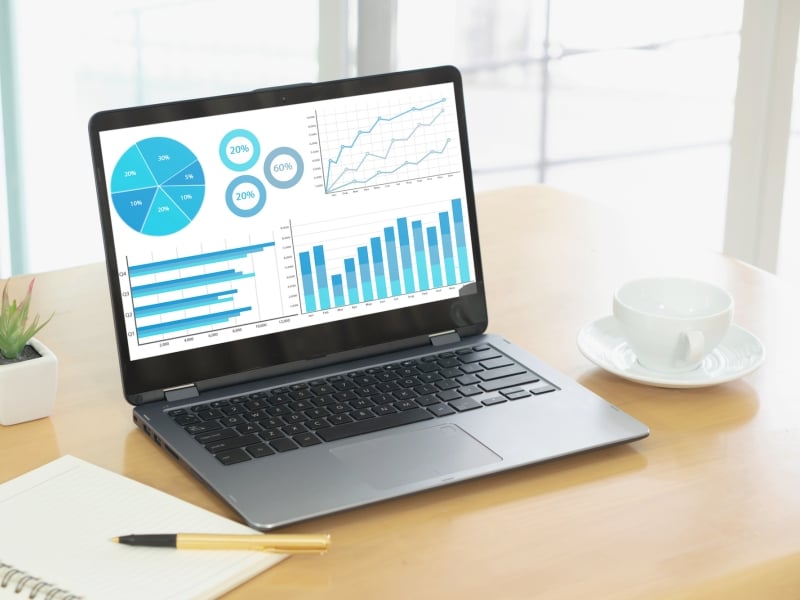 For any questions about tourism research, contact:
Keith A. Hansen
Manager - Evaluation, Measurement, and Business Intelligence Unit
Tourism PEI