Festival & Event Execution
You (and your team) have spent a great deal of money, time and energy planning for your festival or event. Reward yourself and those participating by properly executing the plan you prepared. The following tips will help you position yourself for success when your event is finally upon you. 
Create an operational plan
An operational plan is a key guiding document that outlines how you will deliver on the event vision and how you will execute on event requirements, regulations, and agreements. 
Your operational plan will act as the play-book for the event. Traffic flow (vehicles and foot traffic), service flow, utilities and vendor placement should all be outlined as a floor plan.  Parking, entries/exits (including emergency response) and a list of key contacts should also be outlined as part of this document.
Signage
Signage is a key form of communication that lets guests know what to expect and where to find what they need during any event. Well thought-out signage placement will provide guests with good customer service, limit congestion and reduce burden on staffing resources. Universal images and symbols are good considerations.
Any signage that is visible from PEI highways is regulated according to the Highway Signage Act and regulations.  Any temporary special event signage posted on Island highways, as defined by this legislation, requires pre-approval and a permit.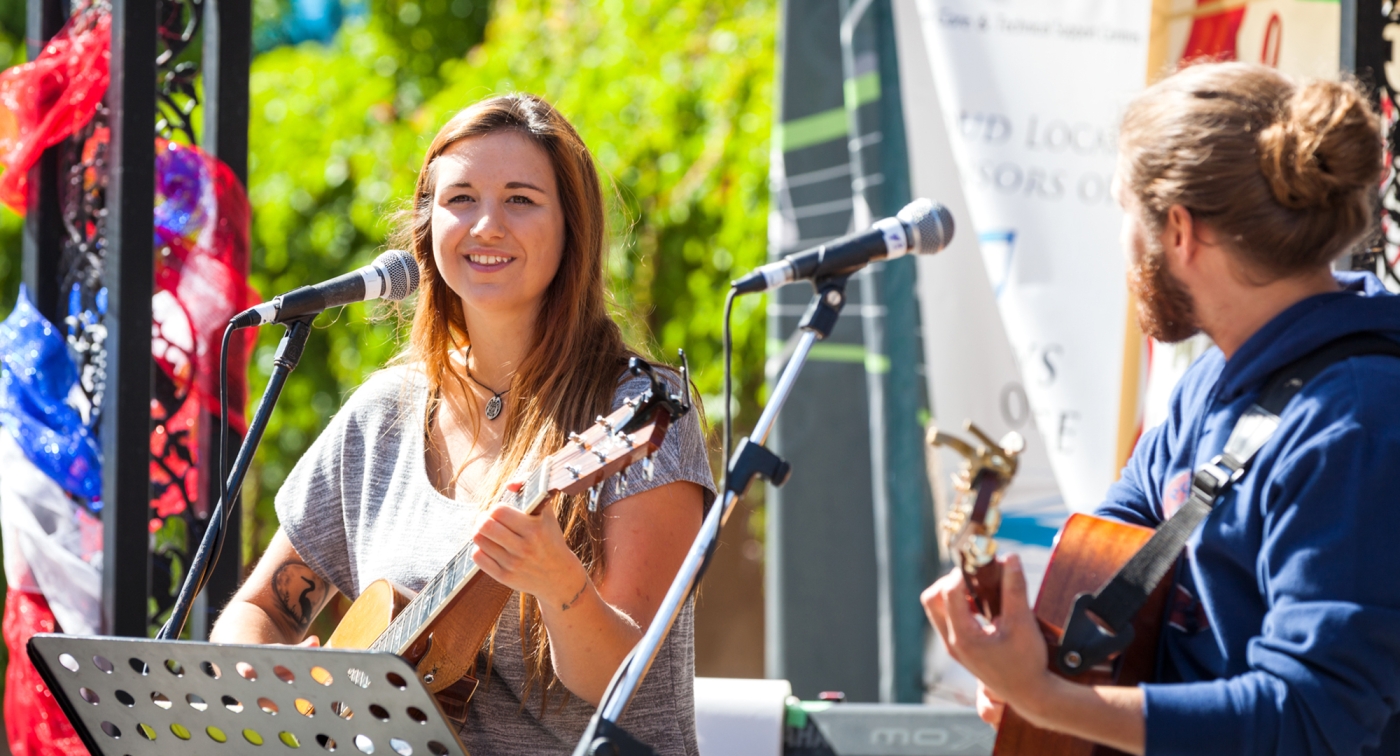 Supplier, entertainer, participant and contestant Requirements
Copies of contracts and agreements should be on site and all details outlined in  these  agreements should be in place, including:
travel arrangements
methods and amounts for payment
hospitality
supplies and equipment provided by you and by them
copies of insurance and permits
Vendor and concession stations
Service stations, including vendors and concessions, should be set-up early and be ready to sell before the event is open to ticket-holders. All technology should be tested before the gates are open. 
Staff and volunteer expectations
Training should be completed in advance of the event. Staff and volunteers should have clear expectations with an understanding of who they are reporting to before the event begins. Clear communication between coordinators and staffing resources is key to a successful and smooth event. 
Contingency Plans
Things don't always go as planned. Have a backup plan ready in case of changing or inclement weather, travel delays and cancellations, staff and volunteer absences as well as equipment malfunctions. A thorough systematic plan will allow you to focus on dealing with unexpected situations when they arise. Expecting the unexpected goes a long way when plans change.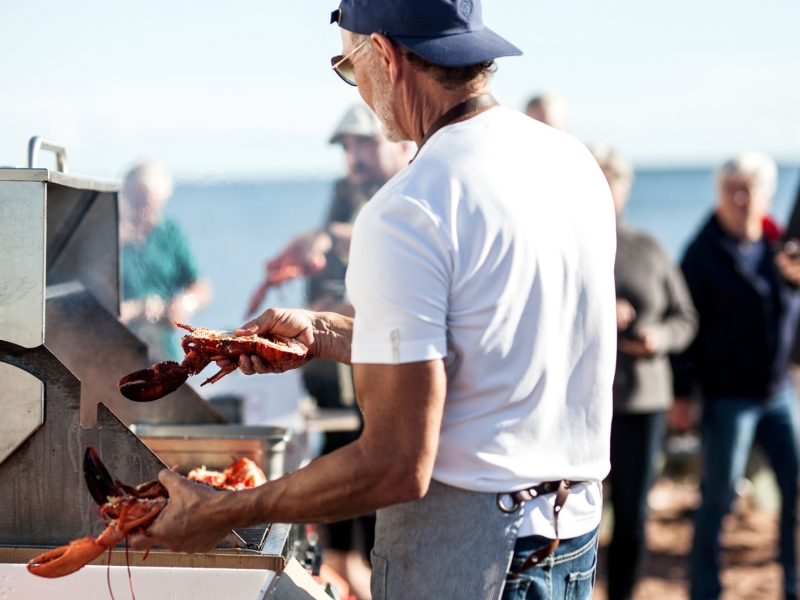 Contact Us
For help or questions on how to get your tourism-related event off the ground, contact Trent Birt, Tourism Development Officer.
* This information is provided for general purposes only.  The event organizer is responsible for satisfying all statutory and regulatory provisions and/or municipal bylaws having authority over the event or activity. Tourism PEI accepts no liability for the content or the consequences of any actions taken based on the information provided.