Download the 2023 Visitor's Guide
Please enter your contact information to download the English 2023 Prince Edward Island Visitor's Guide to your desktop or mobile device.
Order a Free Visitor's Guide
What's in the guide? So much! On an island this size, you may be surprised by how much there is to see and do here.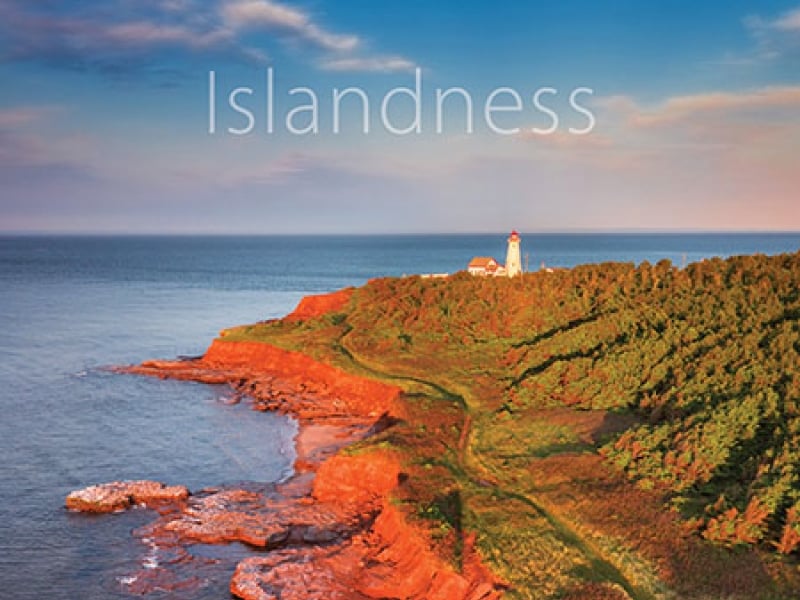 Islandness: A Collection of Inspiring Images
Everyone can use a little islandness in their life. It's that special something that you feel when you are on Prince Edward Island. You will recognize it, but you may not be able to put your finger on exactly what it is. Is it the salt in the air, the red cliffs that line our sandy beaches, the cuisine, or the people who welcome you? It's all this and more. This intimate collection of images reflects the islandness of Prince Edward Island. Enjoy!